Blog

|

Why Listening to Your People is Vital to Success in Financial Services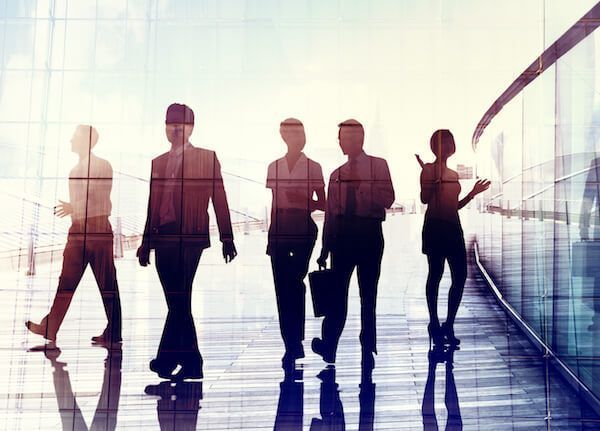 Financial services organisations are facing unprecedented upheaval. New competitors are entering the market, helped by digital transformation, while customers and regulators are becoming more and more demanding. To succeed they need to be nimble and agile – and this all comes from their people.
However, engaging with employees and getting the best from them relies on overcoming five key challenges:
1. Engagement in a time of rapid change
Employees in financial services organisations have seen their roles and the overall market change dramatically. Companies need to ensure that staff are engaged and aligned with their purpose and values, and are committed to acting as ambassadors for their brand. This cannot be achieved through old-style annual engagement surveys – you need to listen more frequently to ensure that your staff are motivated and in step with your business aims.
2. Using employee insight to drive innovation
To succeed organisations need to be nimble and innovative. Many of the best ideas come from those on the frontline – your people. Therefore, you need to make it simple for them to share new ideas and for the business to evaluate and act on them.
3. Putting people at the heart of compliance
Ensuring regulatory compliance and being innovative at the same time can appear to be opposing aims. Organisations therefore need to balance agility and compliance, meeting both needs by ensuring employees have a clear understanding of their roles, and can flag issues if they see problems developing.
4. Breaking down silos
Large financial services organisations have grown to span multiple departments, which can lead to a closed culture where ideas aren't shared across the business. To build an open, ideas-led culture it is vital that any silos are broken down, and that your people are encouraged to share innovation and feedback and to work together in order to deliver on corporate goals.
5. Listen to the entire organisation
The sheer scale of many financial services organisations can make it difficult to listen and act on the feedback of all staff. Yet frontline employees and middle managers are normally closer to the customer, meaning they provide an incredibly valuable source of insight for the business. Companies need to make sure that they are paying attention to them if they want to become more agile and customer-centric.
All of these challenges mean that financial services organisations need to adopt new ways of listening to their people in order to be successful. As well as annual surveys, they need to gather feedback in multiple ways, such as through more regular pulse surveys, always-on feedback, listening across the employee experience and through online communities that break down silos and encourage ideas sharing. The benefits of these new approaches will be seen in greater innovation, increased process efficiency and a more open, customer-centric organisation that is both compliant and agile. At a time of change financial services organisations now need to look to their people if they want to drive long-term success.
Want to see how Questback can work for your business?