Blog

|

Why Listening To Your People Is Central To Financial Services Success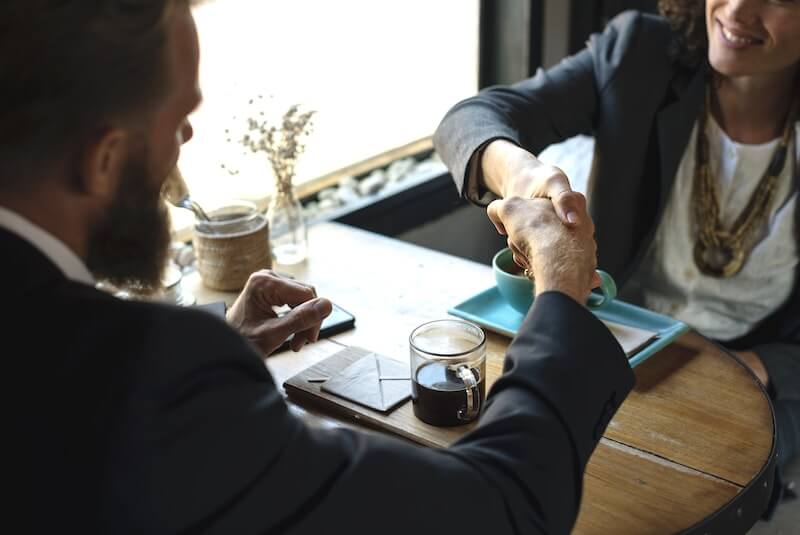 Digital transformation is dramatically changing the financial services landscape, enabling the entry of new rivals, the launch of new services and introducing new ways of operating. At the same time customer expectations are rising, and regulatory pressures are increasing.
To meet these challenges financial services companies have undergone multi-year digital transformation programmes that aim to both improve the customer experience and enable them to operate more efficiently. However, while understanding the customer journey and focusing on the experience consumers receive is extremely valuable, measuring it digitally only takes you so far. You need to be nimble and agile, and able to continuously innovate, and that can only come from your people.
Continuous innovation: start with listening
With customer experience becoming the key differentiator, how your people behave and interact with consumers is at the heart of success.
To ensure employee behaviour fits with your culture and the needs of customers requires you to engage your people, understand their views and ensure that they are with you on the journey. As McKinsey points out "…implementing change is largely about influencing human behaviour…and [requires] a strong conviction and understanding among employees about why the change is important for the customer, for themselves, and for the company."
That means success relies on the ability of organisations to listen and collect insights from their people. Feedback is the critical evidence business leaders need that points to where you are in the change management process and what needs to be done to move forward and deliver customer experience improvements, all while meeting regulatory requirements.
Change how you listen
Financial services organisations have always listened to their employees, but the old, top down approach of asking for feedback through a single, annual survey needs to change. Instead, you have to create an ongoing dialogue with your people.
That means making it easy to share feedback and incorporating action planning that involves them in delivering solutions to the problems that they identify, showing that their ideas are being considered and that their input is valued.
Look at new ways of listening, such as:
Regular engagement. Complement annual surveys with more regular feedback, such as quarterly pulse programmes, that give more continuous employee feedback across the business.
Always-on feedback. Introduce always-on feedback channels to enable employees to share their honest thoughts. Ensure that no subject is seen as off limits and that every idea or piece of feedback is acknowledged and considered, even if it is not possible to immediately action it.
Across the employee lifecycle. The experiences of a staff member will change as they go through their journey at your organisation. From attraction and recruitment through onboarding to eventual exit, you need to ensure that you are capturing their feedback using tailored questions to spot and respond to issues as they emerge.
Online communities. Break down the barriers between departments and locations by creating an online community where staff can talk to colleagues, innovate, share best practice and work together to drive improvements to the business.
Digital transformation – start by listening
The challenges financial services organisations face can seem daunting. In ever-more competitive and tightly regulated markets they need to balance agility and compliance if they are to remain effective and grow their revenues.
This transformation relies on their people. Therefore, financial services organisations need to implement new ways of listening to them, creating a two-way dialogue that drives action, improvements and innovation if they want to remain successful.
To find out more about how Questback helps financial services leaders transform their engagement strategies visit the financial services area of our website.
Want to see how Questback can work for your business?