Blog

|

NHS RETENTION - WHY IT ISN'T JUST ABOUT PAY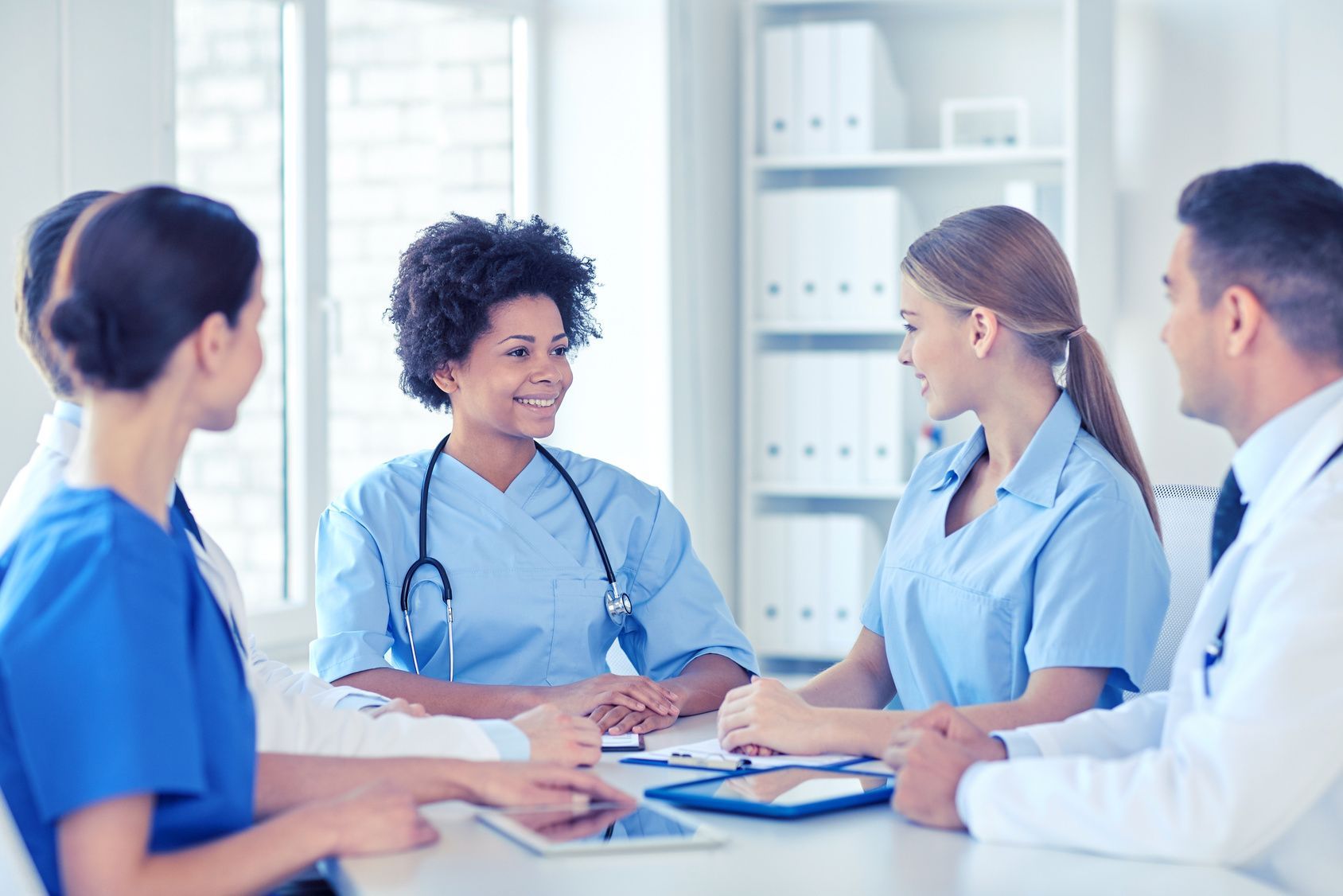 On the face of it, the recent announcements around the lifting of the NHS pay cap and a multiyear funding settlement for the health service are extremely positive. Staff will receive a minimum increase of 6.5% over three years, with the lowest paid receiving up to 29% more. This is clearly good for employees, and benefits NHS Trusts who are struggling to attract and retain staff. Keeping their people means that Trusts will need to rely less on expensive agency resources – helping drive savings that can be put to good use in other areas.
However, NHS Providers figures show that one in 12 NHS posts are currently vacant, including nearly 36,000 nursing jobs. Filling these roles will take time, and while higher salaries are a welcome step forward, they are not the only factor involved in attraction and retention - research from NHS Improvement found that just 13.55% of those exiting NHS jobs gave pay as their reason for leaving. Figures from the Institute of Healthcare Management found that 44% of nurses that left the profession did so because of working conditions, including factors such as workload and flexibility.
The financial impact of engagement
Moving beyond salaries, there is growing evidence that the key factors impacting retention, sickness rates and productivity are focused on staff experience and empowerment. People want to feel valued, trusted, given opportunities to develop, and above all that they are being listened to. They want a flexible, rewarding role if they are to stay with a Trust.
Take illness. According to a report from the King's Fund, greater NHS staff engagement and a better experience reduces sick days and dramatically decreases agency costs. It found that:
A one standard deviation increase in overall engagement is associated with a drop of 0.9% cent in spend on agency staff – saving an average trust approximately £1.7 million
The same increase in engagement reduces average sickness absence by approximately 2,000 sick days per year for an average trust - saving around £365,000 in salary costs
Backing this up, NHS Improvement estimates that replacing a single member of staff costs between £5,311 and £17,963 in lost productivity, recruitment time and providing cover. For an average size hospital with 1,352 full time equivalent nurses, reducing turnover by just 2% translates into savings of between £150,000 and £500,000 per year.
The bottom line, financial impact of improving the staff experience is therefore clear – and this obviously ignores factors such as levels of patient care, morale and innovation. How can NHS Trusts therefore boost the workforce experience?
Essentially they need to create a two-way dialogue with staff, continuously listening to their concerns and ideas, and then taking action to solve issues and improve operations. This means going beyond the NHS Staff Survey and quarterly pulse surveys to a more real-time, always-on model. This allows managers to see exactly how staff feel about the experience in practice, rather than just in theory. For example, are flexible working policies being implemented successfully at a team level or does more work need to be done?
Continuously listening to staff, such as through online and mobile feedback platforms and communities, not only underpins a better experience but it also unlocks innovation. It encourages employees to come up with new ideas to improve the way things are done, for example, and to share them with the whole organisation.
While pay rises may remove one of the reasons that NHS staff leave, it doesn't solve every retention challenge that Trusts face. They therefore need to focus on experience and continuous listening in order to attract and retain staff, boost effectiveness and consequently improve their financial health.
Want to see how Questback can work for your business?