Blog

|

Is Your Freedom To Speak Up Policy Actually Working?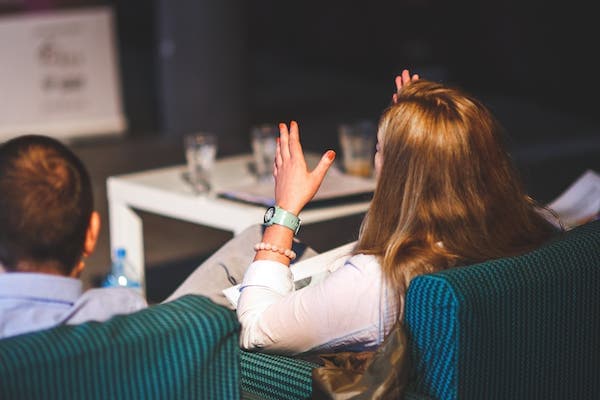 Following the Freedom to Speak up Review, the NHS has redoubled its efforts to encourage staff to speak up when they have worries about gross misconduct or patient safety issues. Trusts have all appointed Freedom to Speak Up Guardians, who employees can talk to in order to raise concerns, while the Department of Health has just published plans to increase protection for anyone who feels they have been discriminated against for speaking up.
Yet, it is worth asking if these measures are delivering the right outcomes – are Trusts confident that staff feel empowered to speak up, and are they encouraging them to do so? A recent survey by the Royal College of Physicians found that just one in five doctors knew who their Freedom to Speak Up Guardian was, and less than half of this group felt that doctors in their Trust were confident in speaking up.
No major organisation is perfect, yet some large Trusts are still receiving a negligible/unbelievably small number of Speak Up concerns. Some Speak Up Guardians may view this as a success but looking at other industries, for example the Aviation sector, it is clear that organisations where a 'healthy' amount of concerns are received, have better track records than those where problems simply remain hidden. Can Trusts be confident that there are no problems lurking that will only come to light when they reach the media? It is surely better to encourage the raising of concerns, so that you can deal with them, rather than to have an overly rosy picture of operations.
Two factors could well be holding back potential whistleblowing by staff. Firstly, in many cases there is no option for employees to speak up anonymously, potentially preventing them from raising concerns. Clearly, anonymity needs to be balanced with a requirement to provide evidence to back up claims, but there are online systems that can do this, without risking giving away an individual's identity. Trusts therefore need to focus on allowing anonymity if staff do not feel confident in talking openly.
Secondly, speaking up about patient safety can be part of a bigger picture, but broader areas are not technically covered by Speak Up Guardians. In the latest NHS Staff Survey 1 in 8 (13%) of employees said they'd experienced bullying or harassment from their manager one or more times, while 28% had suffered harassment from other members of staff at least once. Trusts therefore need to have a strategy that covers all concerns, not just around patient safety. Given the focus on Speak Up Guardians it makes sense to have them as the first point of contact for every concern, with processes in place for individual cases to then be dealt with by the most relevant channel or department. This would lower the bar for people speaking up and give a more accurate picture of what is actually happening within a Trust.
The Freedom to Speak Up arrangements are still bedding in, but Chief Executives should be wary of thinking that a low number of concerns raised is necessarily a good thing. In fact, having more incidents reported is actually positive – once an issue is identified it can be investigated and then fixed. Otherwise the risk is that it festers in the background, and the first you know of problems is when they appear on the front page of the papers. Trusts need to ensure that they are encouraging people to report incidents, particularly through anonymous channels, and are not limiting themselves to patient safety if they want to be sure that they are truly on top of the situation. If you are seeing low reported numbers of concerns raised are you being safe or just lucky so far?
Read more about Questback's Whistleblowing Solution here
Want to see how Questback can work for your business?