Blog

|

How To Create Annual Employee Survey Projects That Deliver Tangible Results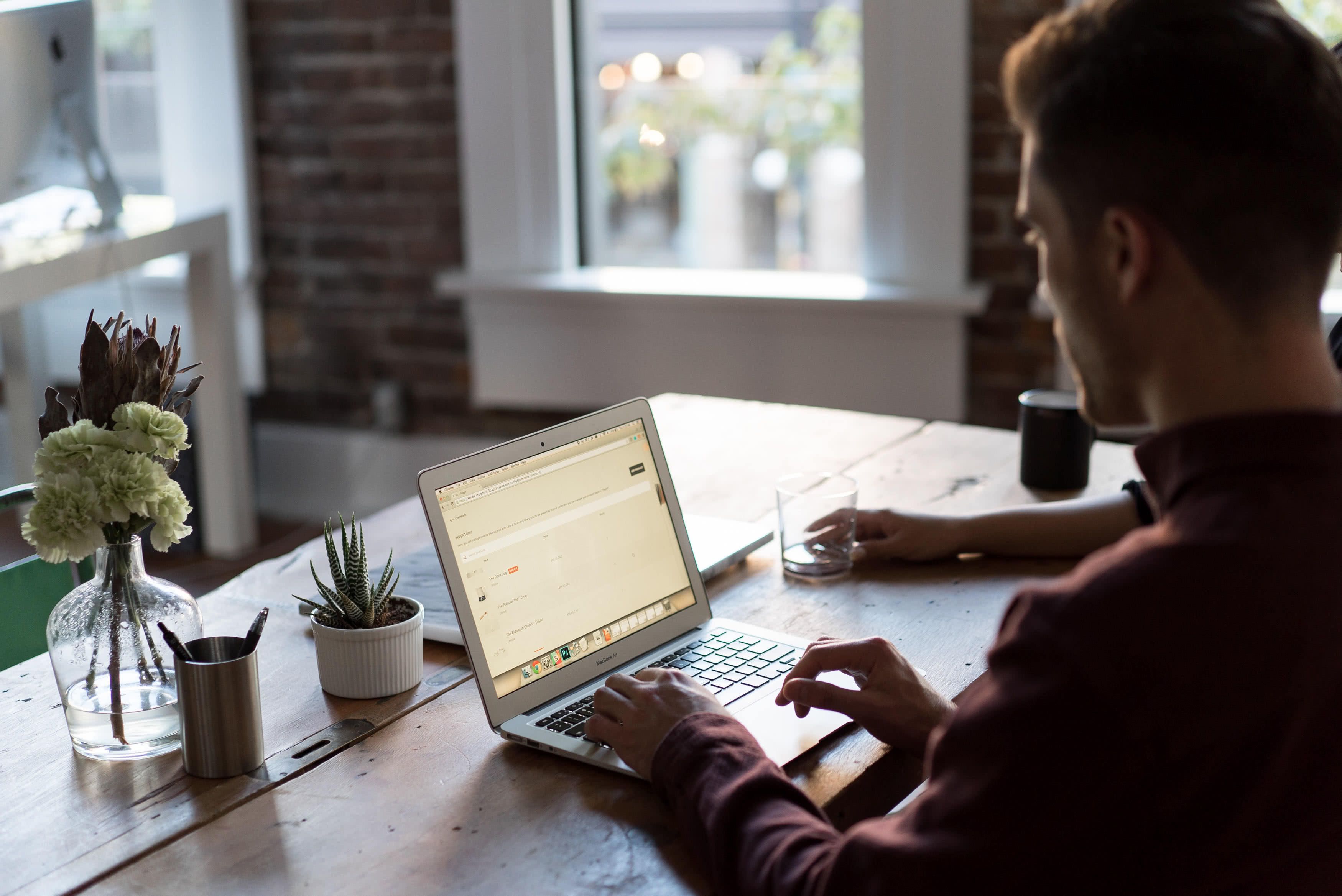 While many companies have moved away from relying on the annual employee survey as their sole form of employee engagement, they are still a vital part of engagement strategies, even if it is as part of a wider range of feedback collection methods. I've spent nearly a decade running national and international surveys and, during this time technology has advanced considerably. However, I've noticed that attitudes to running/project managing surveys often haven't changed to take advantage of what technology can now offer.
Based on this experience, here are four areas where teams running annual surveys should focus to ensure that they get the best from their projects:
1. Dealing with reorganisations during the survey process
With businesses in a constant state of change, it is more than likely that the organisational structure at the beginning of your project will evolve or even transform mid-survey. The good news is that modern feedback systems enable you to create multiple hierarchies as standard so it's no longer an onerous task to quickly create a different view of the company's organisation post changes. Naturally the flexibility with hierarchies shouldn't end there – many modern systems include an "organisation processor" module. This allows users from different locations/areas of the business to simply logon and update the hierarchy as and when suits them. This type of integrated system also makes it simple to provide access to live response rate reporting data and assists with distributing reports.
2. Improve speed of reporting
In the past there could be a long lag between carrying out annual research and analysing the results and finally providing them to the organisation. This meant that issues raised in a survey could take months to reach managers, meaning any problems had become much worse before they were flagged up.
Reducing the time from survey completion to reporting is another area where technology has advanced considerably. Businesses can now benefit from dashboard-based technology which gives access to results on the fly (but with confidentiality thresholds built in). In my experience this works best when updated on a daily basis. Education is key as client maturity can be an issue in this area - not all client side project managers necessarily understand that the results from week one won't be the same as at the end of week three.
3. Deliver results to the right people, faster
The days of a single report, provided months after the survey are long gone. Thanks to advances in technology, you can now benefit from a wide range of reporting options, tailored to your needs. For instance, companies can now design, build and run their own suite of post-survey PowerPoint reports which can then be created and distributed within days of the survey closing.
You can also empower managers by giving them access to interactive, drill-down dashboards that are personalised to their needs, providing the information they require to better run their teams or departments. If you add in suggested best practice actions to be taken in case of low scores in specific areas, this closes the loop even tighter, providing managers with everything they need to improve engagement quickly and in line with corporate policies. I can see this trend continuing until the role of traditional providers becomes largely limited to only providing consultancy advice.
Finally, you can integrate reporting and action with a single portal like interface. Simple to create, these give managers access to their dashboards, action planning and results from a 'one stop shop', branded to your company's look and feel. Such portals make it easy to set up further discussions around results, either for action planning or to investigate specific issues in more detail than in the initial survey.
4. Make modelling hierarchies straightforward
One of the biggest challenges to running employee surveys is ever changing hierarchies. Mention the word to project managers and they are likely to groan. Modelling the hierarchy within an organisation is vital to give context to results, providing the ability to drill down and compare different business units, locations or teams with the confidence that you are comparing like with like.
The issue is that understanding and modelling hierarchies normally requires a lot of work and resources, particularly at a time when many organisations are undergoing ongoing, major change. Normally this means going through a huge process of creating one, or more, hierarchies months in advance of the annual survey. This then gets refined multiple times up to an agreed "sign off" date which inevitably gets pushed back a couple of times.
It doesn't have to be this way anymore. The good news is that with a modern HR-focused feedback system you can automatically use existing data to create your model. By using a feed from the company's HR software or other business system it means that a hierarchy can now be setup in just a few hours and then be completed close to the survey go live date. This ensures that data is as accurate as possible and not months out of date as is often currently the case.
One of the most common conversations in the employee engagement world today is whether the annual employee survey still has a place. Obviously, they do need to be supplemented by other, more timely forms of feedback, however, I don't think they are going to disappear anytime soon, if only due to the KPI demands many organisations have.
The good news is that the engagement agenda is being advanced by some of the exciting new technology now available to revitalise the annual survey. For example, companies can create pop up communities, based on answers to specific questions, allowing online conversations and further surveys to be directed to groups of people in a matter of minutes.
The technology used to carry out, analyse and report on annual employee surveys has advanced considerably. Therefore, project managers need to explore how it can help them, and their businesses, get the most out of these major exercises by listening more closely to their employees.
A version of this post first appeared on HR Zone on 14th October, 2016.
Want to see how Questback can work for your business?