QUESTBACK PRESS & NEWS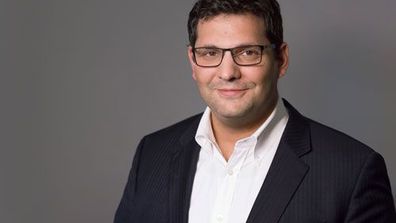 Market-driven technologist with a deep understanding of customer-centric solution development to help drive Questback's transformative initiatives.
Read More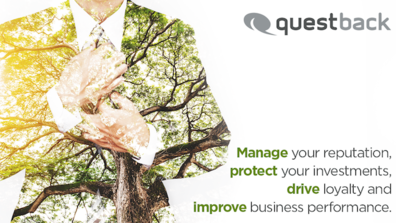 Armed with deeper insight into organisations' risk profile, ESG Pulse enables organisations to manage and protect their reputation, drive loyalty and improve business performance.
Read More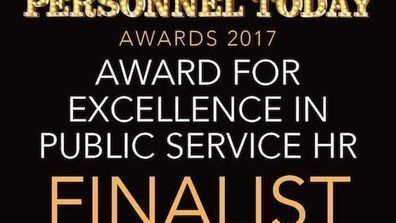 Questback today announced that NDHT has been shortlisted in the Excellence in Public Sector HR category at the forthcoming 2017 Personnel Today Awards.
Read More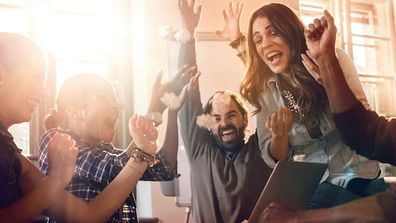 Raconteur guide in The Times sets out how to transform your strategy, by adopting new ways of operating that create a more engaged, productive, aligned and motivated workforce.
Read More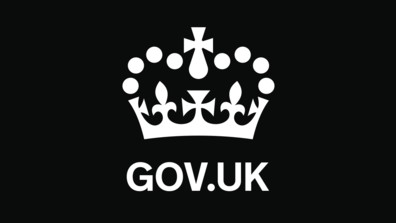 Market Research
Employee Insight
Customer Insight
Continues support for procurement framework, making it easy for public sector to listen and act on employee and citizen feedback.
Read More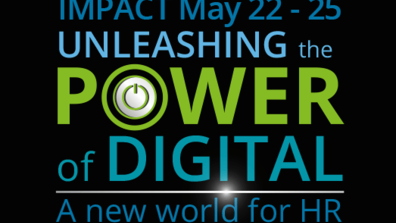 Questback discusses digital transformation and its monumental impact on the future of work, employee engagement and driving business success at Bersin by Deloitte IMPACT 2017.
Read More
We're Sorry
There are no results matching your filter selections. Please reset the filters to see all posts for this resource.