QUESTBACK PRESS & NEWS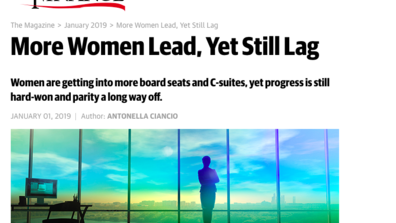 In a study conducted by Questback, data reflects women's representation is not enough for wage parity. Questback's resident assessment psychologist, Andrew Cocks, believes cultural bias is at the core of the issue and is highlighted in this Global Finance article.
Read More
Questback launches its team performance app for Microsoft Teams. The app meets a growing demand for organizations to optimize team performance through stronger teamwork, communication and collaboration at a time when the workplace itself is rapidly evolving to become more remote, agile and transient.
Read More
Cultural bias underpins the Gender Pay Gap in UK financial services.
Read More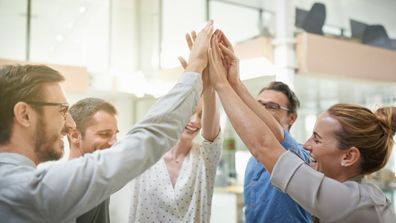 London, 27 September 2018 - Closing the Gender Pay Gap requires a deeper understanding of cultural factors and a more balanced approach to the traits that financial sector…
Read More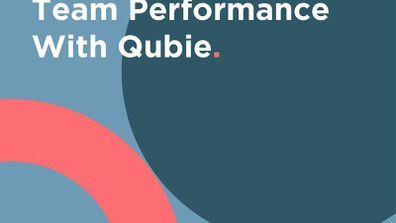 New York City, New York – Sept 12, 2018 – Organizations can maximize team collaboration and performance by empowering their teams with timely and relevant insights thanks…
Read More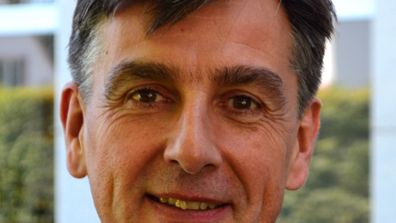 London, 23 August 2018 - Questback, the global leader in enterprise feedback management, today announced a 270% increase in new UK license sales and 38% growth in UK revenues…
Read More
We're Sorry
There are no results matching your filter selections. Please reset the filters to see all posts for this resource.