QUESTBACK PRESS & NEWS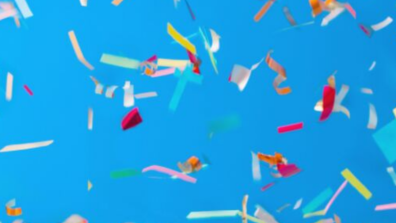 Employee Insight
Customer Insight
Market Research
We're excited to announce that we've entered into a strategic investment agreement with Ipsos. The agreement will help customers of both our companies leverage the power of continuous listening, transparent dialogue, and meaningful action in order to innovate and stay competitive in an increasingly digitized world.
Read More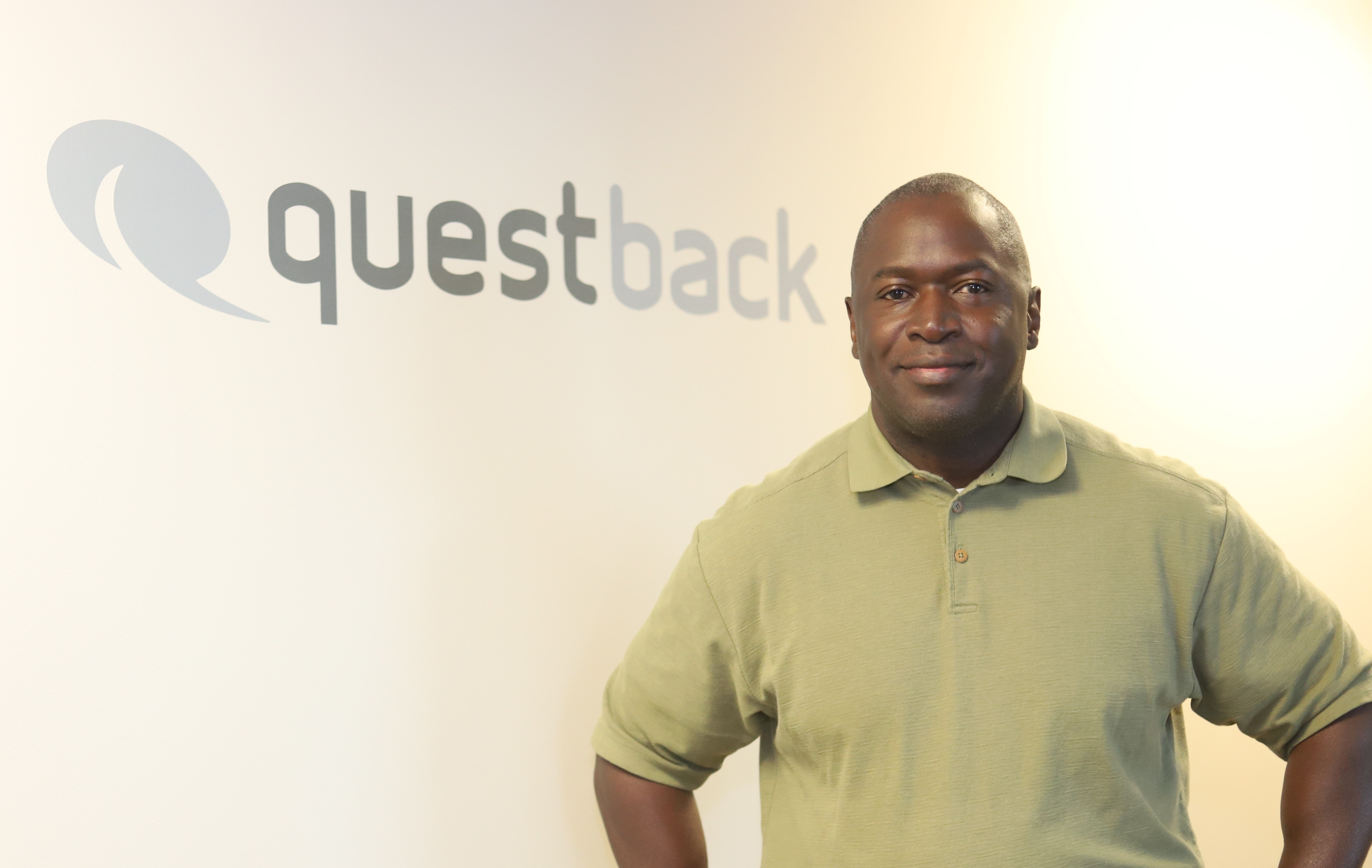 Questback names Maurice L Milton as the New President and General Manager of North America Sales and Field Operations Appointment comes with new focus and growth in the U.S.…
Read More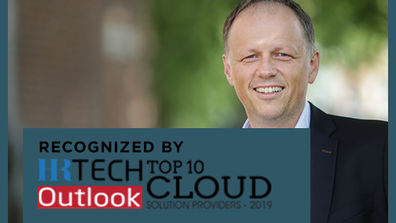 Employee Insight
Customer Insight
Market Research
We're very proud to be featured in HR Tech Outlook Magazine's Top 10 annual listing of companies recognized as being at the forefront of tackling customer challenges. In this short article, our CEO Frank Møllerop shares his passion for the power of feedback.
Read More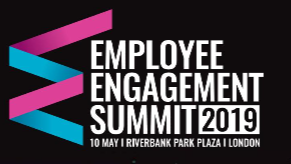 We are pleased to announce we will exhibit as Platinum Sponsor of the Employee Engagement Summit, Europe's biggest employee engagement event, where we will showcase our complete feedback solution for driving greater employee engagement through better listening and action.
Read More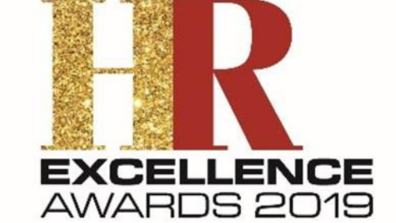 We are thrilled to announced that we have been shortlisted in the Most Innovative Deployment of HR Technology category at the prestigious 2019 HR Excellence Awards.
Read More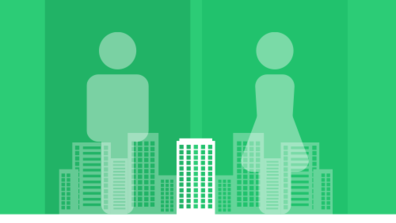 New data from Questback shows that employees believe that they work for a meritocracy, despite evidence of a gender pay gap.
Read More
We're Sorry
There are no results matching your filter selections. Please reset the filters to see all posts for this resource.