QUESTBACK PRESS & NEWS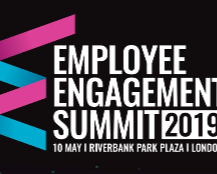 We are pleased to announce we will exhibit as Platinum Sponsor of the Employee Engagement Summit, Europe's biggest employee engagement event, where we will showcase our complete feedback solution for driving greater employee engagement through better listening and action.
Read More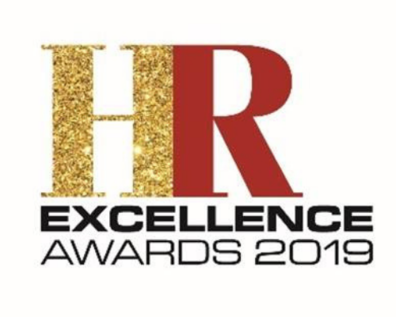 We are thrilled to announced that we have been shortlisted in the Most Innovative Deployment of HR Technology category at the prestigious 2019 HR Excellence Awards.
Read More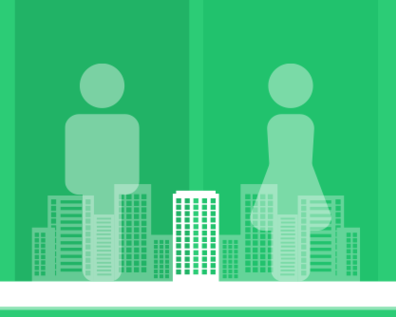 New data from Questback shows that employees believe that they work for a meritocracy, despite evidence of a gender pay gap.
Read More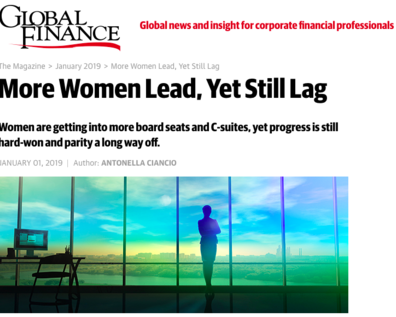 In a study conducted by Questback, data reflects women's representation is not enough for wage parity. Questback's resident assessment psychologist, Andrew Cocks, believes cultural bias is at the core of the issue and is highlighted in this Global Finance article.
Read More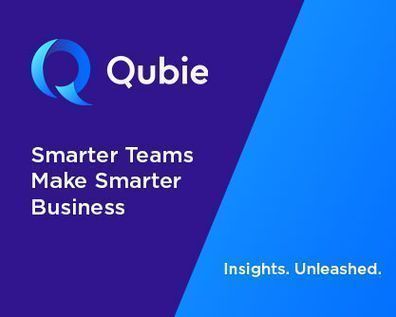 Questback launches its team performance app for Microsoft Teams. The app meets a growing demand for organizations to optimize team performance through stronger teamwork, communication and collaboration at a time when the workplace itself is rapidly evolving to become more remote, agile and transient.
Read More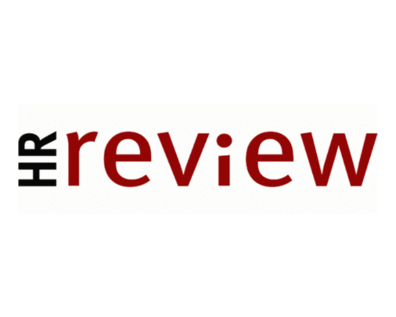 Cultural bias underpins the Gender Pay Gap in UK financial services.
Read More
We're Sorry
There are no results matching your filter selections. Please reset the filters to see all posts for this resource.