At Questback, we know that prioritizing and improving employee experiences directly benefits a company's bottom line. Employee wellbeing and engagement is proven to have strong correlations to increased firm performance, across all sectors and regions.
Happier people build better products and deliver better services, resulting in happier customers.
Get it right by starting with your employees and deliver extraordinary experiences with Questback.
Companies with top Employee Experience have 25% higher profits

MIT
64% of people find Customer Experience more important than price

Gartner
Insight-driven companies are growing 8x faster than the global GDP

Forrester
Extraordinary Experiences are powered by Questback
The Enterprise Experience Management platform with the best people-centric approach.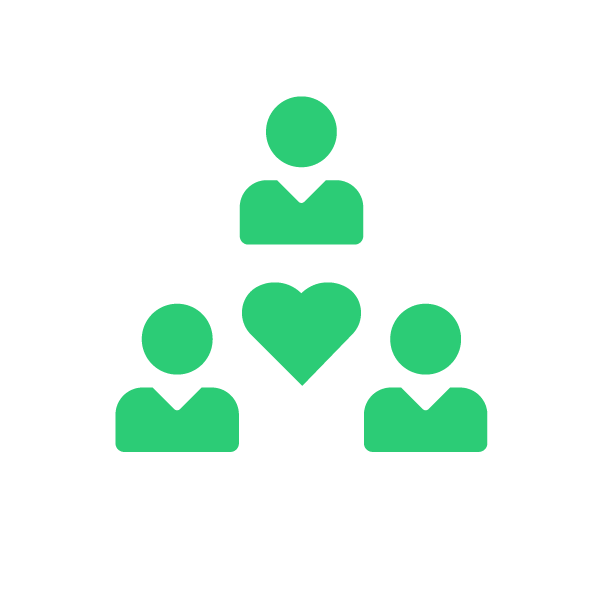 EMPLOYEE EXPERIENCE SOFTWARE
Build connections and collaboration at every phase of the employee journey. From team engagement to on-demand Leadership 360, we've got your EX covered.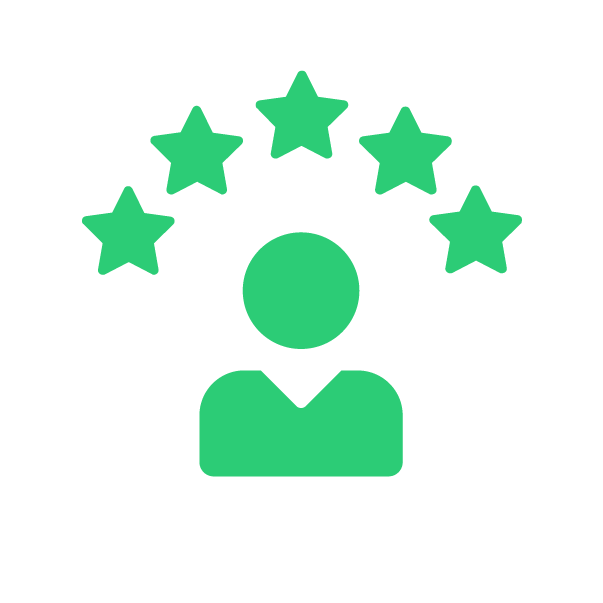 CUSTOMER EXPERIENCE SOFTWARE
Elevate your customer service and product experiences using real-time data. Get insights at every touchpoint to dive deeper into the 'why' of every CX interaction.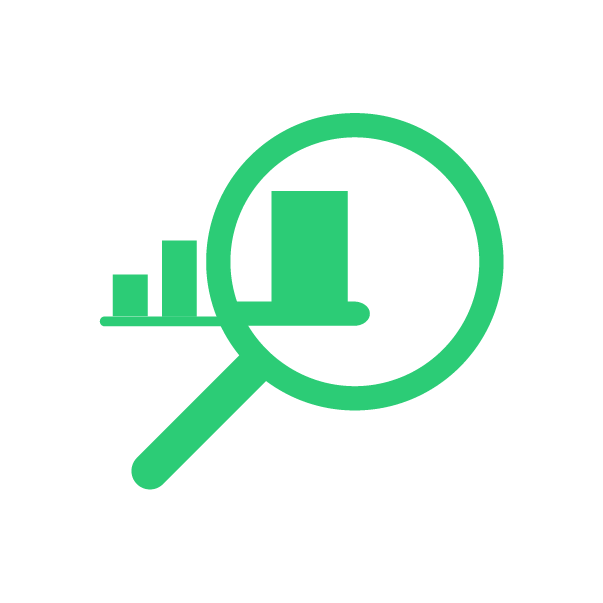 MARKET RESEARCH SOFTWARE
Trailblaze your market with confidence with our world-class MRX survey engine. Use trusted research to stay ahead of the competition and deliver breakthrough results.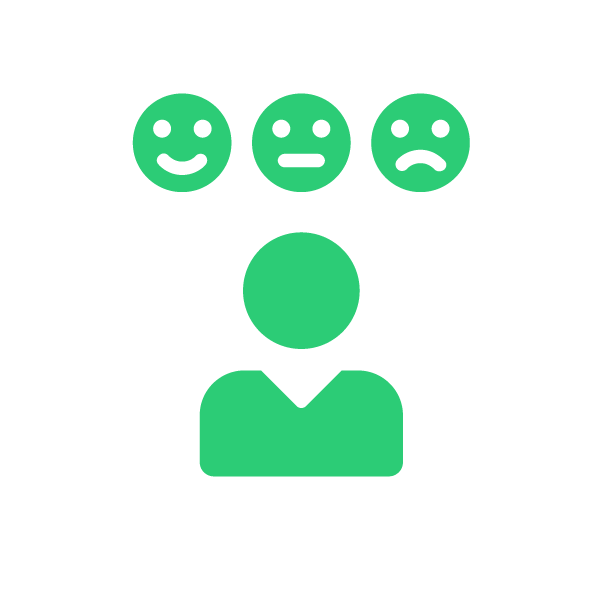 EXPERIENCE INSIGHT SOFTWARE
Listen to extraordinary amounts of data through survey technology, social listening, panel websites and more. You can even bring in data from other survey tools.