Leadership Matters
Effective leadership is the key to success in any organization. It fosters high morale, strong employee retention and sustainable long-term success. However, these benefits can only be achieved by creating leaders throughout the organization, not just at the top.
Untapped potential Frontline managers make up 60% of a company's management ranks and directly supervise 80% of the workforce. You need to leverage their potential if you want to create an engaged and effective workforce that is loyal and productive.
The Leadership Gap Leadership development is the number one talent issue organizations face. Yet, only 13% say they are doing an excellent job of developing leaders at all levels.
Companies need to focus on closing these gaps, as poor leadership leads to low morale, high turnover and hinders success.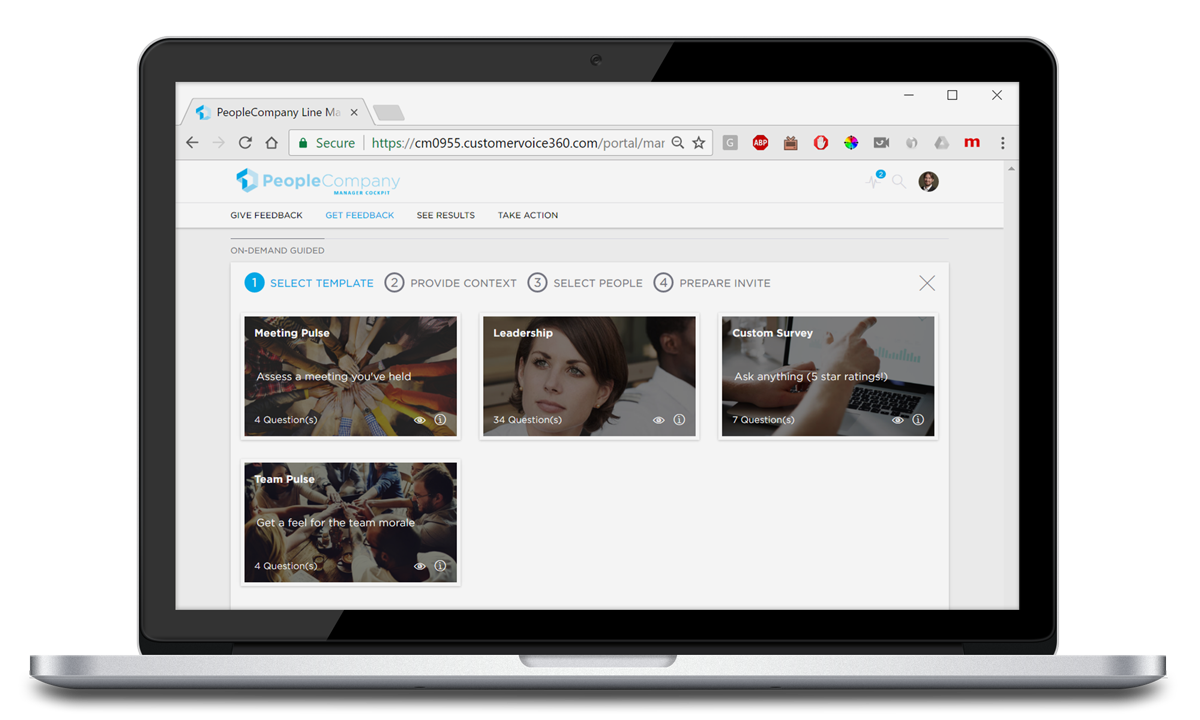 Effective leadership starts with effective feedback.
To develop effective leaders across the entire organization, companies need to foster a culture of openness and transparency. Previously 360° feedback and other leadership improvement initiatives tend to be reserved for top level management, leaving frontline managers and others in the dark.
Yet, they cannot become better leaders if they do not know what to improve.
Unlock collaboration with employees through online ideation tools & leadership development software to help identify best practices.
What tools are you using today to facilitate leadership growth?

Leadership Opportunities
Questback provides solutions for all managers to become better leaders.

Culture Growth
Aim to foster a culture of openness.

Logistics
Enable continuous organizational improvement.
Leadership Matters at Every Level
These actionable insights enable managers to apply best practices to:
Identify and improve upon their own strengths and weaknesses
Measure and improve upon their team's performance
Learn how to communicate with employees
Increase effectiveness of team meetings
Unlock collaboration between employees
Find Your Opportunity