Nyheter

|

Press Release: Questback Announces the Appointment of Nicola Matson as the New Vice President of Global Product Management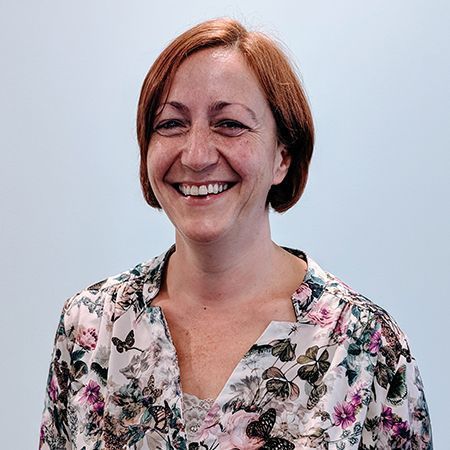 New York City, New York – June 11, 2018 – Questback, the global leader in enterprise feedback management, announces the appointment of Nicola Matson as its new Vice President of Global Product Management. Nicola will be responsible for shaping and delivering Questback's product portfolio across its key regions in Europe and the United States.
"This appointment symbolizes two critical strands of our global strategy. First, Questback's commitment to recognizing and promoting our very best talent from within. And second, our passion and investment in building a culture of excellence with our people, our customers, our relationships and our solutions. Operational excellence, along with systematic innovation and customer centricity are driving principles within product management, and I believe that Nicola has the qualities needed to help us do even better in all of these areas," says Radu Immenroth, Global CTO of Questback.
Since joining the company 16 months ago, Nicola has helped significantly develop Questback's global value proposition across all solutions sets: Employee Insight, Customer Insight and Market Research. She has over 20 years' experience in HR software design, development, implementation, support and sales.
"Questback is a fantastic company on a remarkable journey. We're helping our customers transform their organization through the power of their people and their insights. I'm excited to help Questback continue to innovate and develop solutions that our customers truly want and need – ultimately bringing the power of feedback to everyone, not just the few," shares Nicola.
ABOUT QUESTBACK
Questback is a complete feedback system that helps companies transform customer, employee and market research programs. Used by thousands of companies, including one-third of the Forbes list, Questback is the smarter, faster way to manage feedback. Get the software, services and human support you need to manage customer, employee and market feedback – all in one place. People matter. Get their insight.
Learn more at www.questback.com.
Want to see how Questback can work for your business?