Nyheter

|

Press Coverage: Why it is Time to Focus More on Employee Intelligence in Retail

| BRC's The Retailer |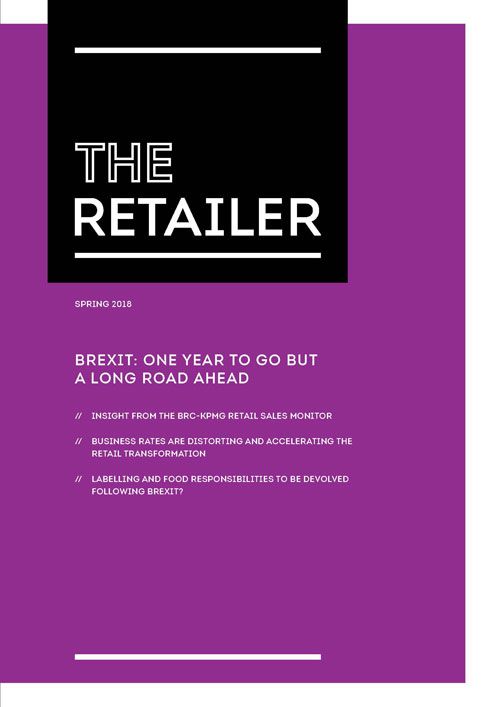 In the latest issue of the BRC's The Retailer, Nina Kitching explains why focusing solely on digital technology such as artificial intelligence risks missing out on the data and insight that your people provide.
Continuous listening is key to unlocking this employee intelligence and Nina explains how retailers can overcome the barriers to collecting and acting on colleague feedback and the advantages that employee intelligence brings. Read the full article and let us know how we can help you adopt continuous listening.
Want to see how Questback can work for your business?