Questback nyheter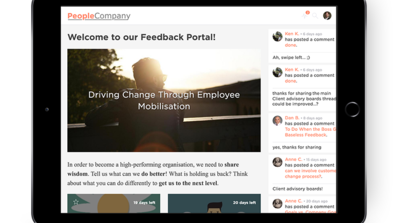 Questback Orbit och Portals moduler minskar komplexitet, kostnader och tid till insikt i dina feedback-projekt. Med Orbit och Portals kan organisationer samla in, koppla ihop och agera på feedback från olika målgrupper mycket snabbare och effektivare än tidigare, vilket minskar kostnaden, komplexiteten och tiden kopplad till feedbackprojekt.
Read More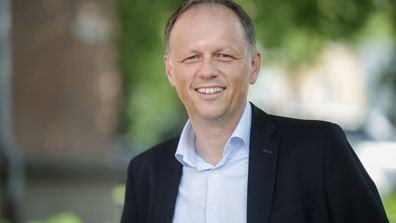 Questback CEO, Frank Møllerop, Re-locates to Expanded New York City Office New York City, London, Oslo, February 9, 2016, Questback, the global leader in enterprise feedback…
Read More
Tyvärr
Inga resultat matchar dina valda filter. Återställ filtren för att se alla inläggen för den här resursen.