Questback nyheter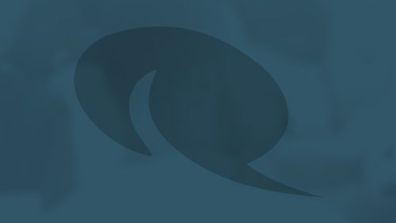 Retiring baby boomers have left a gap in the insurance industry, and firms are struggling to attract suitable talent to fill it.
Read More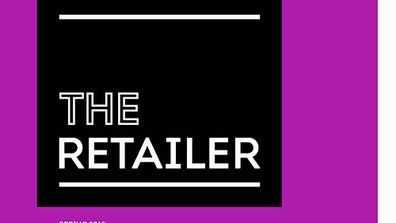 Questback featured in the BRC's The Retailer Magazine, "Why it is time to focus more on employee intelligence in retail."
Read More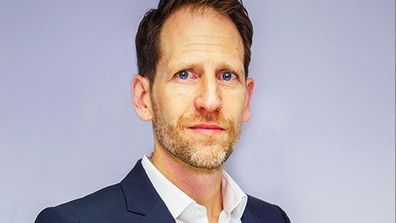 Questback, a global leader in enterprise feedback management, announces its upcoming release highlights top-notch GDPR support for collecting and processing feedback data.
Read More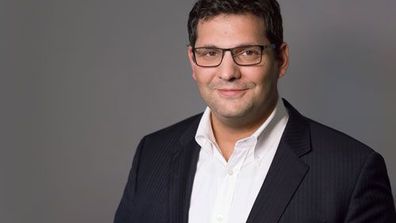 Marknadsdriven teknolog med djup förståelse för kundfokuserad utveckling bidrar till Qustbacks fortsatta transformation.
Read More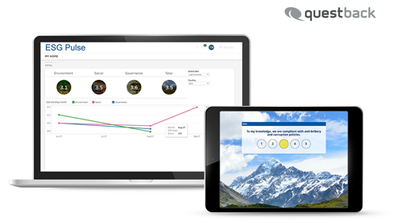 ESG Pulse bygger på djup insikt om företags riskprofiler, och möjliggör för verksamheter att hantera och skydda sitt rykte, främja lojalitet och förbättra företagsresultat.
Read More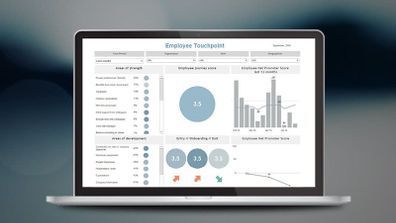 Nya Questback Employee Touchpoint ger dig värdefull insikt genom hela medarbetarlivscykeln. Det är en kraftfull lösning som levererar konkreta insikter för att behålla fler medarbetare, sätta fart på produktiviteten och öka organisationens effektivitet.
Read More
Tyvärr
Inga resultat matchar dina valda filter. Återställ filtren för att se alla inläggen för den här resursen.