Questback nyheter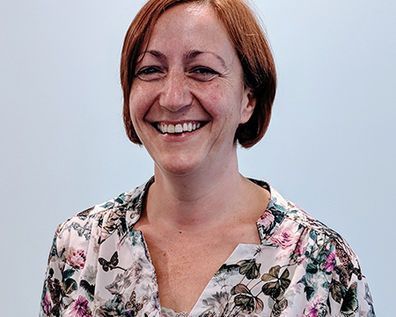 Questback Announces the Appointment of Nicola Matson as the New Vice President of Global Product Management.
Läs mer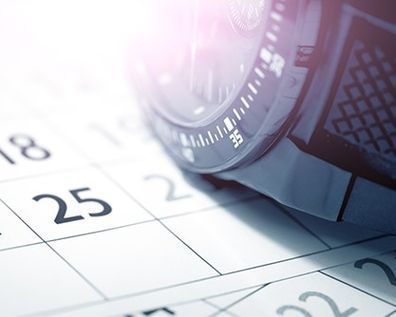 With Questback, it's simple—the new Spring release includes GDPR-compliance features to ensure unhindered access to customer, employee and market insight.
Läs mer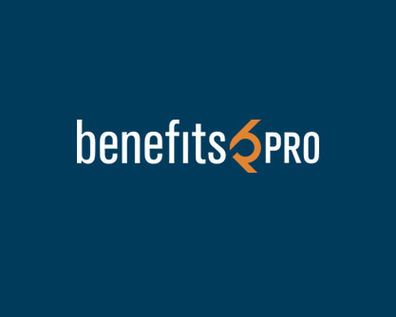 Retiring baby boomers have left a gap in the insurance industry, and firms are struggling to attract suitable talent to fill it.
Läs mer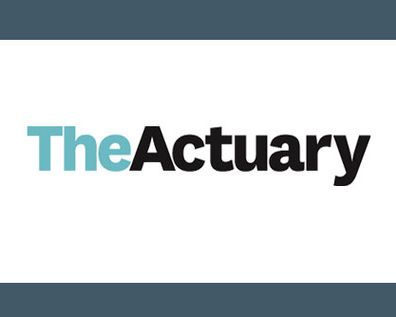 "Insurers are struggling to attract young workers as senior staff head into retirement, with decisive action needed to tackle an "employment crisis" facing the industry."
Läs mer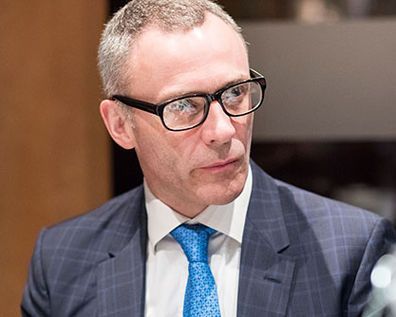 Insurance industry leaders call for decisive action to attract, engage and retain the brightest and best staff to combat its current employment crisis.
Läs mer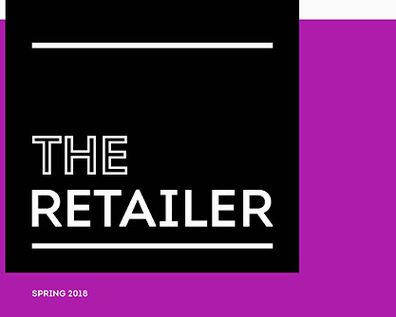 Questback featured in the BRC's The Retailer Magazine, "Why it is time to focus more on employee intelligence in retail."
Läs mer
Tyvärr
Inga resultat matchar dina valda filter. Återställ filtren för att se alla inläggen för den här resursen.