HOW WELL DO YOU KNOW YOUR SALES TEAM? HOW WELL DO THEY KNOW THEMSELVES?
Measuring the sales team's performance in your sales meetings drives more targeted and impactful coaching. Leveraging a data- and insight- driven approach enables you to provide corrective coaching and training while confirming that your team is moving in the right direction. The benefits extend beyond the sales department. More insightful and accurate sales coaching leads to higher performance for the sales team as well as greater efficiencies throughout the organization and more loyal, longer term customer relationships. It's a win-win for everyone.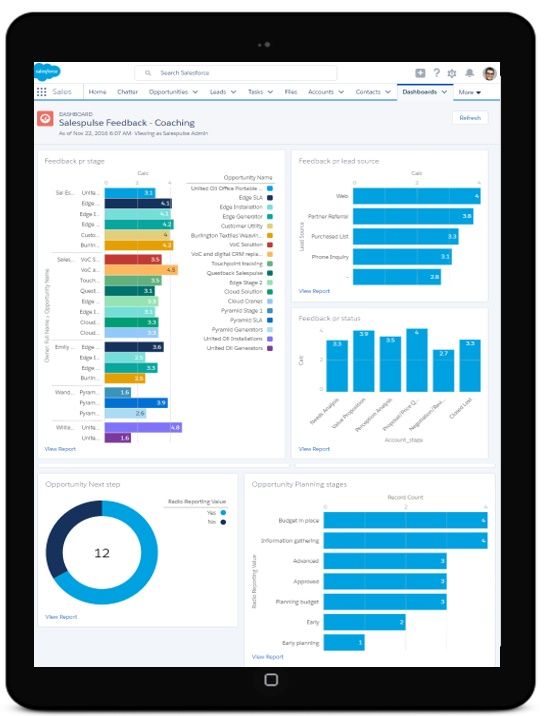 Optimize the performance of your entire sales team in Salesforce
The selling process should be clear, concise, easy, and above all a positive experience for the customer. QB Salespulse uncovers patterns and trends across your entire sales team to ensure these key goals are being met. It benchmarks performance and identifies areas where your team needs improvement or where your sales process may need further development.
LEARN HOW TO EFFECTIVELY TRAIN & MOTIVATE YOUR SALES TEAM
Managing a sales team takes hard work, dedication and time. Sales managers must be able to effectively train, motivate, and monitor team and individual success. QB Salespulse gives you the ability to prioritize your coaching time and fits in seamlessly with your daily business processes.
Data collected identifies early indicators for coaching without requiring you to attend all meetings. QB Salespulse analysis provides insight and solutions to address the strengths and weaknesses of your sales team and adjust your coaching strategy for optimum results.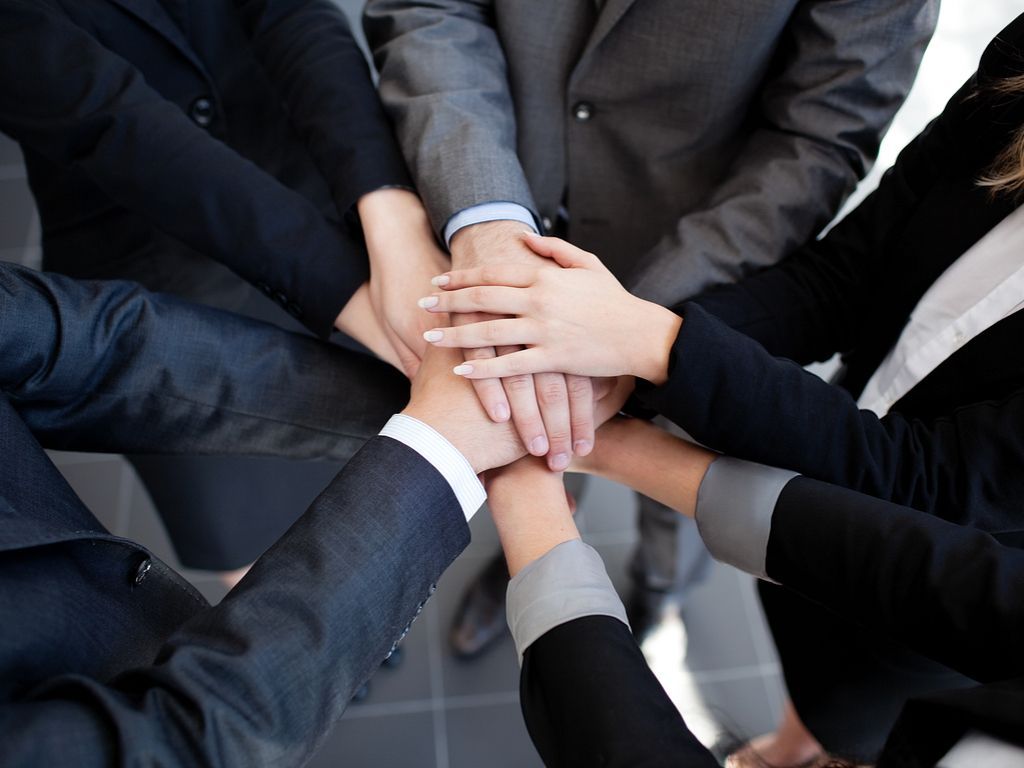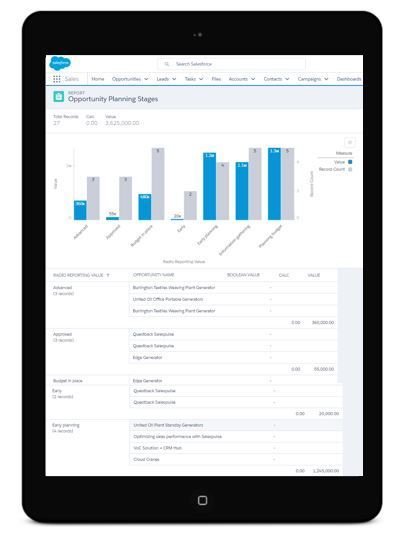 GIVE YOUR SALES TEAM A TOOL FOR SELF-DEVELOPMENT
We all wonder how we are doing at work. We gauge ourselves based on the performance of others and on the feedback we receive from our bosses, colleagues and customers. QB Salespulse provides an unbiased, quantified opportunity for self-development. It will identify strengths and weaknesses, while providing clear development paths to help achieve work goals.