IMPROVE ACADEMIC RESULTS THROUGH FEEDBACK
Making the best arguments and providing the best experiences for both students and faculty starts with data. Whether you're a student needing to reinforce your dissertation with precise research or you're an administrator looking for ways to improve the student and faculty experiences, using online surveys can help you get the information you need to figure out the best path forward.

Does your institution of higher learning use online surveys?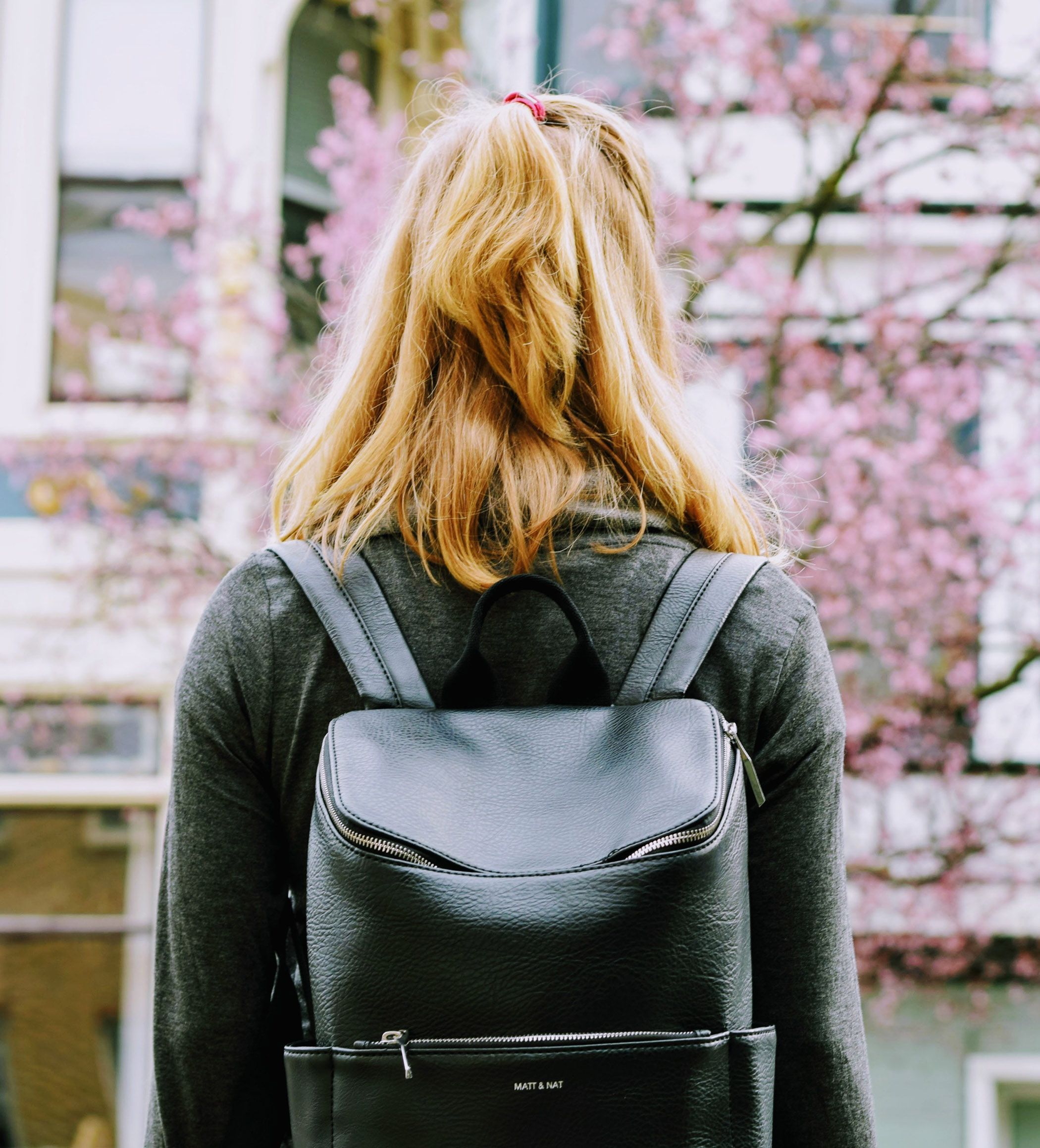 Students, professors and administrators can use Questback's Academic Suite to:
Conduct Academic Research
Collect Student Feedback
Improve Faculty Engagement
Form Online Panels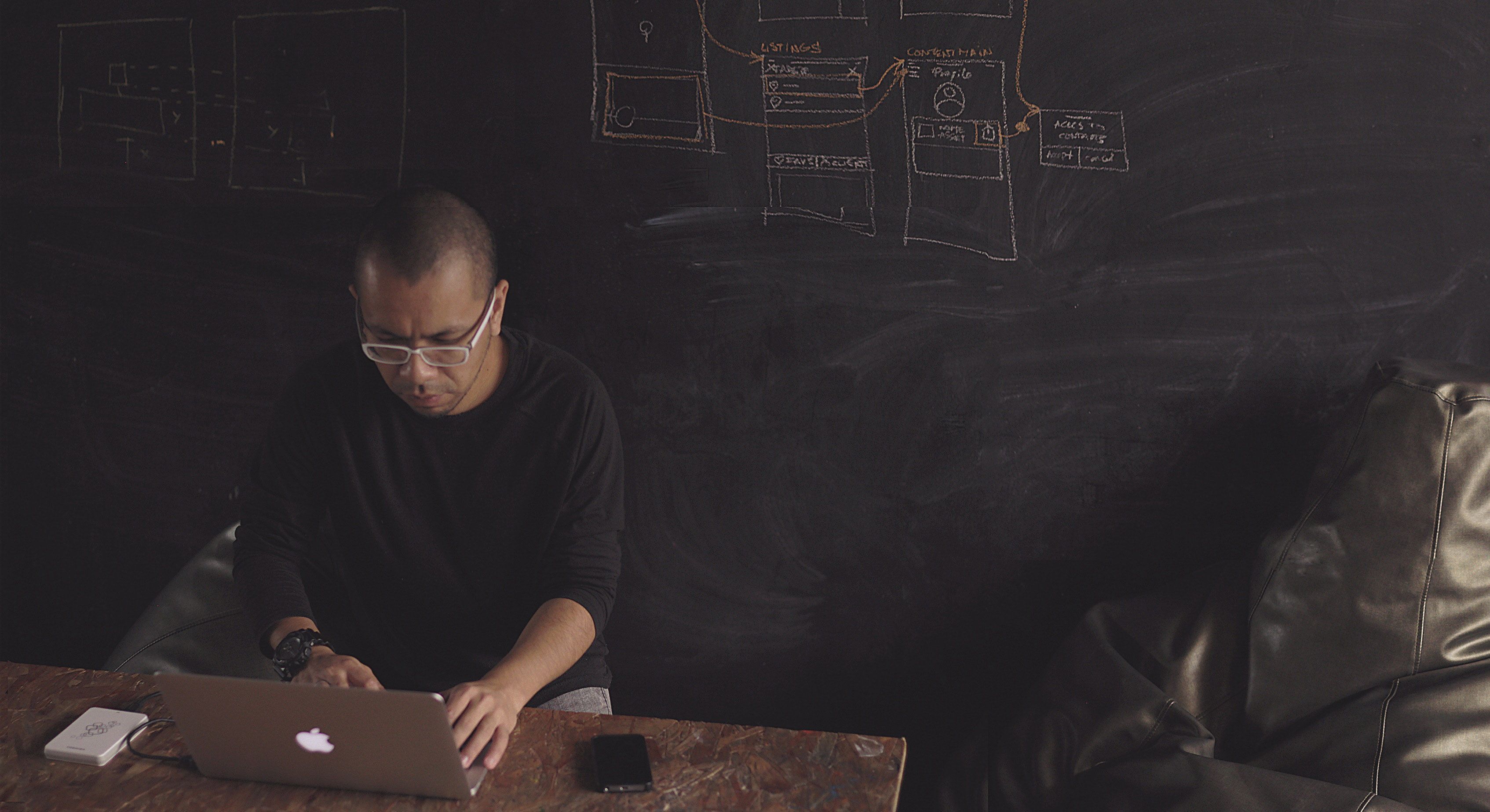 Whether you're a student or a professor, get going with Academic Edition. Download from the AWS Marketplace today.
See why 70,000 students have used Questback to earn their diplomas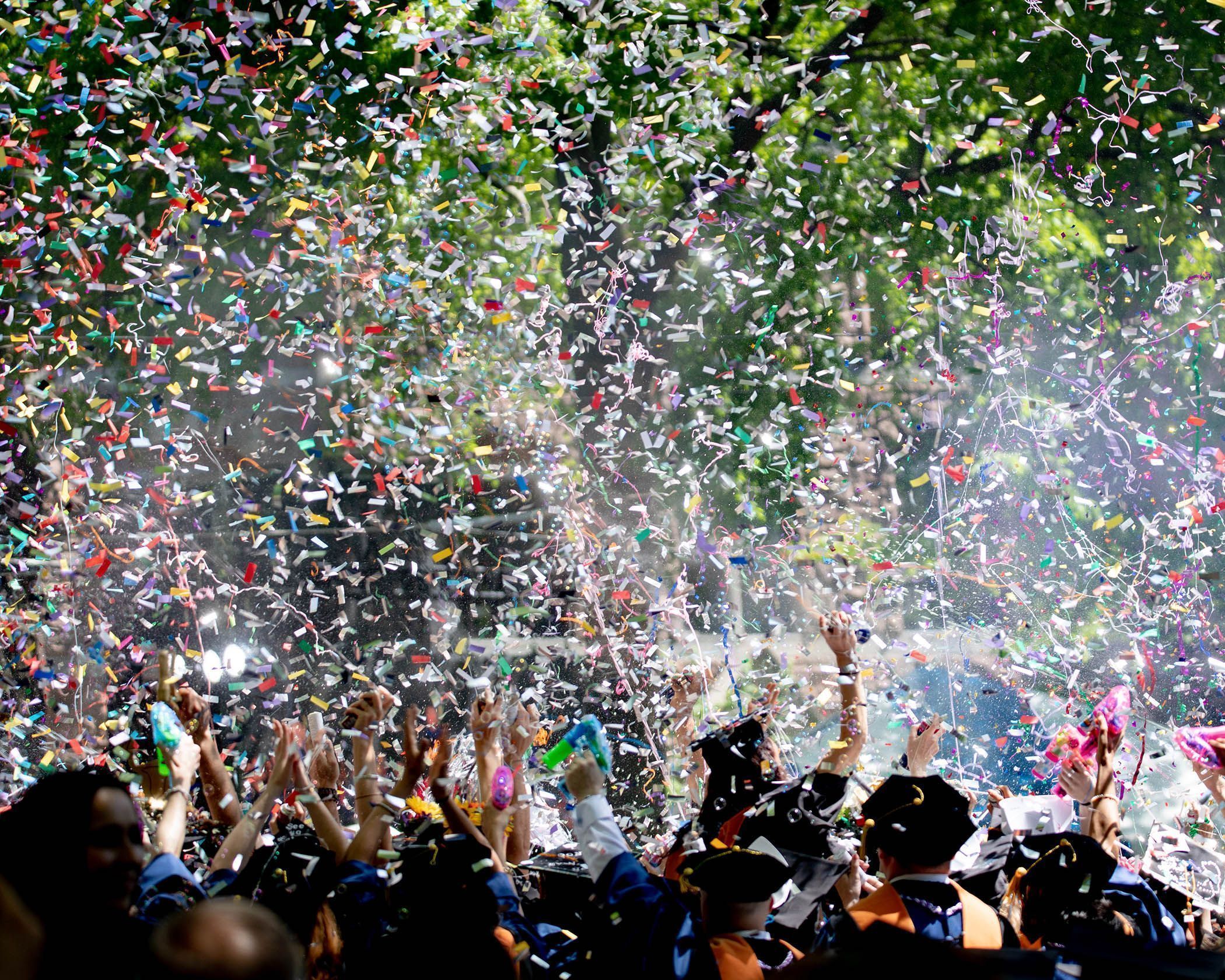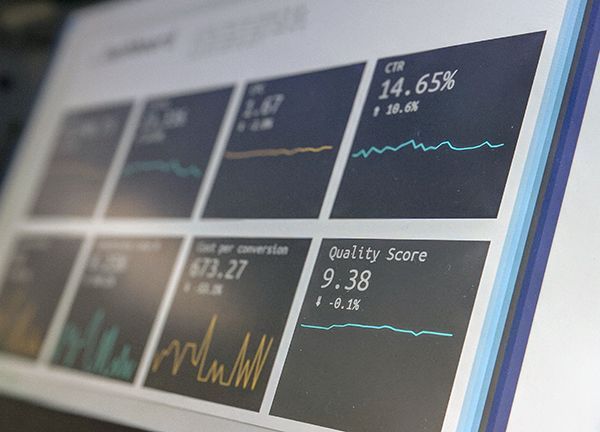 Get the insights you need - quickly and affordably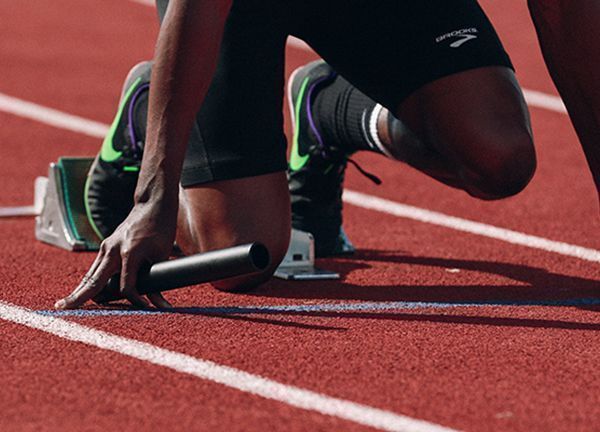 Ask the exact questions you want to right away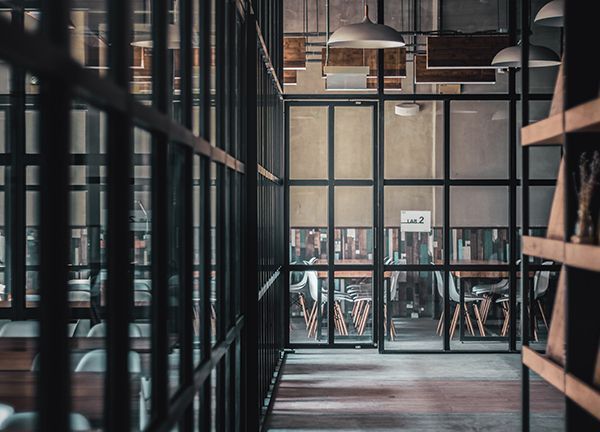 Learn how students and professors think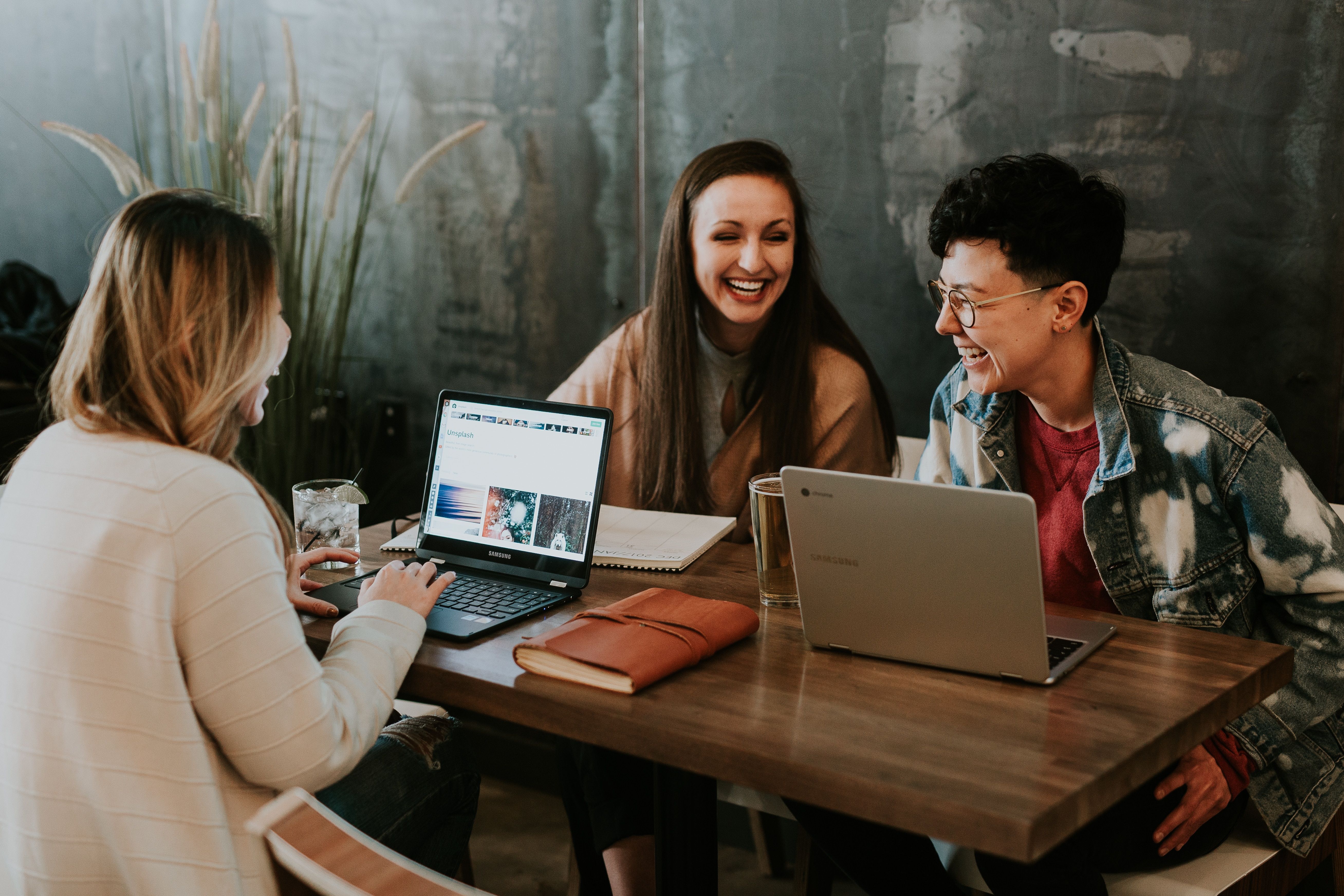 Leverage an Engaged Community