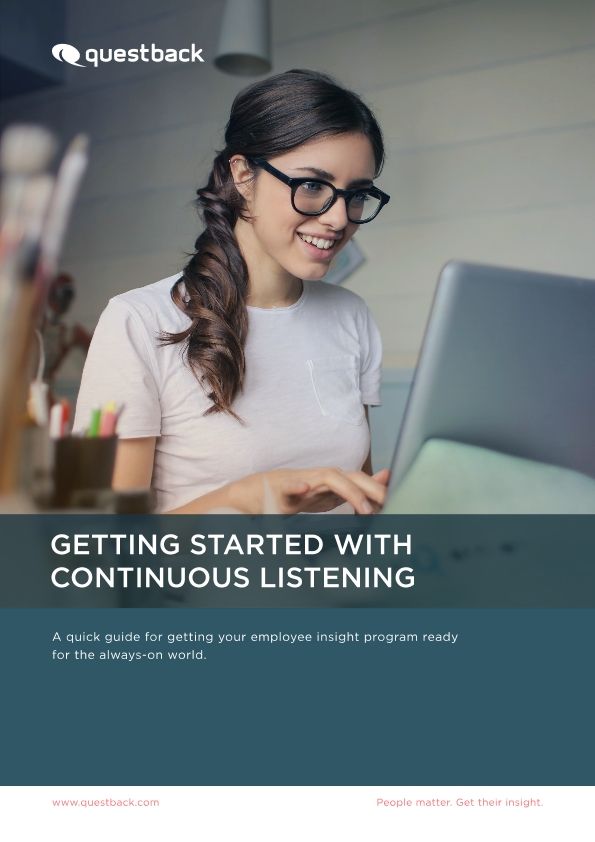 Utvalgte ressurser
Veiledninger
Getting started with continuous listening is really quite simple. All you have to do is help the management team understand how quickly the investment will pay itself back—the rest will pretty much take care of itself. In this free guide, we'll help you get started with continuous listening in no time!
Les mer
Bruk vårt omfattende bibliotek av casestudier, rapporter, webinarer og mer
How do you measure customer experience? Would you rank among the market leaders or the laggards when it comes to delivering seamless customer experiences? In this free guide, we'll help you assess your CX analytics maturity and get ready for the next wave of customer experience analytics with 7 practical steps.
Les mer
Veiledninger