SUCCESSFULLY MANAGE ESG RISK ACROSS YOUR OPERATIONS
Headline whistleblowing, escalating consumer scrutiny, intensifying regulatory oversight – managing Environmental, Social and Governance (ESG) initiatives is key to managing reputation and driving loyalty from consumers, employees and investors.
Direct & Indirect ESG Issues
Multiple Factors Affect Performance Along the Entire Value Chain
Operational RiskWhistleblowing, Accidents, Failures, Pollution, Penalties, Health, Safety
Supply Chain RiskCSR, Child Labor, Resource Scarcity, Extreme Weather
Product RiskToxic Chemicals, Recalls, Boycotts, Governance
98% of businesses say it's getting increasingly difficult to manage privacy
Drive better ESG performance by listening to your people.
… we strongly believe that, now and in the future, winning companies will be the ones who are able to measure, track and follow-up the opportunities and risks of ESG…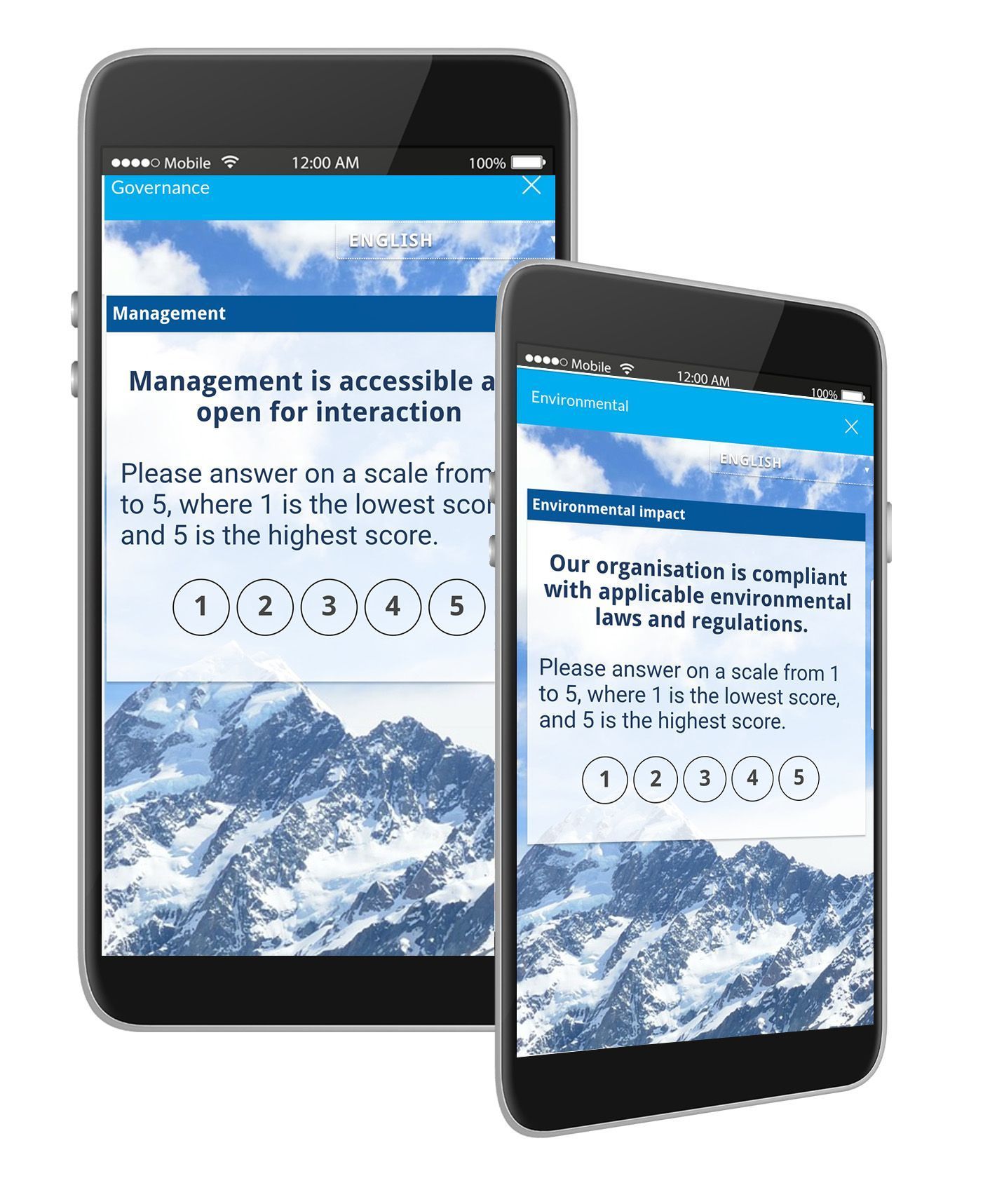 QUESTBACK"S ESG PULSE
IS DIFFERENT
It reduces risk and protects your business by embedding ESG management processes within your organization and its culture. An always-on, easy-to-use, online portal, it empowers your people to share their feedback on ESG objectives, providing real-time insight into risk. ESG Pulse:
Drives better organizational performance
Protects your business against unforeseen ESG risk
Increases attractiveness to investors
Improves efficiency of ESG programs
Involves employees in achieving ESG objectives
Helps attract and retain top talent
Whistleblowing, safety, security, privacy, transparency and governance are core tenents of effective ESG management.
Over the past years, it has been proven that companies with top performance on ESG factors adds alpha to company value and are subject to premium valuations in the market…
ESG PULSE FEATURES
Intuitive:

Simple to use, accessible from any device

Efficient:

Easy to administer

Accountable:

Audit trail across all ESG themes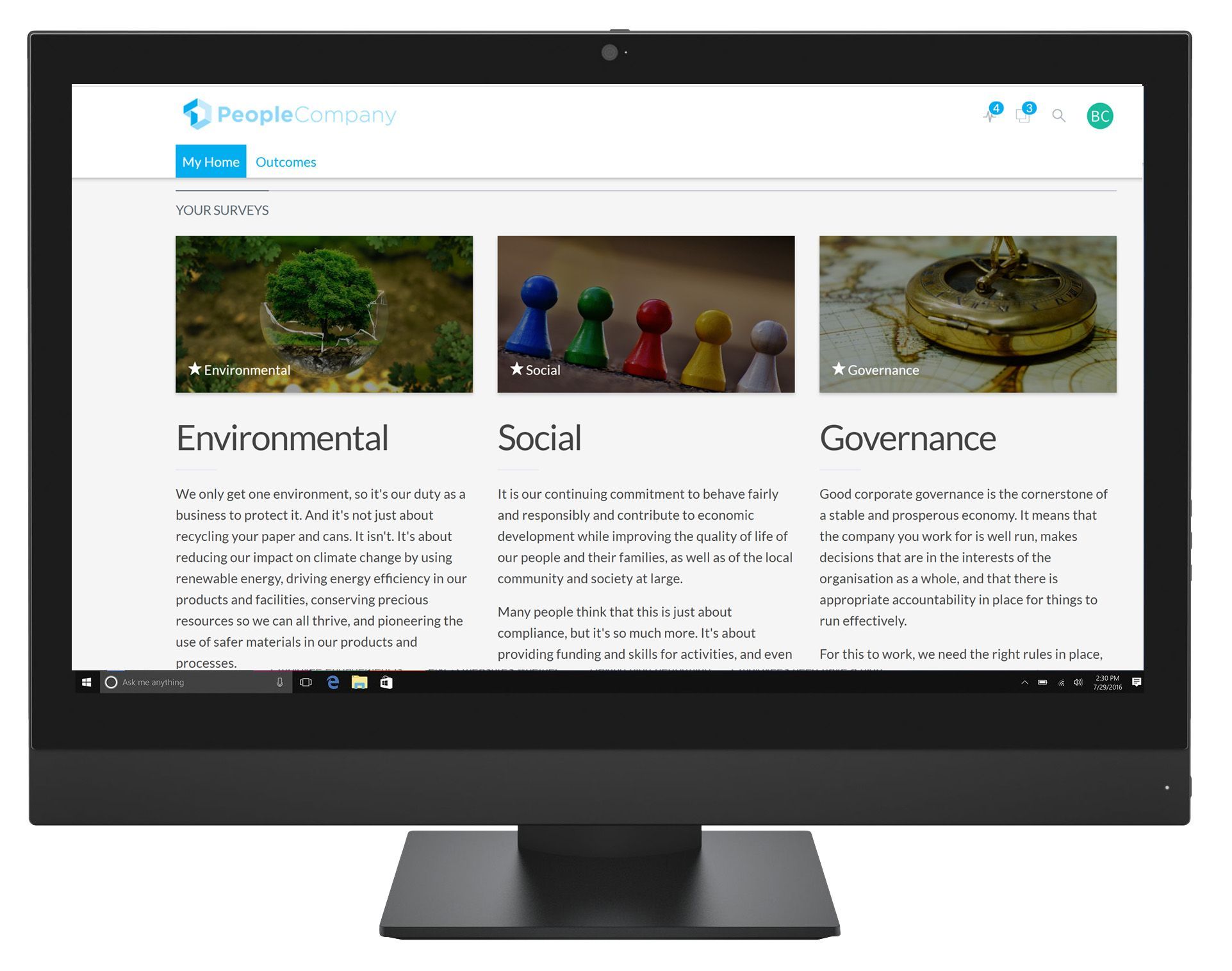 …ESG Pulse provides us with unique insight into material factors that are important for value creation and profitable operations in our portfolio companies.

NARVE REITEN, Founding Partner, Reiten & Co

See how ESG Pulse can help you drive better ESG performance by listening to your people.
1/3 of employees observe misconduct
Whistleblowing management is the first step to managing your ESG risk and performance.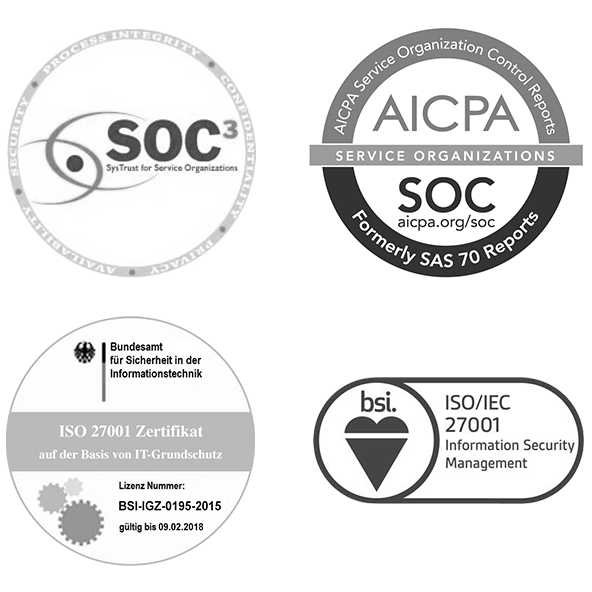 WHO you trust matters
ESG risk can have serious consequences for organizations, their employees and their investors. From front-page whistleblower scandals to catastrophic environmental spills, don"t entrust your ESG risk management to just anyone. Trust only the best.
Industry-leading, fully encrypted web-based solutions
GDPR-compliant data protection and privacy standards and practices
SOC3 Sys Trust seal of assurance for independently-verified standards compliance
ISO/IEC 27001 certified for information security management system (ISMS)
DEDICATED TO PROTECTING OUR CUSTOMERS
Manage and protect your reputation, drive loyalty and improve business performance with Questback's ESG Pulse.
Read More
Solution Sheets
144 countries have laws on sexual harassment. Despite this, the fight for a workplace free from discrimination and harassment continues to be an uphill battle. Times are changing, and the conversation is now. Are you listening?
Read More
Infographics