Presseinfo og nyheter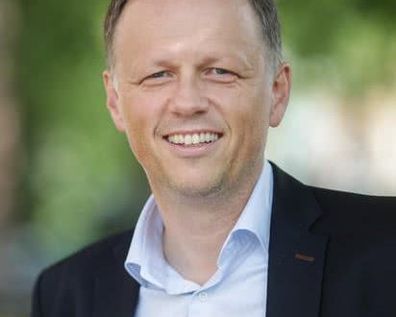 In this news article, Frank Møllerop, our CEO, outlines Questback's IT transformation journey as we finish a year-long containerization program and prepare to begin an…
Les mer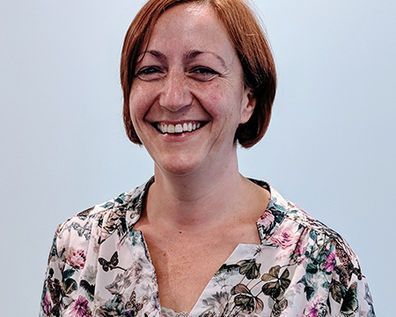 Questback Announces the Appointment of Nicola Matson as the New Vice President of Global Product Management.
Les mer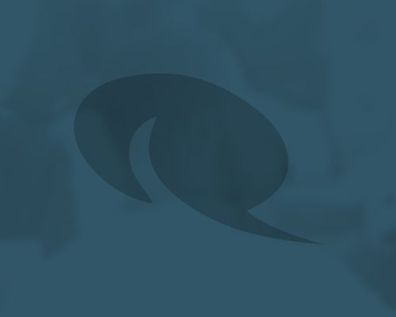 With Questback, it's simple—the new Spring release includes GDPR-compliance features to ensure unhindered access to customer, employee and market insight.
Les mer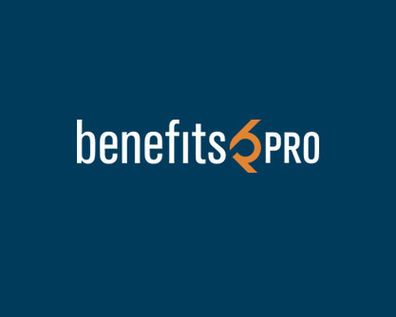 Retiring baby boomers have left a gap in the insurance industry, and firms are struggling to attract suitable talent to fill it.
Les mer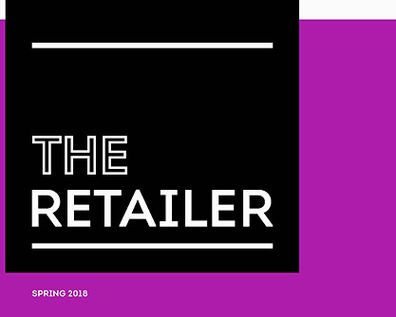 Questback featured in the BRC's The Retailer Magazine, "Why it is time to focus more on employee intelligence in retail."
Les mer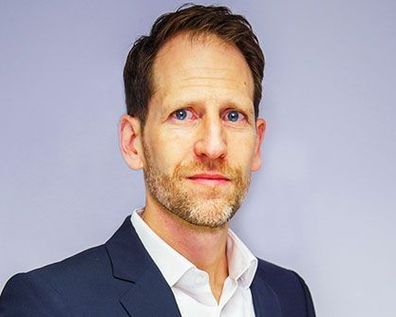 Questback, a global leader in enterprise feedback management, announces its upcoming release highlights top-notch GDPR support for collecting and processing feedback data.
Les mer
Beklager
Det er ingen resultater som matcher filterutvalget ditt. Vennligst tilbakestill filtrene for å se alle poster for denne ressursen.