Presseinfo og nyheter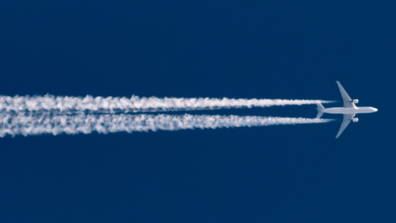 Questback, a global leader in experience management, has entered into an exciting new partnership with a major global airline to deliver the company's bi-annual engagement pulses to their 40,000 strong workforce, capture experience data from their onboarding and exit interviews process as well as undertake timely departmental deep dives.
Read More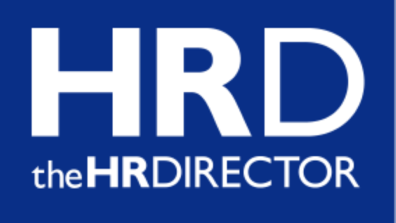 Collecting employee feedback and understanding the employee experience is growing in importance, with over three-quarters (78 percent) of UK HR professionals questioned in research expecting it to become even more important to their organisation within the next three years. However, progress is being held back by competing priorities and a lack of readiness to change how HR teams collect and act on employee insights.
Read More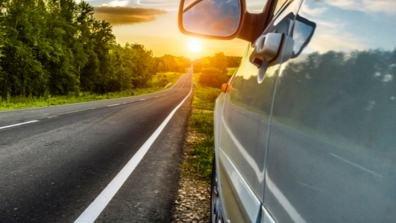 We're now working with the Automobile Association (the AA), a British motoring association that provides roadside assistance and financial services, to deliver additional employee feedback and continuous listening to the firm's workforce. Read all about it.
Read More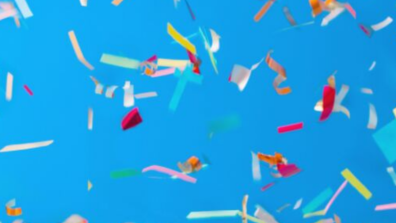 Employee Insight
Customer Insight
Market Research
We're excited to announce that we've entered into a strategic investment agreement with Ipsos. The agreement will help customers of both our companies leverage the power of continuous listening, transparent dialogue, and meaningful action in order to innovate and stay competitive in an increasingly digitized world.
Read More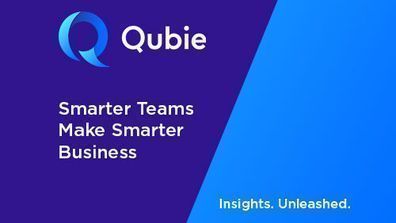 Questback, a global leader in enterprise feedback management, today released Qubie 2.0, a popular team performance app for Microsoft Teams that helps teams collaborate better with new features and tools.
Read More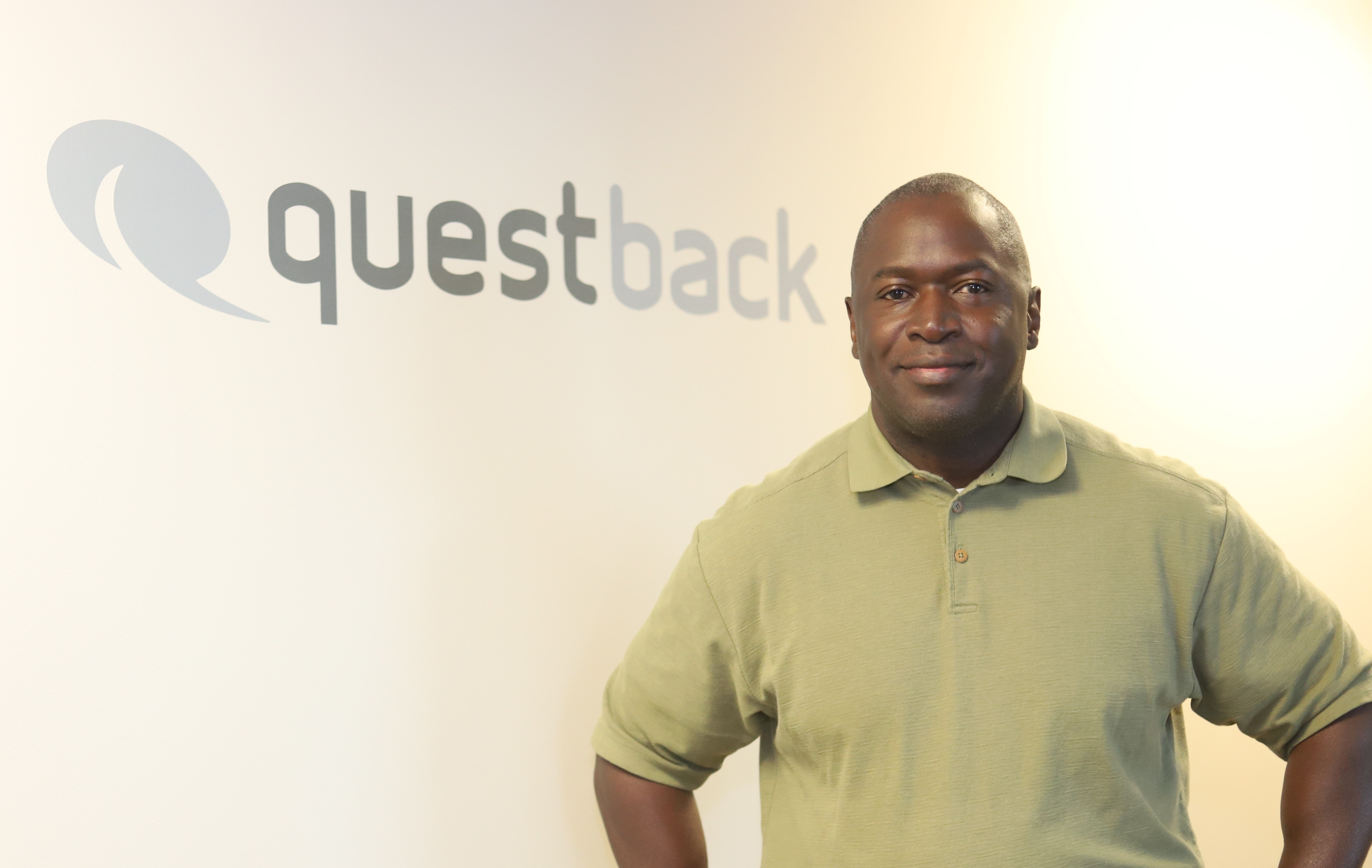 Questback names Maurice L Milton as the New President and General Manager of North America Sales and Field Operations Appointment comes with new focus and growth in the U.S.…
Read More
Beklager
Det er ingen resultater som matcher filterutvalget ditt. Vennligst tilbakestill filtrene for å se alle poster for denne ressursen.