Presseinfo og nyheter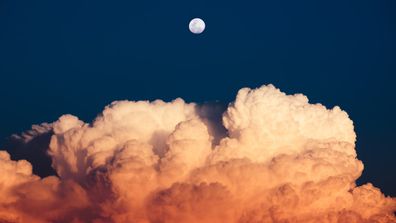 Partnership enables on-demand expansion through elastic cloud   Oslo, Norway – 26th of November, 2020 – Questback, the enterprise experience management technology company,…
Read More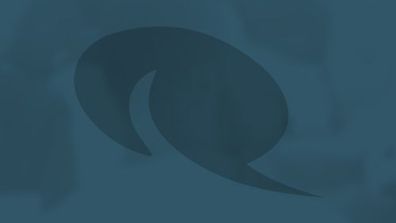 "Vi är mitt inne i ett paradigmskifte där syftet med att bilda och driva verksamhet inte längre bara handlar om att skapa vinst åt aktieägarna." Questback möjliggör för organisationer att implementera processer för ESG-hantering i hela organisationen och dess kultur, och på så vis bemästra vanligt förekommande utmaningar och risker som associeras med ESG-faktorer.
Read More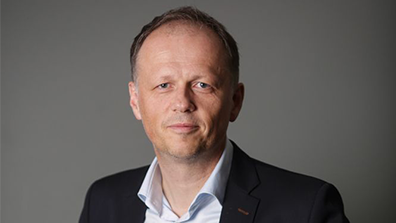 At this unprecedented time, the health and safety of our employees, customers and partners is our top priority, while simultaneously doing our best to offer you the same service that you are used to. Our thoughts are with the people affected and everyone working around the clock to help those most in need. Everyone at Questback wishes you and your loved ones good health and strength in the days and weeks ahead.
Read More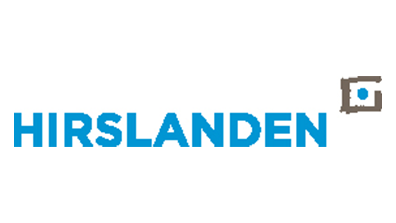 Using Questback software, the Private Hospital Group Hirslanden interviews its patients regarding their level of satisfaction with their stay at the clinic and utilizes the results for sustainable quality management to ensure the highest possible patient benefit.
Read More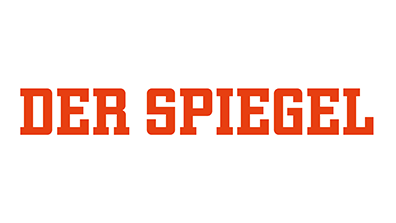 Customer Insight
Market Research
The German publishing company focuses on customer needs with the help of Questback
Read More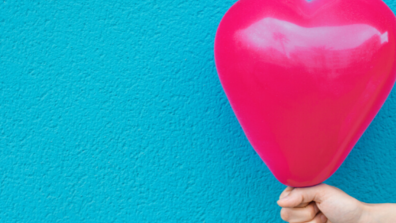 Questback, a global leader in experience management, has entered into a new strategic agreement with Agenda Consulting, a leading research consultancy that helps not-for-profit organisations develop and sustain the highest levels of employee and volunteer engagement.
Read More
Beklager
Det er ingen resultater som matcher filterutvalget ditt. Vennligst tilbakestill filtrene for å se alle poster for denne ressursen.