Presseinfo og nyheter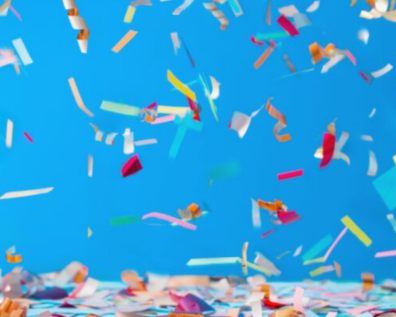 Employee Insight
Customer Insight
Market Research
We're excited to announce that we've entered into a strategic investment agreement with Ipsos. The agreement will help customers of both our companies leverage the power of continuous listening, transparent dialogue, and meaningful action in order to innovate and stay competitive in an increasingly digitized world.
Les mer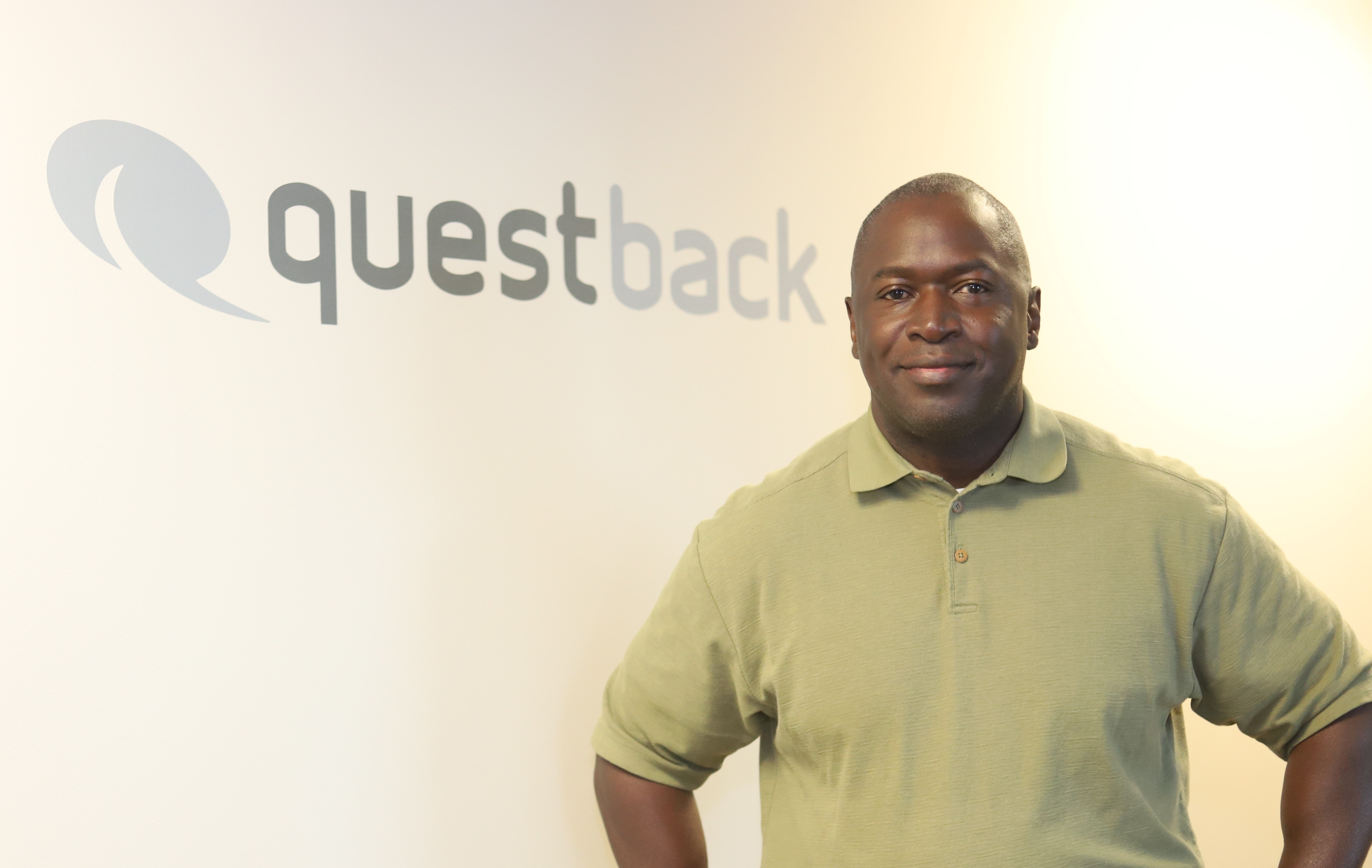 Questback names Maurice L Milton as the New President and General Manager of North America Sales and Field Operations Appointment comes with new focus and growth in the U.S.…
Les mer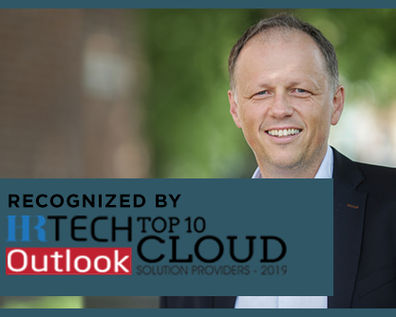 Employee Insight
Customer Insight
Market Research
We're very proud to be featured in HR Tech Outlook Magazine's Top 10 annual listing of companies recognized as being at the forefront of tackling customer challenges. In this short article, our CEO Frank Møllerop shares his passion for the power of feedback.
Les mer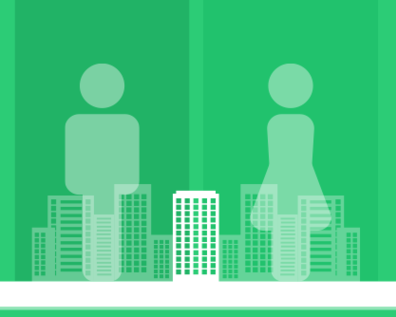 New data from Questback shows that employees believe that they work for a meritocracy, despite evidence of a gender pay gap.
Les mer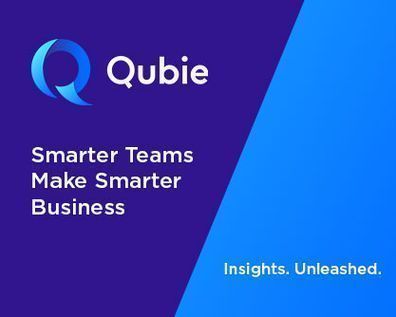 Questback launches its team performance app for Microsoft Teams. The app meets a growing demand for organizations to optimize team performance through stronger teamwork, communication and collaboration at a time when the workplace itself is rapidly evolving to become more remote, agile and transient.
Les mer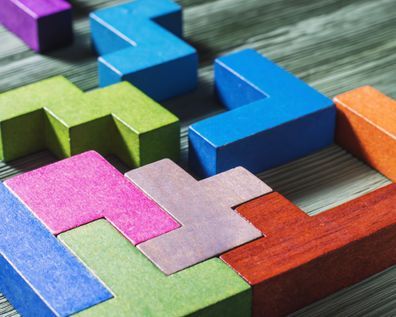 New York City, New York – July 23, 2018 – Questback, the global leader in enterprise feedback management, has been selected by Tate & Lyle PLC, a leading global provider…
Les mer
Beklager
Det er ingen resultater som matcher filterutvalget ditt. Vennligst tilbakestill filtrene for å se alle poster for denne ressursen.