Increase loyalty and Customer Experience
For brands, competition has never been fiercer, or customers more demanding. Experience is everything. To drive loyalty and revenues in the age of the digital consumer brands must build their strategies on deeper knowledge of customer and market needs. For in-house teams that means delivering impactful research projects as smartly and cost-effectively as they can.
Questback's market research software for businesses and brands helps companies make smarter and better business decisions.
Slick and Quick Market Research
In-house Market Research Software
Reduce the time to insightAutomate research process, enabling you to react quickly to seize opportunities.
Deliver compelling and actionable resultsQuickly share dynamic and visually appealing reports with stakeholders across the business.
Up efficiency and reduce costsExpandable and scalable, across multiple languages and geographies.
OUTWIT THE COMPETITION
Find out how our flexible and scalable market research software can address all your research needs.
Since moving to Questback we've seen a definite difference in what we can achieve. Innovation gives us invaluable insight that helps us engage more deeply with our audiences.

Paul Wood, Head of Global Research & Insight at FremantleMedia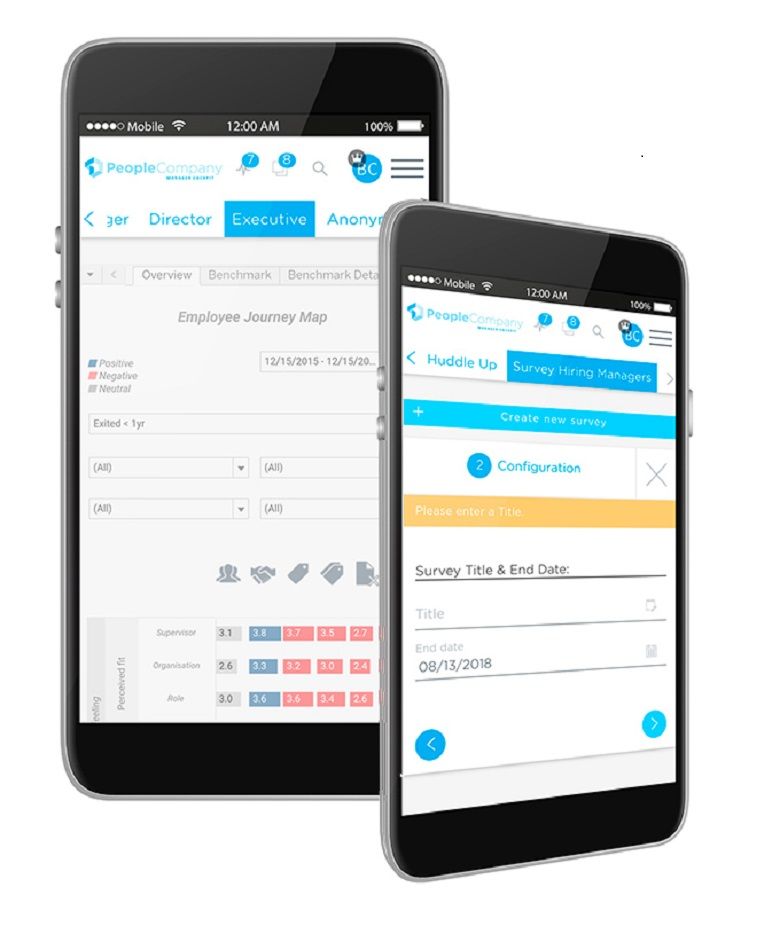 QUESTBACK'S MARKET RESEARCH FOR BRANDS
BUILD YOUR KNOWLEDGE TO OUTWIT YOUR COMPETITION
Staying two steps ahead of the competition needs is paramount to winning in today's mercurial markets. In-house insight teams are key to creating competitive advantage, but to do so they need the right tools to gather, analyze and share insights real-time.
Questback's Market Research software for Businesses and Brands is a flexible, scalable solution that ensures all your research needs from qualitative to no quantitative and from panels to pop-up communities are catered for.
Our technology enables you to complete all your research projects, no matter how big or small, quickly and cost effectively.
Take control of your insights. Grow your brand experience.
Survey Tips and Tricks
Building and conducting online surveys is an art and a science and using web-based surveys the right way can bring enormous advantages to any business. This guide takes you step-by-step through the stages of working with online surveys.
Questback EFS delivers exactly the data we need to evaluate and continuously improve our customer service. And our rising subscription figures prove that we're going in the right direction.

Robert Wiedemer, Head of eCare, Sky Germany
BRAND EXPERIENCE GIVES YOU
Online surveys:

From simple one question polls to the most complex multi-lingual research projects.

Panels:

Complete solution to recruit, manage, engage and listen to your panelists.

Communities:

Create closer relationships and deeper qualitative understanding with mobile-first communities.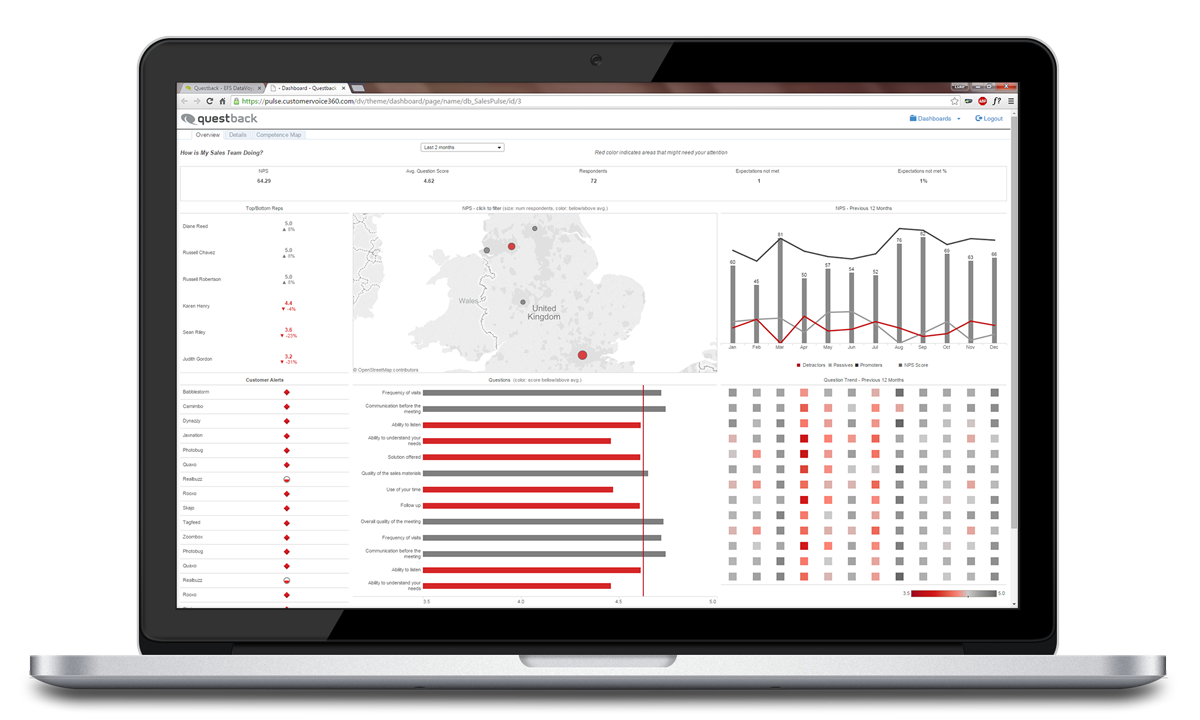 KNOCK THE COMPETITION OUT OF THE PARK
Find out how you can gain deeper customer insights with our market research software. In an industry valued at $44.5 billion dollars globally, re-engaging your audience is critical. The days of boring surveys are gone (or they should be!) as market researchers embrace innovation and digital transformation. So, how can you capture more authentic, honest and insightful data?
Lees verder
Webinars Lees verder
Infographics