How much customer data, using what benchmarks, will guarantee the success of your next campaign?
How much data do we need to make 'better decisions' or create 'smarter efficiencies'?
How much of the new explosion of information is actually overload? Are data sets now too large and unwieldy to meaningfully work with?
A lot of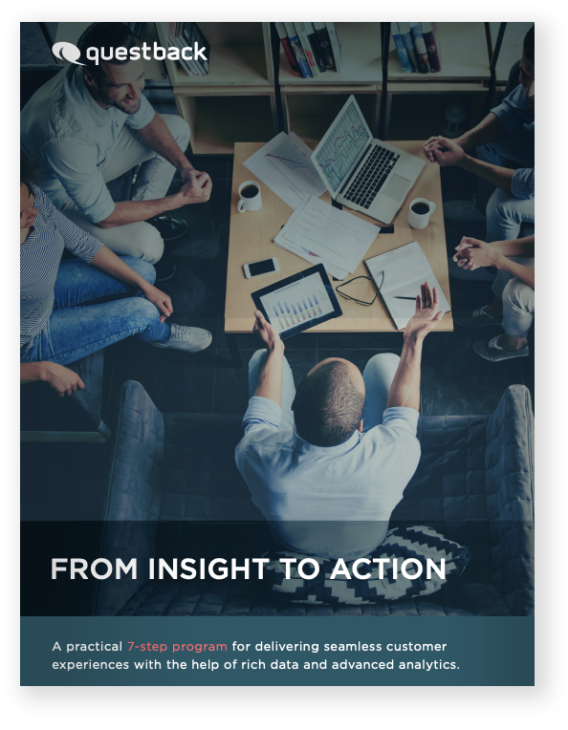 Whitepaper
A 7-step program for better CX Analytics
In deze gratis gids helpen we je met 7 praktische stappen de huidige status van je CX-analyse te beoordelen en je voor te bereiden op de volgende golf van klantervaringanalyses.