Listening to customers and employees to thrive in retail
Retailers have always faced competition for customers and employees, but the competitive environment today is radically different. It is more intense and changing more rapidly, driven by digital transformation and lower barriers to entry. Online competitors are growing fast, customer demands are increasing and employee expectations are constantly changing.
You need to recruit, retain and engage talent while building long-term, profitable relationships with customers.
Customer Demands Are Changing
To succeed in this hypercompetitive world, retailers need to listen and act if they are to deliver the customer and employee experience their people expect.
They need more frequent in-depth insight to drive loyalty, increase staff productivity, improve retention and embrace innovation.
Questback solutions enable retailers to increase effectiveness, innovate and boost top-line growth.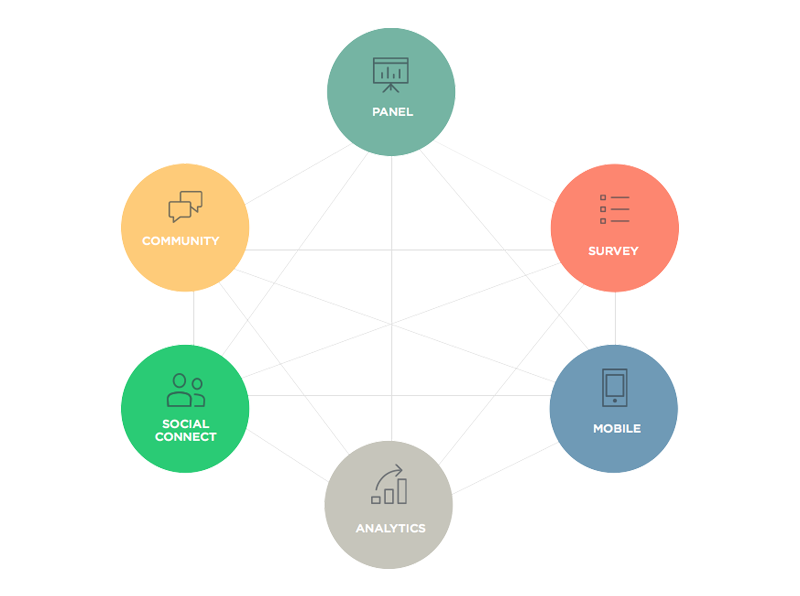 The Path to Retail Success
Give customers and employees the ability to share their feedback proactively and at key points in their journey. Connect insight from customers and staff to give a complete picture and share it across your organization in real-time.
Questback enables you to thrive and grow in an ever-changing retail environment.

Your employees are your greatest asset, so how can you ensure they are happy, engaged and productive.
Read More
Brochure

An executive's guide to measuring customer experience and taking advantage of the knowledge gained.
Read More
White Paper