KEEP YOUR FINGERS ON THE PULSE
OF EMPLOYEE SENTIMENT
Your employees are the fuel that powers your organization. But, if you're not frequently asking them what's on their mind, it's impossible to know how they're feeling or what they're thinking.
Questback Beats solves that by measuring the vibe of your employees on a weekly basis, letting you know when it's time to act or just leave be.
STAY ONE FOOT AHEAD
Continuous Listening and Employee Sentiment
INCREASE PRODUCTIVITYEngaged employees are happier and get more done.
REDUCE ABSENTEEISMEngaged employees are less likely to be absent.
RETAIN TOP TALENTKeep your best workers in place and decrease turnover costs.
in earnings per share, according to Gallup.
LISTEN TO THE HEARTBEAT OF YOUR TEAM
Pulse surveys can help you build a stronger, high-performance team that's in it for the long haul.
Not having a regular survey sends a clear message: you don't care about people's opinions. The act of filling out a survey gives them a specific channel for expressing voice.

Scott Judd, Head of People Analytics, Facebook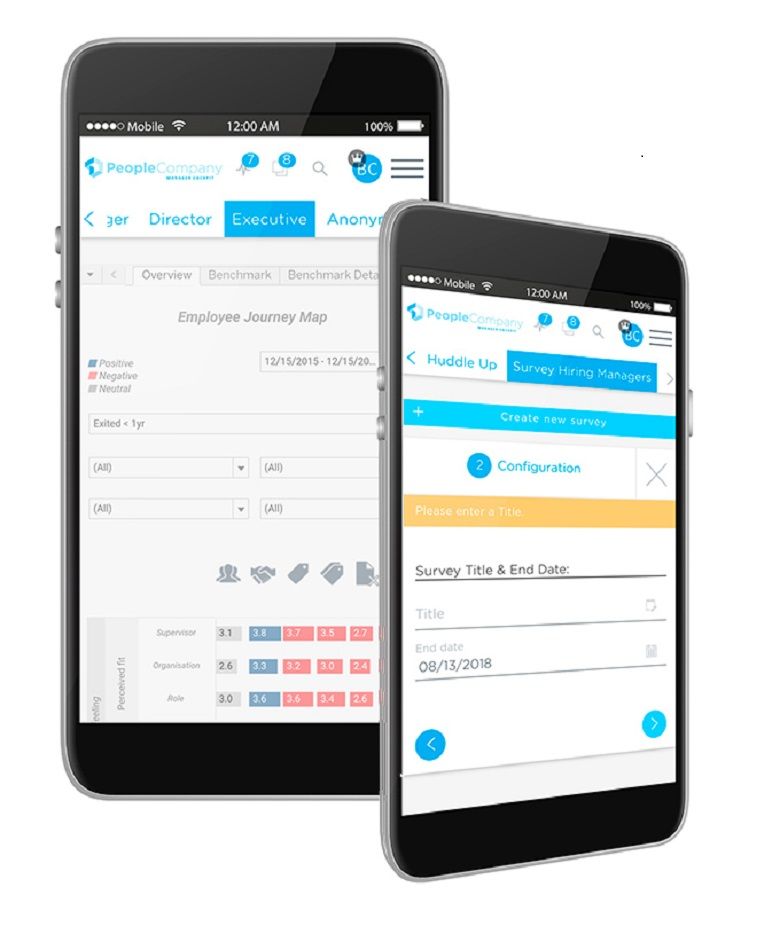 QUESTBACK'S BEATS PULSE
BUILD TRUST AND TRANSPARENCY
Employees are the backbone of any organization. They bring brains and brawn in equal measure. Put simply, they're your best asset.
Listening to them and giving them a collective voice to air their views is obvious, but easier said than done.
Questback's pulse survey tool makes it easy to detect minor issues before they become crippling problems. Importantly, by channeling the power of your people, you'll always have the best ideas on tap.
Free your employees. Make work a better place to be.
MAKING THE CASE FOR CONTINUOUS LISTENING
Increase profitability and engagement while reducing turnover simply by listening to what your team has to say. Learn more about the importance of employee pulse surveys in this webinar.
Without regular, frequent updates on the state of morale, most managers become aware of issues only when they show up in employee performance—e.g., a missed deadline or botched effort—or when the employee quits.

Brad Power, Harvard Business Review
Consistency:

Send out simple, automated weekly surveys
to your team that can be answered in just a few clicks.

Confidentiality:

Keep answers anonymous and
off the record – always.

Real-time:

Draw on the survey results right away to
increase employee engagement and grow your business.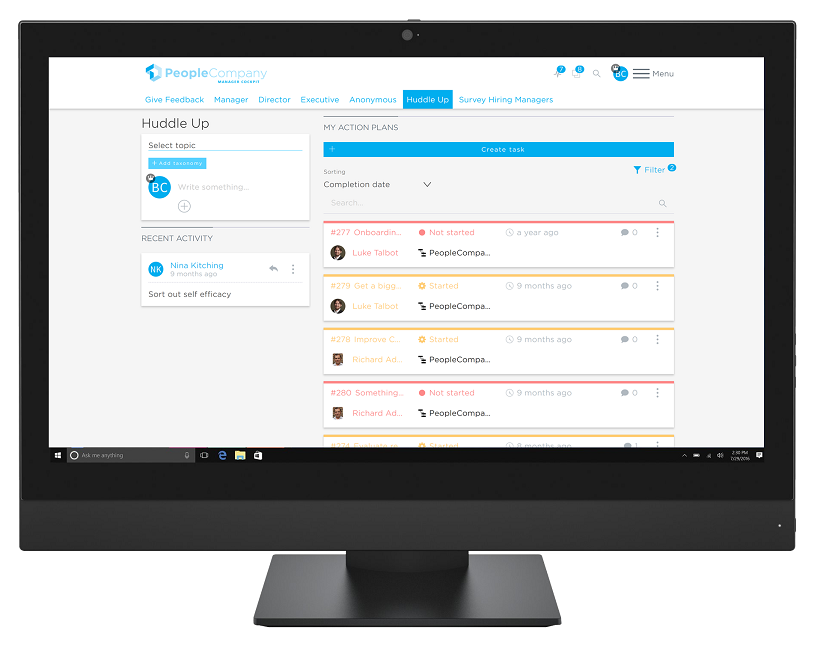 BEAT THE COMPETITION
Find out how continuous listening can help you attract and retain top talent today.

Lue Lisää
Webinar
While there is a clear business case for continuous listening, it can also bring some unique benefits to HR Directors. In this post, we'll explore three positive effects of introducing a continuous listening program to your business.
Lue Lisää
Blog

Getting started with continuous listening is really quite simple. All you have to do is help the management team understand how quickly the investment will pay itself back—the rest will pretty much take care of itself. In this free guide, we'll help you get started with continuous listening in no time!
Lue Lisää
Brochure