Questback mediassa ja uutisissa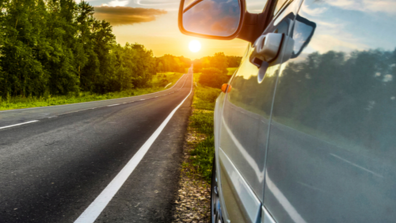 We're now working with the Automobile Association (the AA), a British motoring association that provides roadside assistance and financial services, to deliver additional employee feedback and continuous listening to the firm's workforce. Read all about it.
Lue Lisää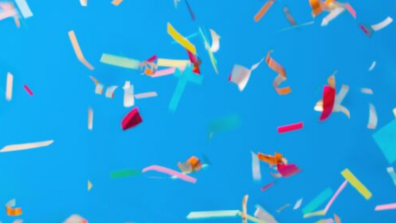 Employee Insight
Customer Insight
Market Research
We're excited to announce that we've entered into a strategic investment agreement with Ipsos. The agreement will help customers of both our companies leverage the power of continuous listening, transparent dialogue, and meaningful action in order to innovate and stay competitive in an increasingly digitized world.
Lue Lisää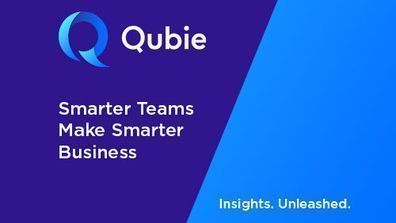 Questback, a global leader in enterprise feedback management, today released Qubie 2.0, a popular team performance app for Microsoft Teams that helps teams collaborate better with new features and tools.
Lue Lisää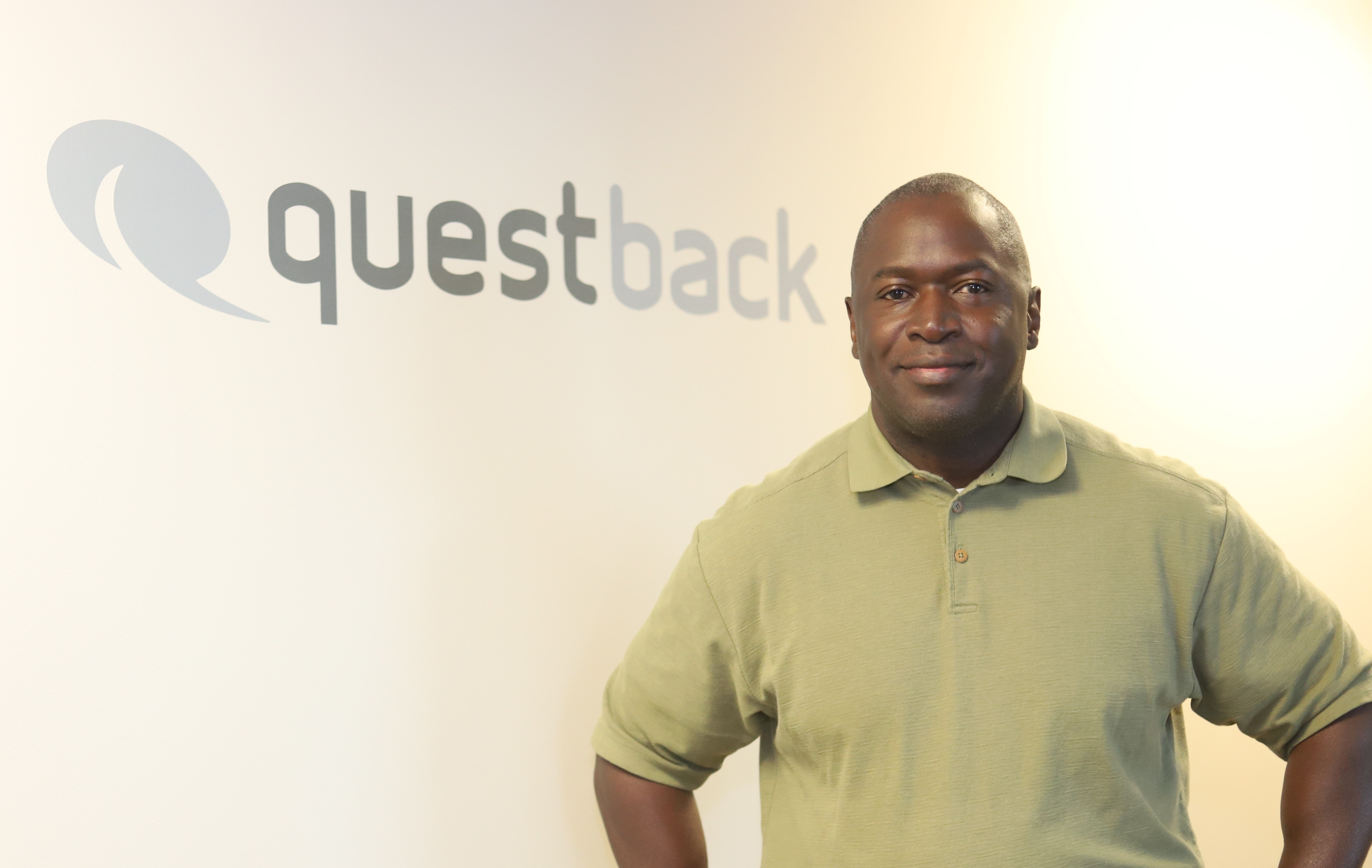 Questback names Maurice L Milton as the New President and General Manager of North America Sales and Field Operations Appointment comes with new focus and growth in the U.S.…
Lue Lisää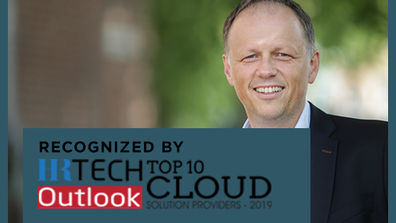 Employee Insight
Customer Insight
Market Research
We're very proud to be featured in HR Tech Outlook Magazine's Top 10 annual listing of companies recognized as being at the forefront of tackling customer challenges. In this short article, our CEO Frank Møllerop shares his passion for the power of feedback.
Lue Lisää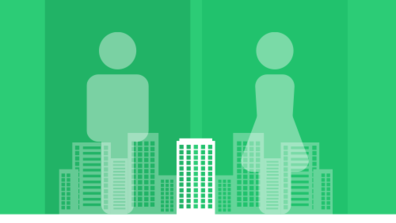 New data from Questback shows that employees believe that they work for a meritocracy, despite evidence of a gender pay gap.
Lue Lisää
Olemme pahoillamme
Suodatusasetuksiasi vastaavia hakutuloksia ei löydy. Nollaa suodattimet nähdäksesi kaikki tätä resurssia koskevat julkaisut.