Questback mediassa ja uutisissa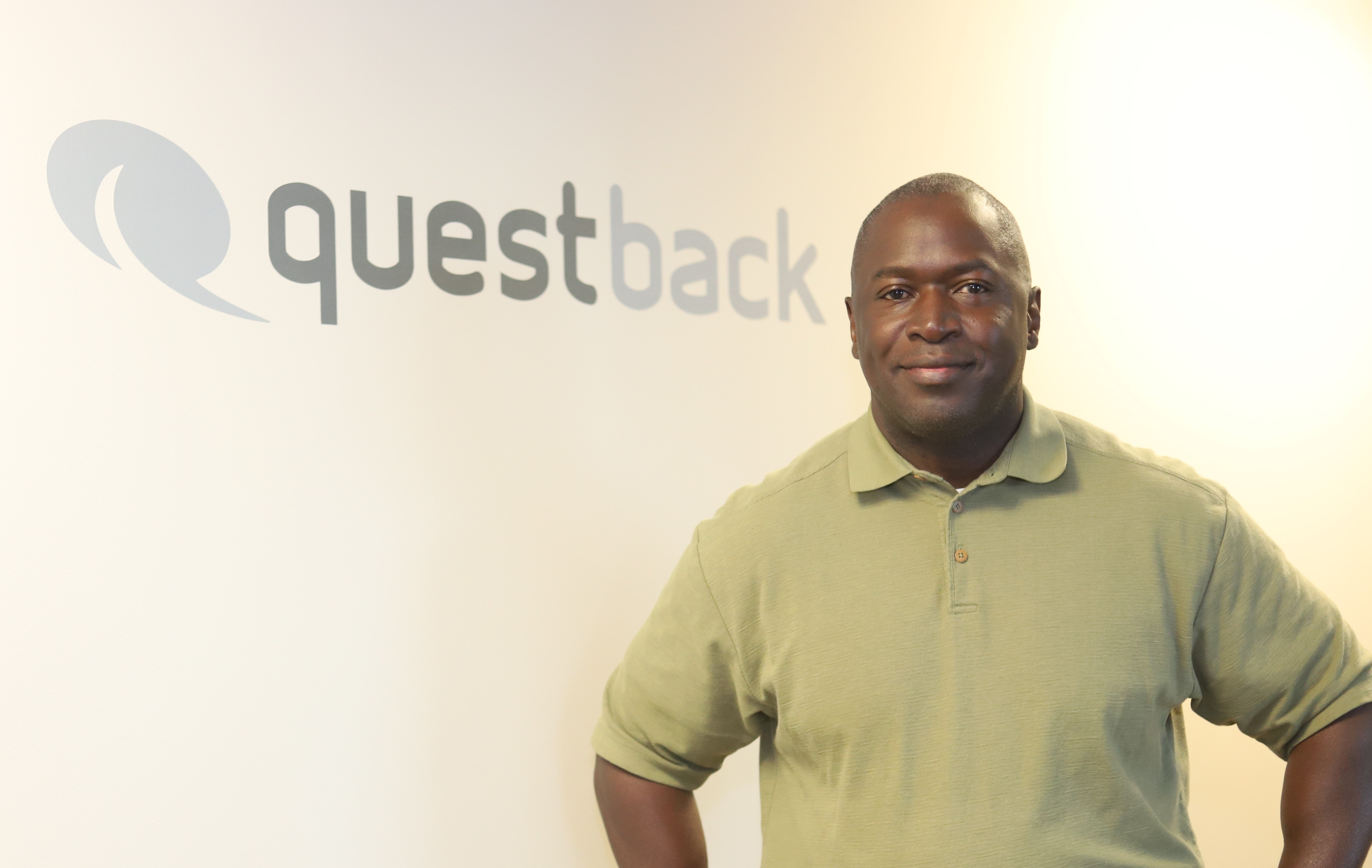 Questback names Maurice L Milton as the New President and General Manager of North America Sales and Field Operations Appointment comes with new focus and growth in the U.S.…
Lue Lisää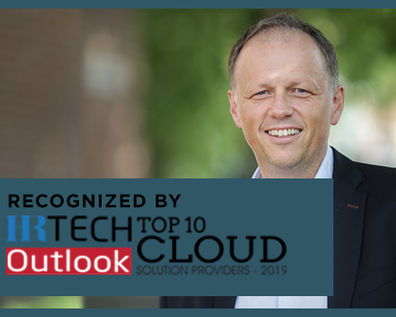 Employee Insight
Customer Insight
Market Research
We're very proud to be featured in HR Tech Outlook Magazine's Top 10 annual listing of companies recognized as being at the forefront of tackling customer challenges. In this short article, our CEO Frank Møllerop shares his passion for the power of feedback.
Lue Lisää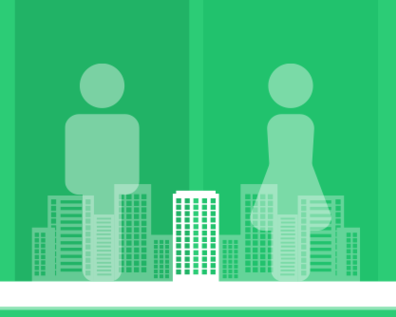 New data from Questback shows that employees believe that they work for a meritocracy, despite evidence of a gender pay gap.
Lue Lisää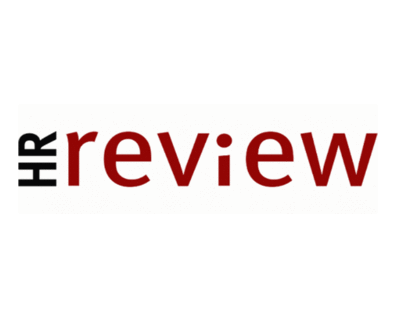 Gender Pay Gap reporting data shows a 27% disparity in favor of men in the UK financial services sector, significantly higher than the national average of 18%. This disparity is largely caused by the fact that male employees are more likely to reach to senior positions that command higher salaries. Our resident assessment psychologist, Andrew Cocks, talks to HR Review about why that is.
Lue Lisää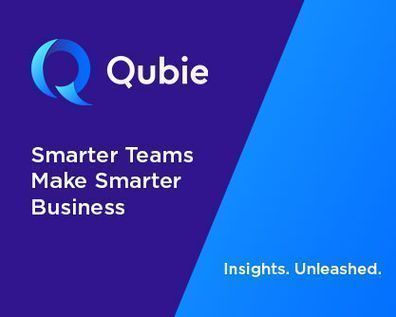 Questback launches its team performance app for Microsoft Teams. The app meets a growing demand for organizations to optimize team performance through stronger teamwork, communication and collaboration at a time when the workplace itself is rapidly evolving to become more remote, agile and transient.
Lue Lisää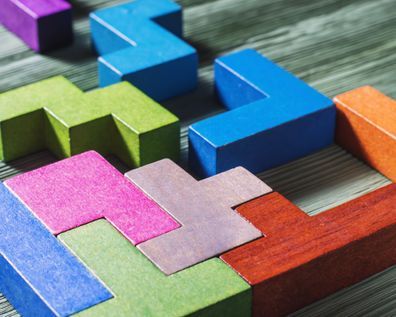 New York City, New York – July 23, 2018 – Questback, the global leader in enterprise feedback management, has been selected by Tate & Lyle PLC, a leading global provider…
Lue Lisää
Olemme pahoillamme
Suodatusasetuksiasi vastaavia hakutuloksia ei löydy. Nollaa suodattimet nähdäksesi kaikki tätä resurssia koskevat julkaisut.