Questback mediassa ja uutisissa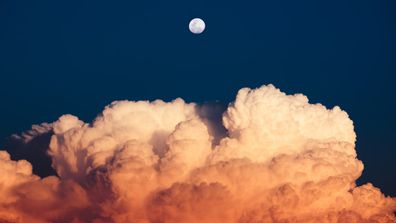 Partnership enables on-demand expansion through elastic cloud   Oslo, Norway – 26thof November, 2020 – Questback, the enterprise experience management technology company,…
Lue Lisää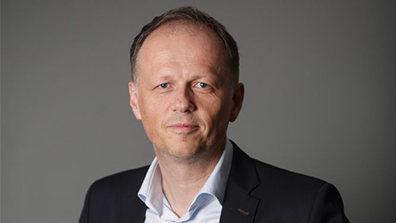 At this unprecedented time, the health and safety of our employees, customers and partners is our top priority, while simultaneously doing our best to offer you the same service that you are used to. Our thoughts are with the people affected and everyone working around the clock to help those most in need. Everyone at Questback wishes you and your loved ones good health and strength in the days and weeks ahead.
Lue Lisää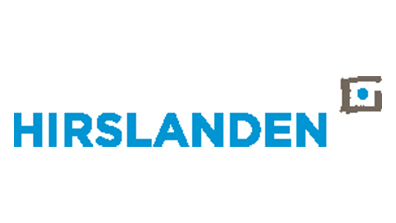 Using Questback software, the Private Hospital Group Hirslanden interviews its patients regarding their level of satisfaction with their stay at the clinic and utilizes the results for sustainable quality management to ensure the highest possible patient benefit.
Lue Lisää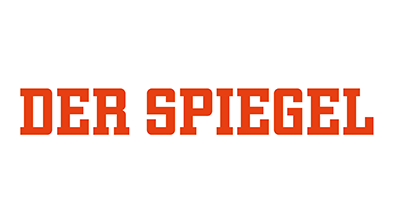 Customer Insight
Market Research
The German publishing company focuses on customer needs with the help of Questback
Lue Lisää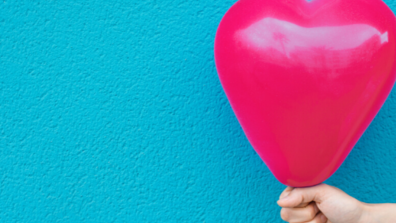 Questback, a global leader in experience management, has entered into a new strategic agreement with Agenda Consulting, a leading research consultancy that helps not-for-profit organisations develop and sustain the highest levels of employee and volunteer engagement.
Lue Lisää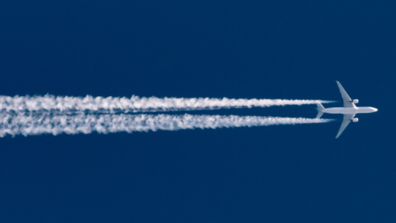 Questback, a global leader in experience management, has entered into an exciting new partnership with a major global airline to deliver the company's bi-annual engagement pulses to their 40,000 strong workforce, capture experience data from their onboarding and exit interviews process as well as undertake timely departmental deep dives.
Lue Lisää
Olemme pahoillamme
Suodatusasetuksiasi vastaavia hakutuloksia ei löydy. Nollaa suodattimet nähdäksesi kaikki tätä resurssia koskevat julkaisut.