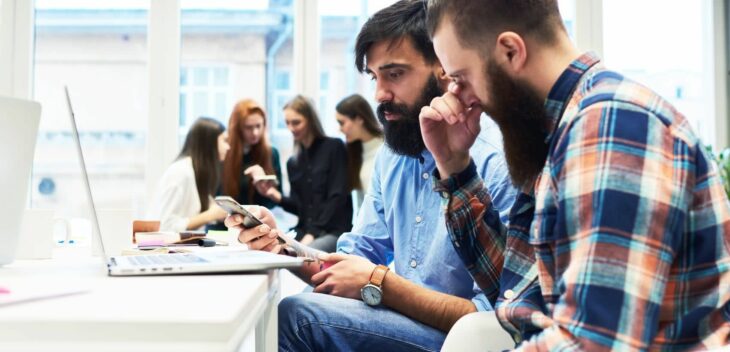 SITUATION
The supplier of premium products, systems, and services for the construction industry places top priority on customer service and feedback. This is reflected in the company's mission statement: "We inspire our customers and build a better future." What was still missing was customer feedback obtained directly after a customer has contact with Hilti.
SOLUTION
Questback's Enterprise Feedback Suite (EFS) constitutes the technical basis for the online survey. Since Questback platform has an interface with SAP system, Hilti can automatically import their customer contact data to the online survey. This saves a lot of time and allows to use each customer's past purchase history for analysis purposes. Hilti uses the online survey in 15 market organisations that make up more than 80% of its sales. The company sends an e-mail to customers that have dealt with an account manager, a Hilti center, an online order, the hotline, or the repair service inviting them to participate in the online survey. The survey takes about two minutes and concerns the customer's specific situation. That means a customer who has just met with an account manager, for instance, will be specifically asked about that particular experience with the account manager.
RESULTS
The figures for overall customer satisfaction and loyalty have risen significantly, especially as the insights gained were used to improve various processes. Questback platform allows Hilti to offer their customers a feedback channel that has been very well received and helps to position Hilti as a company that "takes care of things". In 2011 Hilti obtained feedback from more than 18,000 customers and achieved a response rate of 10 to 15%.