UNLOCK TIMELY INSIGHTS WITH FEEDBACK ASSISTANT
ON-DEMAND SURVEY FEEDBACK
Surveying your employees and customers once a year is a nice start. But, if you want to move your organization up a notch (or two), you need to talk to people much more frequently. Questback's on-demand survey feedback assistant empowers your managers to quickly amass insights from employees and customers whenever needed.
Make informed business decisions in the moment
self-service employee and customer feedback survey
PREVENT WORKPLACE PROBLEMS FROM SPIRALING OUT OF CONTROLSolve minor issues before they grow into serious ones
LEVERAGE YOUR TEAM'S BEST IDEASBring the most innovative products and services to market
KEEP TOP TALENT ENGAGEDUse feedback to prove you're listening
ENSURE CUSTOMERS ARE SATISFIEDFind out what your customers are thinking so you can better serve them
Fortune 500 companies lose $31.5 billion each year because employees aren't able to share their ideas effectively
DRIVE CHANGE WITH EMPLOYEE FEEDBACK
Your employees have a lot of great ideas. Are you listening to them? Learn how your organization stands to benefit from real-time employee survey feedback.
Leaders should be encouraging employees to seek and share experiences often. This gives individuals license to seek out what they need to learn, without fear that they're being intrusive or bothersome — or that it will make them look bad.

Christopher G. Myers professor at Johns Hopkins University
QUESTBACK'S FEEDBACK ASSISTANT
BUILD KNOWLEDGE SWIFTLY
Organizations like yours are constantly looking for clever and efficient ways to improve the feedback loop with their customers and employees beyond the fixed annual cycle. At the same time, they're under pressure to alleviate some of the administrative burden that falls on the shoulders of the HR department.
Questback's self-service survey feedback assistant puts control squarely in the hands your managers empowering them to seek out customer and team insights as and when they need them. Make life easier, equip them with the tools they need to act with agility.
Goodbye guesswork. Get the insights you need. When they matter the most.
Improved communication and collaboration through social technologies could raise the productivity of interaction workers by 20 to 25 percent.

McKinsey
FEEDBACK ASSISTANT GIVES YOU
Agility: Empower your managers to get the answers they're looking for—right away
Customer insights: Learn what your customers think about your products, services and campaigns
Data visualization: View feedback in near-real time dashboards and track trends over time
Engagement: Demonstrate you value your top talent asking them what's on their mind and developing their best ideas
Simplicity: Ask precise questions with an easy-to-use self-service interface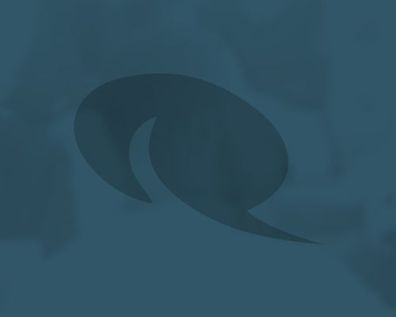 THE QUESTIONS YOU NEED TO ASK
Use pre-loaded survey templates or create customized questionnaires in a matter of minutes.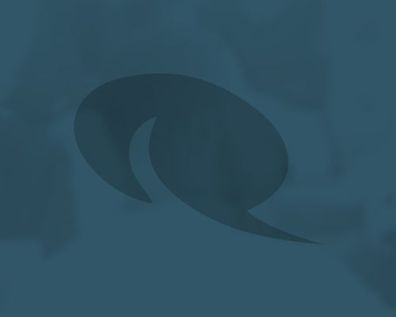 SURVEYS AT YOUR OWN PACE
Send supplemental surveys to employees and customers right when you need to.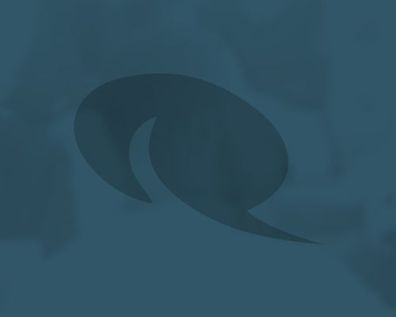 ASK THE RIGHT PEOPLE THE RIGHT QUESTIONS
Segment your employees and customers to ensure you get the most helpful data.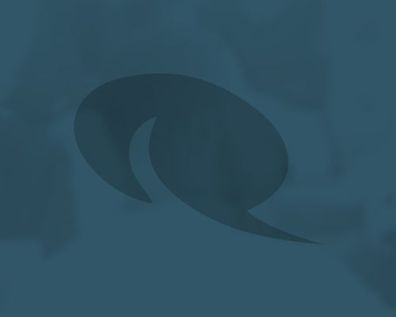 THE ANSWERS YOU NEED—WHEN YOU NEED THEM
Get immediate responses and begin analyzing them right away to determine what needs to change.
LEARN HOW TODAY'S LEADING ORGANIZATIONS RELY ON EMPLOYEE AND CUSTOMER FEEDBACK TO OUTPERFERFORM THEIR GOALS
Request a Tailored Demo Now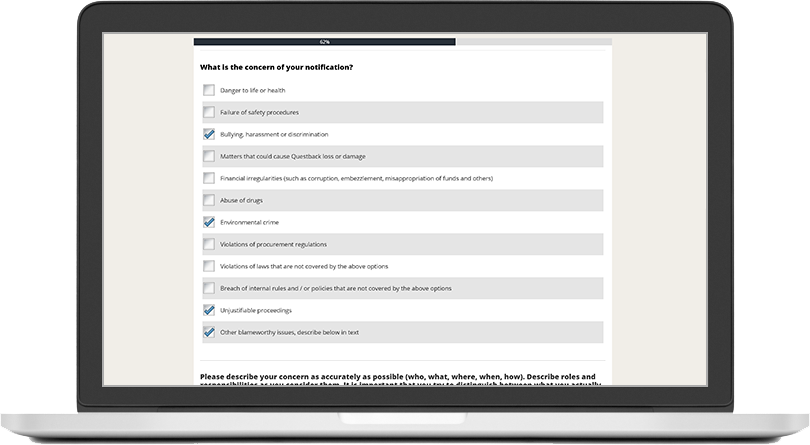 Why guess? Questback's Feedback Assistant gives you the accurate insights you need to thrive in today's complex business environment.
Are you ready to unlock and leverage valuable insights to become a stronger organization?
Avoid being one of the 70% of business change initiatives that fail. Learn more…
Lee Más
Webinar
While talent has become ever more vital to success, successfully attracting and managing talent, and improving employee retention has never been more difficult. The balance of power has shifted.
Lee Más
Brochure
Nearly 8 out of 10 CEOs view the availability of key skills as the biggest threat to their business, ahead of technological and consumer behavioral changes. Recruiting the best talent has never been more important – or more difficult.
Lee Más
Blog