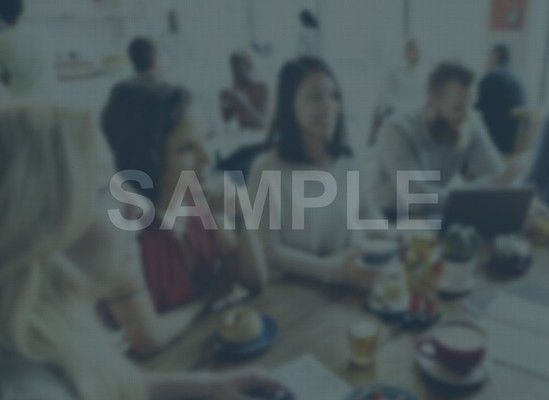 What you need to know about Leadership 360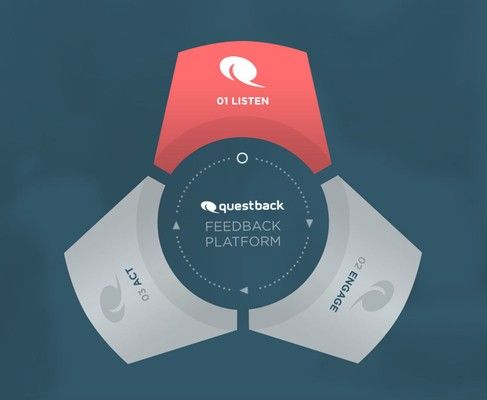 What you need about Feedback Assistant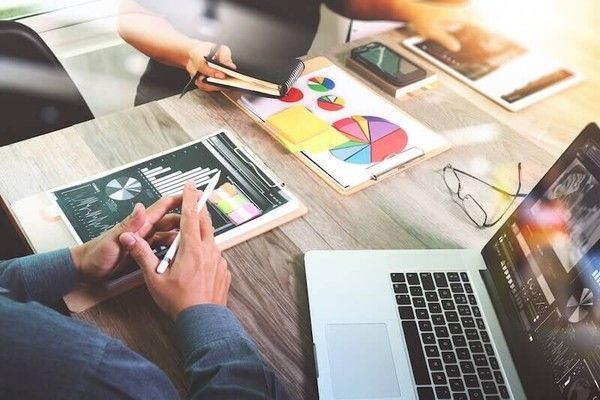 What you need to know about Closed-Loop Feedback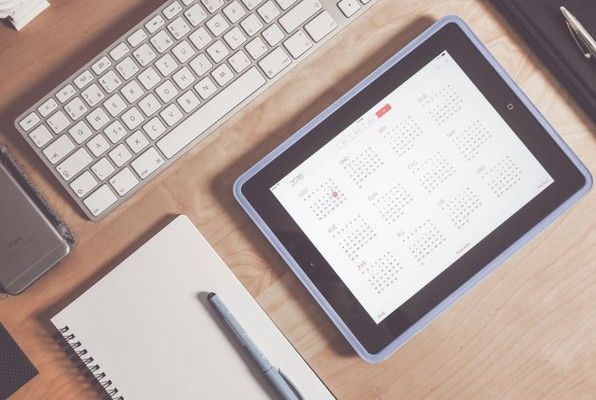 What you need to know about Beats

What you need to know about Employee Engagement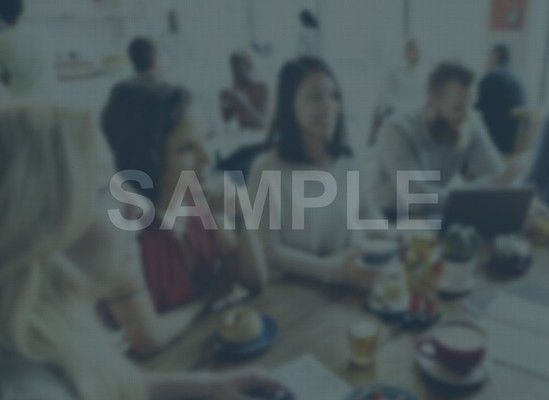 GAIN A TOOL-SET FOR
EFFECTIVELY MANAGING SALES.
We uncover patterns across your sales team to ensure these key goals are being met.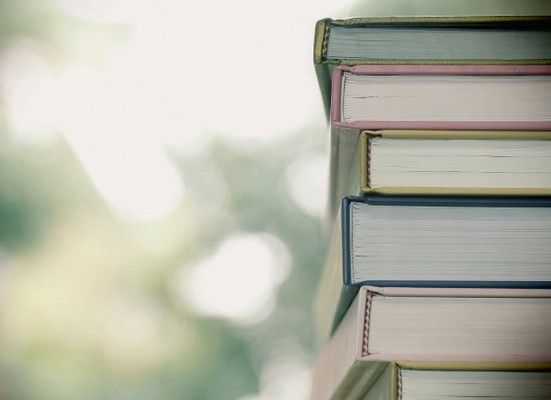 What you need to know about Culture Quest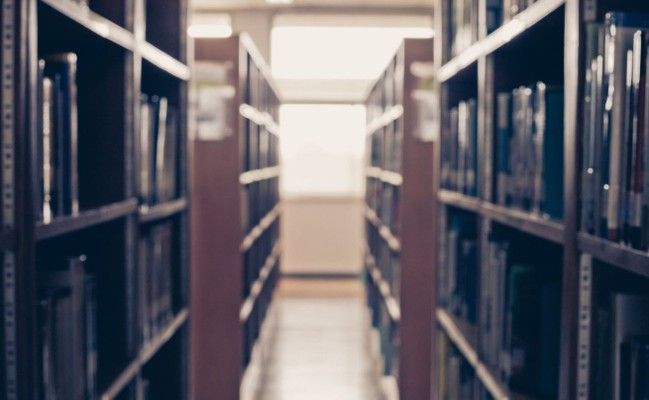 What you need to know about Essentials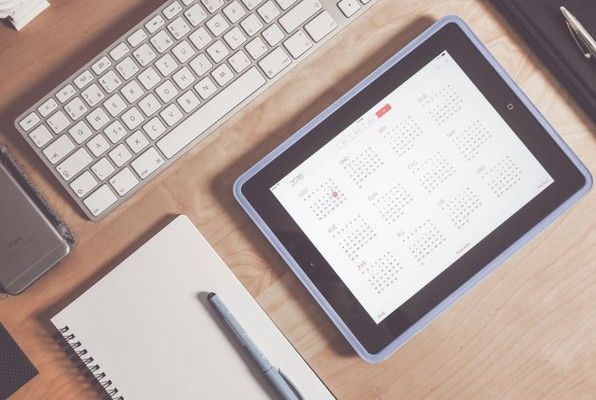 What you need to know about Talent Aquisition
Regularly tapping into employee and customer insight is central to business success. Competition for talent is at an all-time high, while employee expectations are changing dramatically. At the same time, customers are more demanding now than ever. Your competitors are eager to provide what they want at your expense.
Companies simply can't innovate and flourish without harnessing the power of feedback. Make sure you always know what's on the minds of your employees and customers with Questback's Performance Suite.
Here are three keys to enterprise feedback management success.
Leer más
Blog
7 ways for HR Managers to lead their HR team to success.
Leer más
Blog