Fuel topline growth, innovation and productivity
Succeeding in today's dynamic workplace starts with having a team of motivated and engaged employees who try hard to do their best work and contribute their best ideas every day.
Questback's Employee Engagement Solution makes sure you always know what your people and teams are feeling and when to step in when change is needed.
Reach your company's potential
Employee Engagement and Satisfaction
INCREASE PRODUCTIVITY Engaged employees get more done in less time.
REDUCE TURNOVER AND ABSENTEEISM Satisfied teams love showing up to work.
IMPROVE CUSTOMER SATISFACTION Build brand loyalty and NPS.
WANT TO OUTWIT THE COMPETITION?
See how employee engagement surveys drive competitive advantage.
Engaged employees are more attentive and vigilant. They look out for the needs of their coworkers and the overall enterprise, because they personally 'own' the result of their work and that of the organization.

Jim Harter, Ph.D., chief scientist at Gallup Research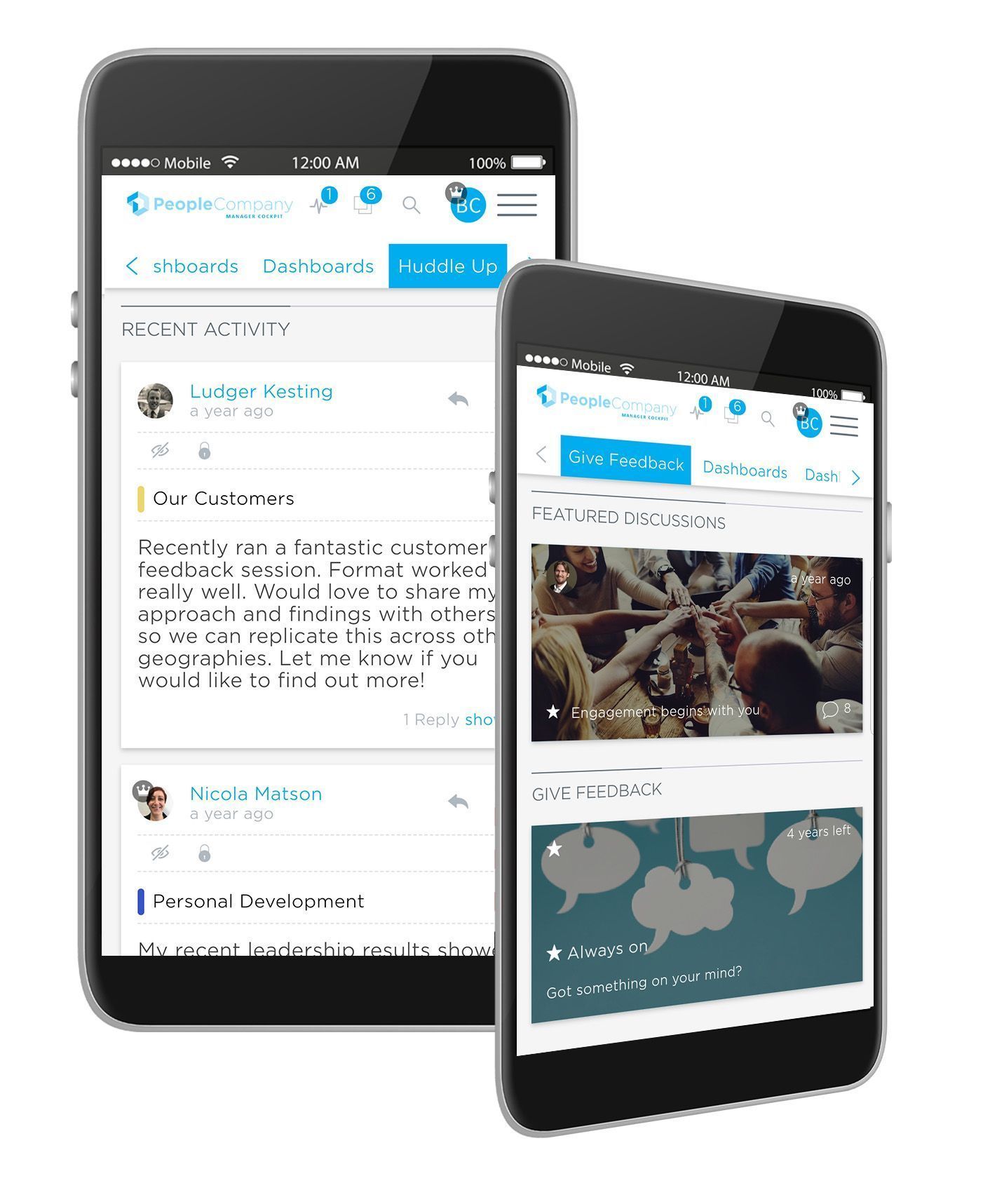 Questback's Employee Engagement
BRIDGE THE GAP BETWEEN LISTENING AND RESULTS
Companies as only as strong as the people that power them.
Companies with highly engaged employees enjoy greater productivity, better customer satisfaction and reduced staff turnover. Whatever industry you operate in or whatever your company size, Questback's Employee Engagement solution is the answer.
Get the peace of mind that comes with knowing you're asking the right people, the right questions at the best times.
Turn engagement into productive engagement. Make your company stronger.
BRIDGE THE GAP
Bridging the gap between productivity and engagement goes beyond traditional engagement strategies and tactics. Learn how organizations drive results with productive engagement.
We love the fact we can work creatively together with Questback to design the best outcome. It's about fitting the technology around the feedback concept rather than the other way around. That's the Questback difference.

Danfoss Power Solutions
EMPLOYEE ENGAGEMENT GIVES YOU
Freedom:

Schedule anonymous surveys whenever you want to hear and respond to what's on your employees' minds.

Simplicity:

Use our academically validated survey or create your custom own.

Speed:

Collect and analyze survey results in near-real time, in multiple formats.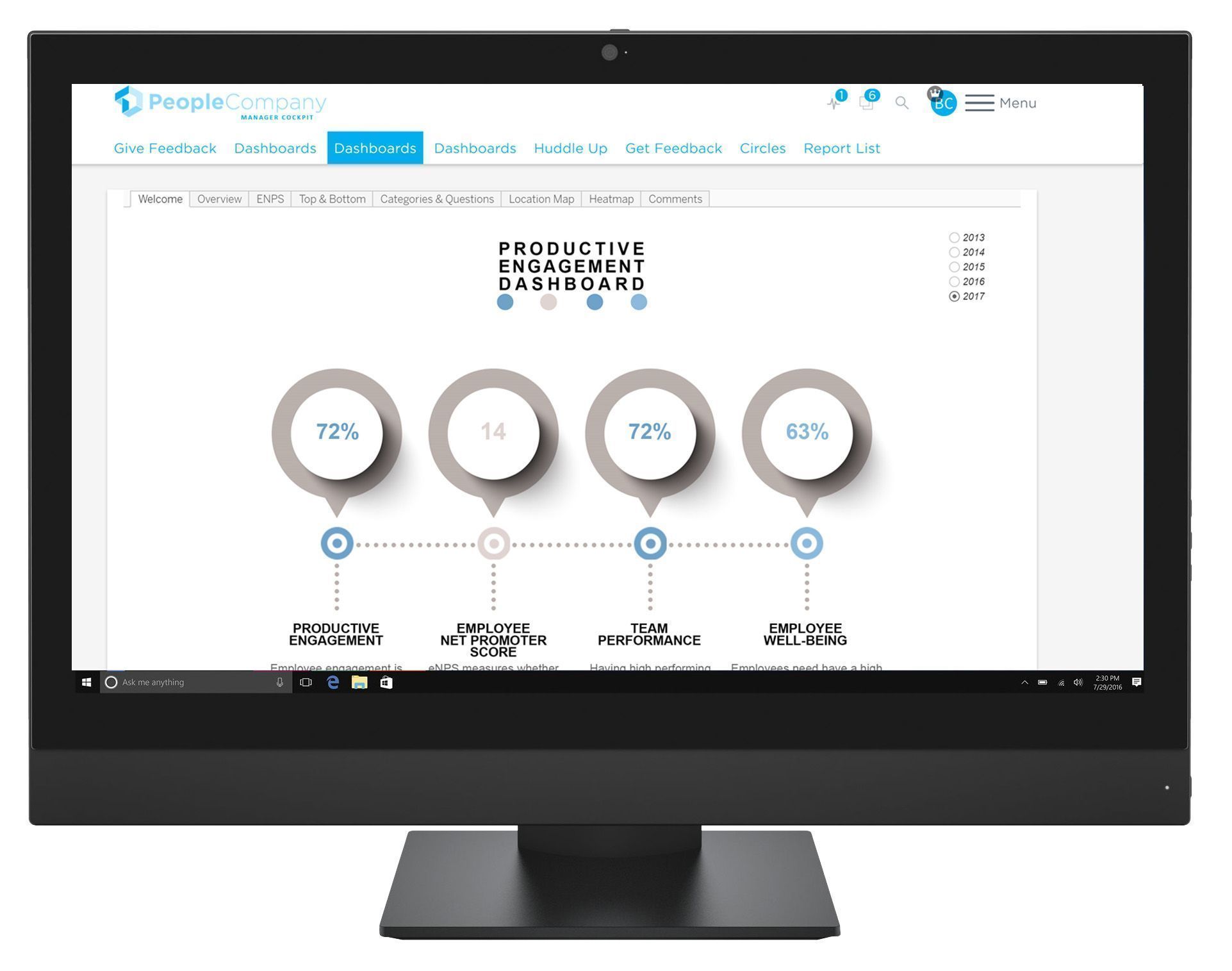 BUILD LASTING CUSTOMER RELATIONSHIPS
Engaged employees are persuasive, personable and great at building relationships. Unlock critical knowledge to bridge strategy and execution.
Read More
Solution Sheets
Most companies don't have catalytic engagement from their employees. You need to enable your people and ensure they are aligned for engagement to impact productivity. That is what productive engagement looks like.
Read More
Blog