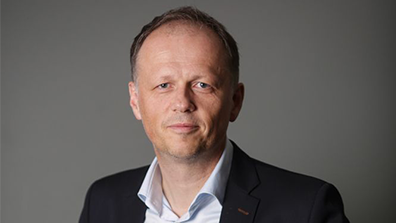 How Questback is reponding to the COVID-19 Outbreak
I hope that you, your loved ones, and your colleagues are safe and well. I can honestly say that I've never experienced an event with such a drastic impact on how we live and work as the COVID-19. Now more than ever, we must do the right things and be prepared to take steps beyond what we're typically required to do.
In the current situation, it is vital to stay digitally connected – connected to your customers, your employees, and your communities. What are they experiencing, and how can they best be supported? Their feedback is essential to chart the right course to ensure they receive everything they need.
I can assure you that Questback has the infrastructure and processes in place to help you stay connected through this challenging time.
Supporting continuing operations
Our top priority is the health and safety of our employees, customers, and partners. We have adapted to the changing environment very quickly, and our services will continue to be usable and accessible without interruption. We have a robust action plan in place, and we implemented specific precautions for the IT Operations and Development teams to ensure continuity.
And we want to do more! We know that listening to your people is critical right now. Therefore, in line with our core values, "Drive. Innovate. Care." we worked day and night to create a free-of-charge, ready-to-use web app that helps you understand your employees' experience in the current situation and take actions to best support them.
Helping you better support your people
With a simple sign up to Questback Qubie, you can continuously listen to your employees' needs, diagnose areas of improvement, and take action on critical gaps. Ensure your people have the clarity and the support they need to adapt to the changing workplace experience.
SIGN UP FOR FREE
Our thoughts are with the people affected and everyone working around the clock to help those most in need. Everyone at Questback wishes you and your loved ones good health and strength in the days and weeks ahead.

Stay safe and stay connected,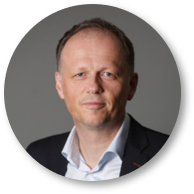 Frank Møllerop
CEO
Questback
Try Questback
Questback is a leading Customer and Employee Experience solution that makes it easy to collect, analyse and take action on key stakeholder insights.