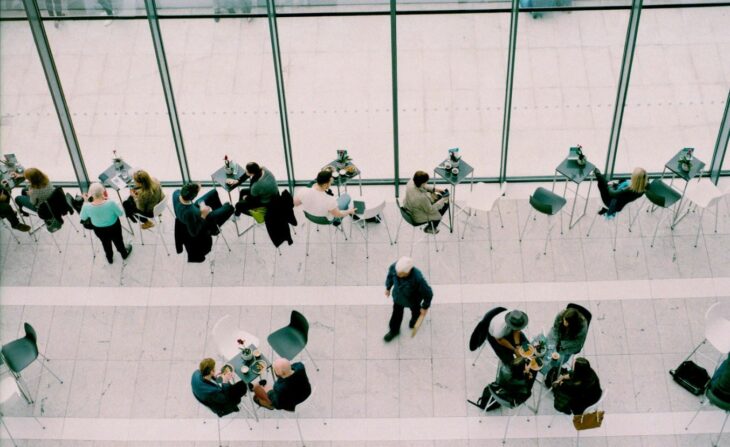 THE CHALLENGE.
To help SWISS stand out from the crowd by achieving higher customer satisfaction levels.
THE SOLUTION.
We used our EFS Platform to engineer a unique online survey to replace SWISS' existing customer service questionnaires. Our solution enables SWISS to design their questionnaires intelligently, capturing more relevant customer and flight details. The survey uses pictures as user guidance to ensure higher response and more efficient and accurate data. The survey is also optimized for many devices, including tablets and smartphones, making it simpler for business travelers to give their feedback while they're abroad.
THE RESULT.
Because passengers' responses are immediately available in digital format the airline has the opportunity to react to feedback straight away and so, if the customer has asked for SWISS to get in touch, they can do so within a very short time period. The open-ended comments have helped the company identify teething problems with new products and services and real time reporting means SWISS can respond to these issues without delay.
"The Customer Satisfaction Survey Program helps SWISS to make investments where they will have the biggest positive impact on Customer Experience."
Samuel Rodenhausen, Manager Market Research, Swiss.
Want to see how Questback can work for your business?
Contact us today for a consultation with our sales team.