Better education experiences start with feedback
Making the best arguments and providing extraordinary experiences to both students and faculty starts with data. Whether you're a student needing to reinforce your dissertation with precise research or you're an administrator looking for ways to improve the student and faculty experiences, using online surveys can help you get the information you need to figure out the best path forward.
Academic Edition from Questback's is a powerful set of DIY online survey tools that enables students, professors and other researchers to tackle complex qualitative and quantitative research projects with ease.
Reach your full potential
Students, professors and administrators can use Questback's Academic Suite to:
Conduct Academic Research
Collect Student Feedback
Improve Faculty Engagement
Form Online Panels
THE POWER OF ONLINE SURVEYS
The right data can help students, faculty members and administrators enjoy more favorable outcomes and make better decisions in less time. Start using online surveys to transform the academic experience today.
At the Hertie School of Governance we use Academic Edition for our academic research, intensively. Especially for complex projects the survey software shows its strengths. There is no alternative solution for us!"

Professor Dr. G. Hammerschmid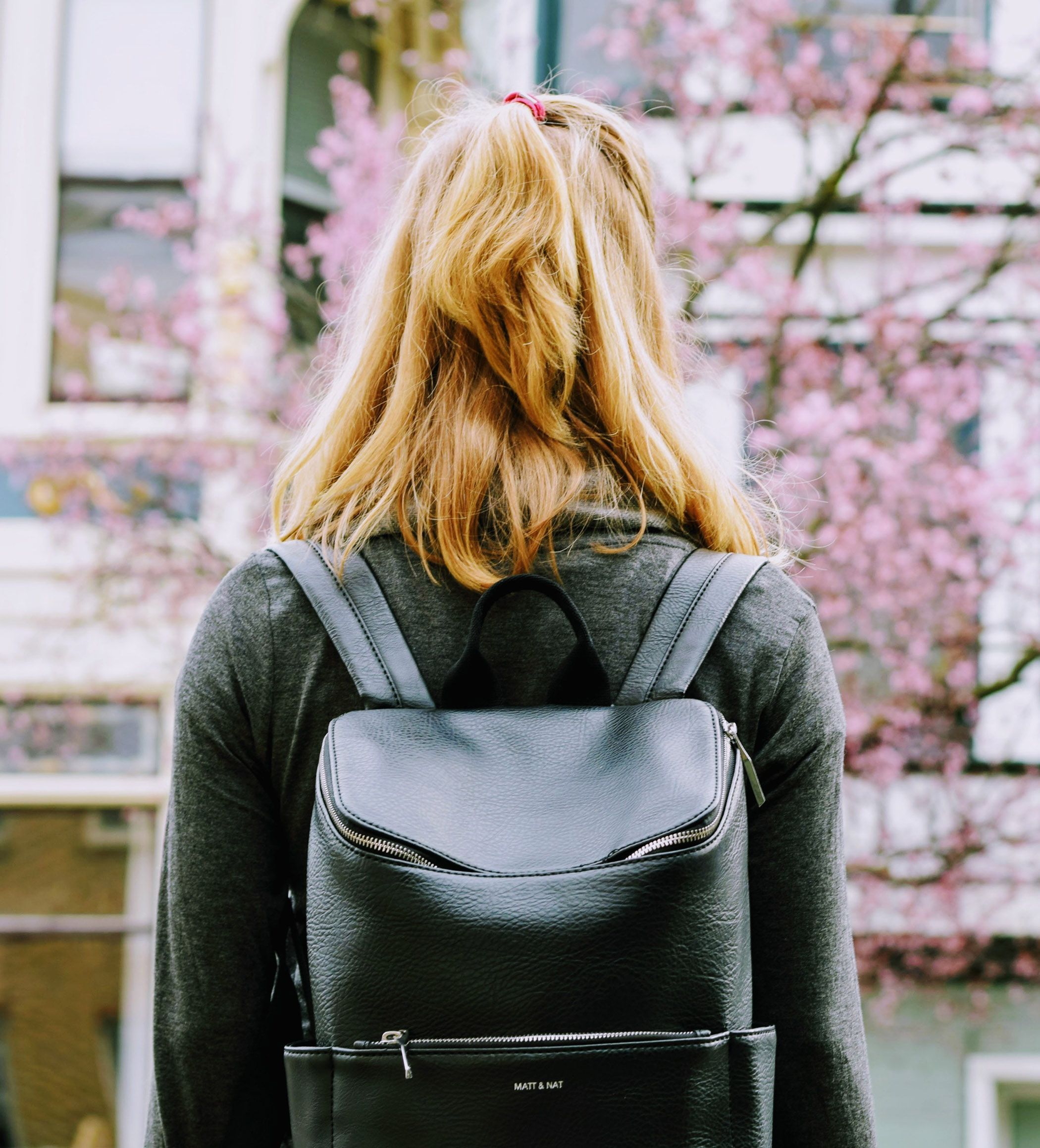 QUESTBACK'S ACADEMIC EDITION
LIFT LEARNING EXPERIENCES HIGHER
The best arguments are rooted in data. Empower your students and professors to uncover the insights they need to make their research shine.
At the same time, the most talented professors need the tools and resources they need to deliver their best lectures and publish game-changing research.
Questback Academic Edition, a versatile data collection platform that students and universities, can make all the difference.
The sky's the limit. Academic research has never been easier.
RAISE THE BAR LIKE OTHERS BEFORE YOU
Whether you're a student or a professor, get going with Academic Edition. Download from the AWS Marketplace today.
I used Academic Edition to write my degree thesis. The user community's support services and the peer review of my questionnaire before it went into the field were particularly helpful."

Sociology Graduate, Pinar Koç
Academic Edition Gives You
Reporting and dashboards:

Built-in reporting tool to create comprehensive survey reports with tabular evaluations and graphics.

Panel management:

Recruit and manage research participants with ease, sending targeted reminders to them at the most appropriate times.

Cloud-based:

Access survey tools from any connected device, with no installation required.

Anytime, anywhere:

Ask questions or respond to them via any mobile device.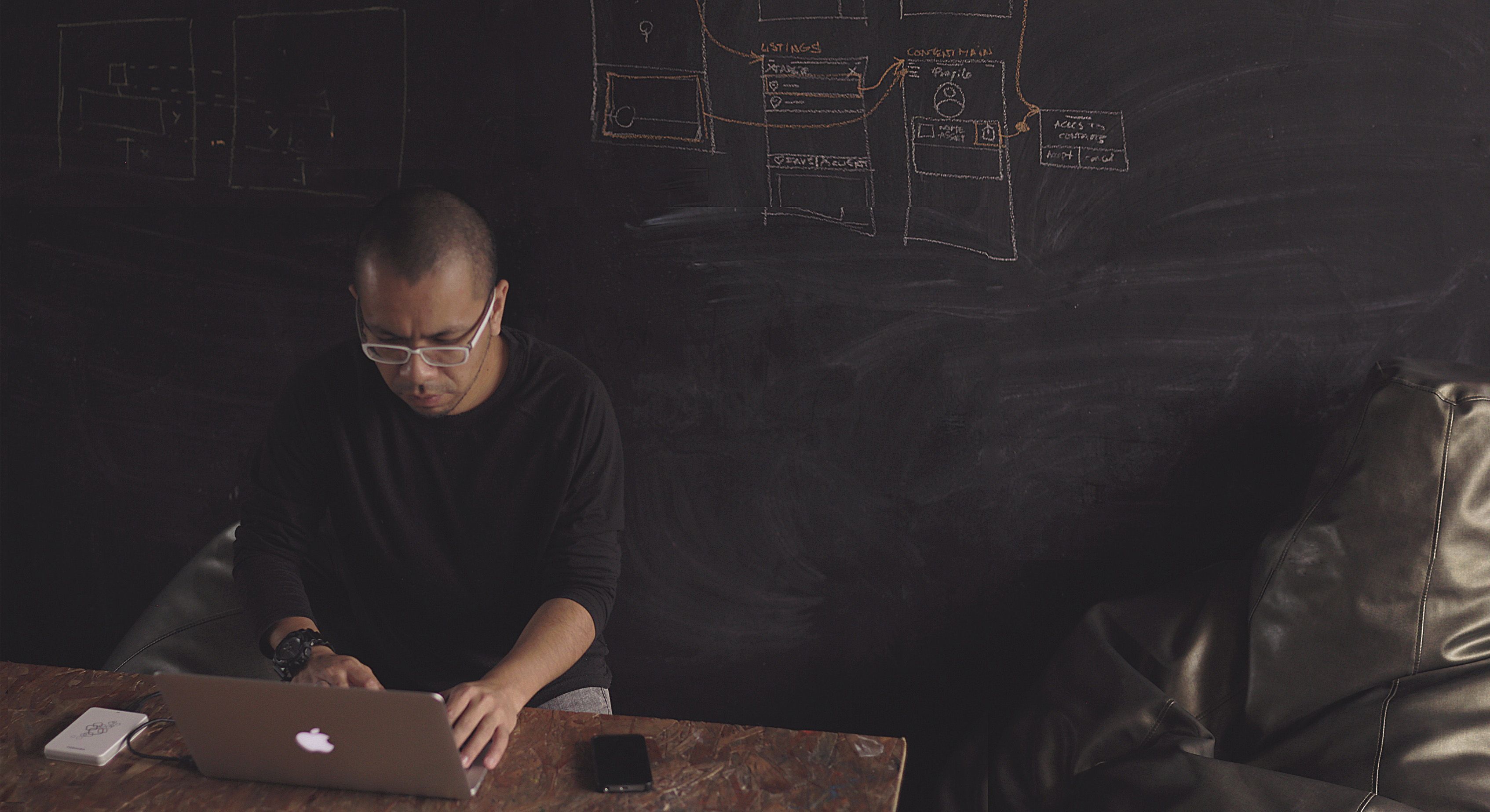 ACHIEVE YOUR FULL POTENTIAL
Explore how the right data helps students, faculty and administrators make better decisions.