Unlock Customer Perceptions
How do you know how someone feels if you don't ask? The first impression you make with a customer will likely be during a sales pitch. This is the most critical time to start a good customer relationship.
QB Salespulse gathers data from key customer engagements to identify strengths, challenges, trends, and more. It helps identify customer needs that were not met during the sales meeting such as budget discussion, product demonstration, use-case examples, etc.
89% OF CUSTOMERS SAY THEY HAVE SWITCHED TO A COMPETITOR BECAUSE OF A POOR CUSTOMER EXPERIENCE.

The 2011 U.S. Customer Experience Impact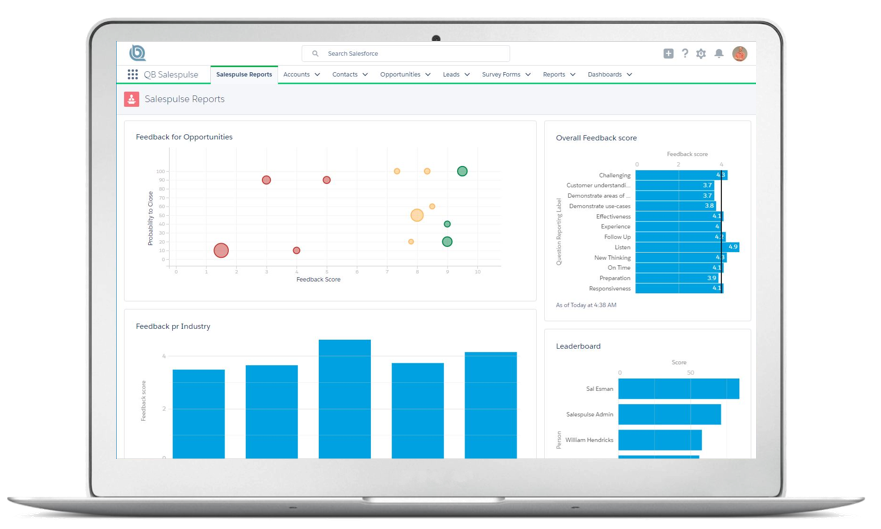 KNOW YOU ARE REACHING THE RIGHT AUDIENCE WITH THE RIGHT APPROACH
QB Salespulse will help you identify the prospects you should target and focus on with the highest probability of success.
LISTEN TO YOUR CUSTOMERS TO IDENTIFY MARKET TRENDS
Customer feedback can be used to identify changing market trends. Are your customers looking for a more technologically advanced solution? Is there a shift in spending due to outside market influences? Identifying buying trends can make a big difference in sales growth and strategy.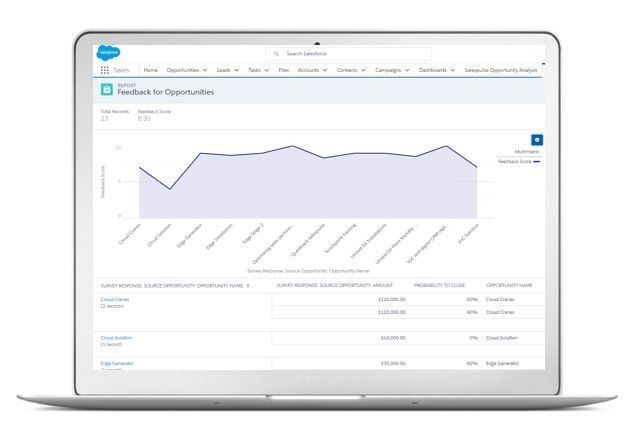 97% of execs say delivering a great customer experience is critical to their business.

Global Insights on Succeeding in the Customer Experience Era; Oracle's Global CX Study 2013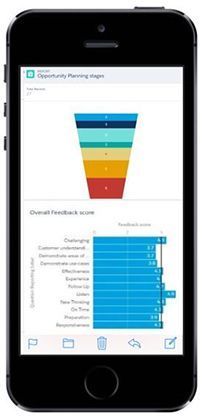 GAIN INSIGHT ON HOW TO IMPROVE YOUR PRODUCTS AND SERVICES
Customers have great ideas and not so great complaints. Both are invaluable in that they will lead to better business, sales and customer experiences. By discovering your customers' preferences, you can learn what they do and don't like and adjust your product and service offerings accordingly.
SHOW YOUR CUSTOMERS THAT THEIR OPINION COUNTS
When you ask customers for their feedback, you're communicating that you value their opinion and that you care about their feelings. This two-way communication creates a positive exchange in the sales process resulting in higher customer retention and increased hit rate.