Company News

|

Press Release: Questback Announces the Appointment of Radu Immenroth as New Chief Technology Officer
Market-driven technologist with a deep understanding of customer-centric solution development to help drive Questback's transformative initiatives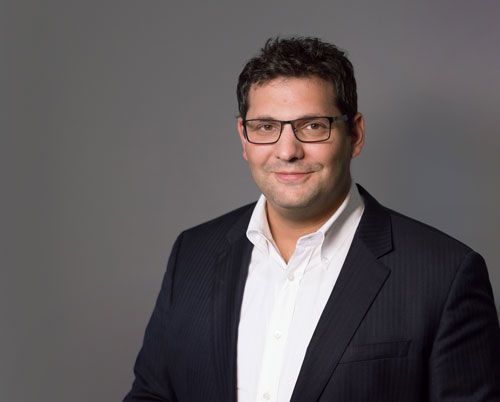 New York City, New York – October 24, 2017 – Questback, the global leader in enterprise feedback management, has announced the appointment of Radu Immenroth as it's new Chief Technology Officer. Immenroth replaces outgoing CTO Oliver Trabert and will join the company's senior leadership team effective immediately.
Immenroth has held multiple leadership roles during his six-year tenure at Questback, most recently as Global Head of Product Strategy. As CTO, Immenroth will continue leading product strategy while also overseeing engineering and cloud operations. The appointment represents Questback's continued commitment to creating next-gen technology and innovative customer-centric solutions to leverage the disruptive power of feedback. Immernroth reflects, "I have personally experienced the enormous positive impact that feedback can bring to people's lives. At Questback, we are embarking on a technology journey that will open up new, unprecedented opportunities and I look forward to guiding this effort."
Immenroth holds a Bachelor of Science in Computer Engineering degree from the German RWTH University and a Master of Business Administration degree from the British University of Surrey.

ABOUT QUESTBACK
Questback is a complete feedback system that helps companies transform customer, employee and market research programs. Used by thousands of companies, including one-third of the Forbes list, Questback is the smarter, faster way to manage feedback. Get the software, services and human support you need to manage customer, employee and market feedback – all in one place. People matter. Get their insight.
Learn more at www.questback.com.
Want to see how Questback can work for your business?