Company News

|

Press Coverage: Future proofing HR by future proofing the employee experience

| HR Director |
"There's been a lot of discussion - and hand-wringing - about the changing role of HR, but is it not patently clear? If talent, skills and capability is central to business success then it makes perfect sense that HR should practice what it preaches, and live by a culture that embraces new disciplines and skills - not just the traditional HR fayre - but in IT, marketing and customer experience."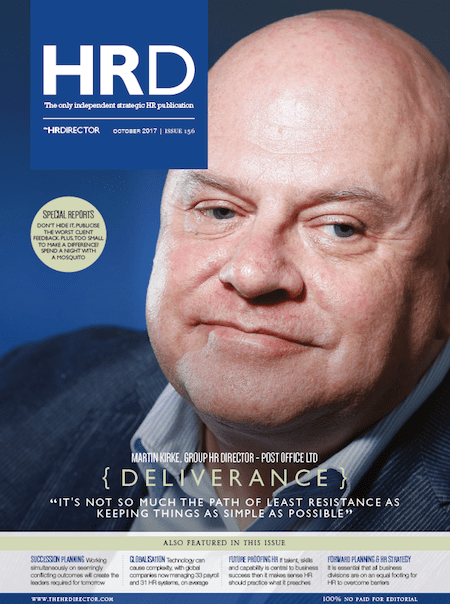 Covered in the latest edition of HR Director, Questback discusses future proofing HR through transforming the employee experience. Questback's Luke Talbot and Scott Heyhoe outline their thoughts on how HR should change, highlighting how the profession needs to embrace new skills and technology if it is to future-proof its role. How can HR ensure it remains relevant and strategic in a rapidly transforming world? Read the full article to learn how you can future proof your HR department moving forward.
In this article, learn about these four key areas:
Technology at Work: HR needs a bigger role in selecting IT
Company Reputation: Building an employer brand demands HR focus more on marketing
The Employee Experience-Customer Experience Connection: Understand the link between engaged employees and profitable customer relationships
The Overall Employee Lifecycle: Only HR has the perspective and KPIs across the entire employee journey
Want to see how Questback can work for your business?