QUESTBACK PRESS & NEWS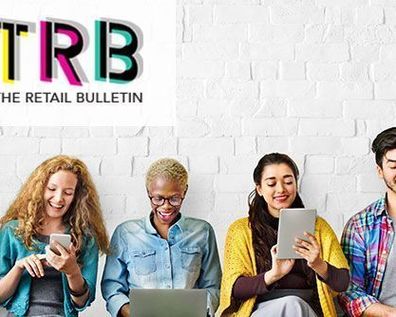 Questback's powerful solution delivers vital insight to increase organizational effectiveness.
Read More
Questback President Carol Lee Andersen shares her views, as a guest author, on how companies should utilize employee insights during times of internal change.
Read More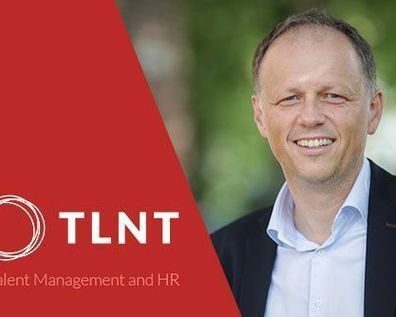 Understanding your employees isn't just relevant to your CX, though. It's a must-have for making the right decisions to improve bottom-line outcomes and top-line performance.
Read More
HR Technologist Editor-in-Cheif, Ankush Gupta, interviews Questback President Carol Lee Andersen. In this interview, Andersen talks about Questback and shares her views on the trends and technologies in the HR space.
Read More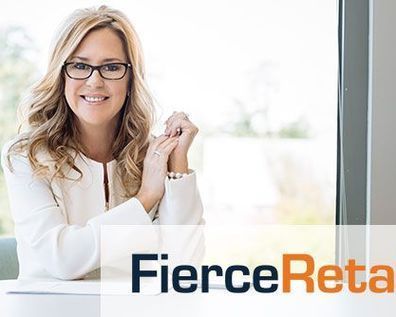 President Carol Lee Andersen discusses the highly important and rarely talked about role of the chief feedback officer in retail.
Read More
Questback discusses today's digital transformation and its monumental impact on the future of work, employee engagement and driving business success.
Read More
We're Sorry
There are no results matching your filter selections. Please reset the filters to see all posts for this resource.