QUESTBACK PRESS & NEWS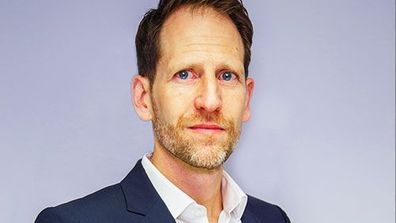 Questback, a global leader in enterprise feedback management, announces its upcoming release highlights top-notch GDPR support for collecting and processing feedback data.
Read More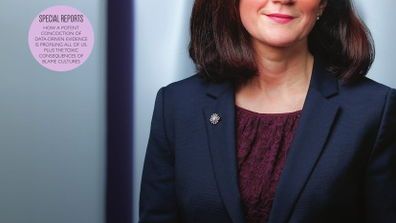 In this article in HR Director, Questback's Luke Talbot and Scott Heyhoe outline their thoughts on the rise of the gig economy, and the importance of listening and a transformed…
Read More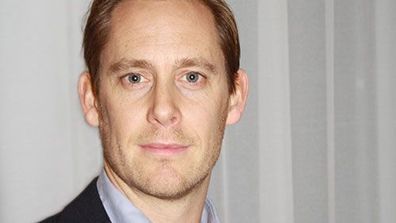 Contributing more than 19 years of enterprise software sales and leadership experience, Mårten will lead the growth of next-generation feedback solutions in the Nordic region.
Read More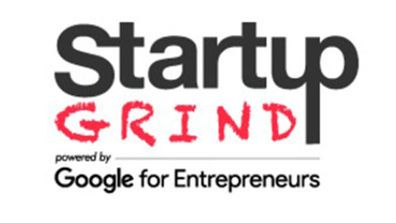 Questback's "Dominating" Feedback Platform Covered on Startup Grind, Powered by Google for Entrepreneurs, by technologist Wolf Ruzicka
Read More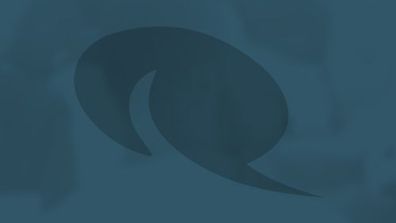 Attracting, engaging and keeping staff is one of the key challenges that the NHS faces, at both a national and a local level. How can Trusts ensure that they are retaining the people they need to deliver the high quality care that patients require?
Read More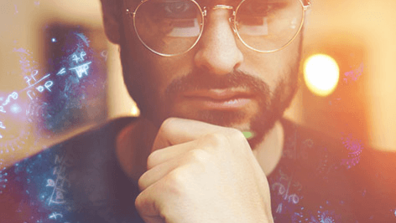 In this interview, Andrew Cocks, Culture and Engagement Consultant at Questback explains why it is time to rethink engagement.
Read More
We're Sorry
There are no results matching your filter selections. Please reset the filters to see all posts for this resource.