QUESTBACK PRESS & NEWS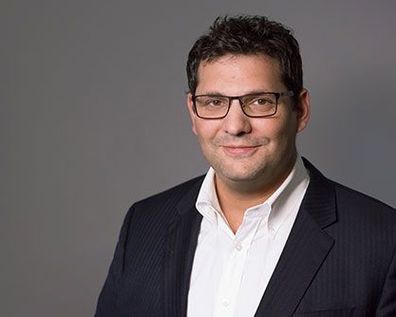 Market-driven technologist with a deep knowledge of customer-centric software development to help drive Questback's transformative initiatives.
Read More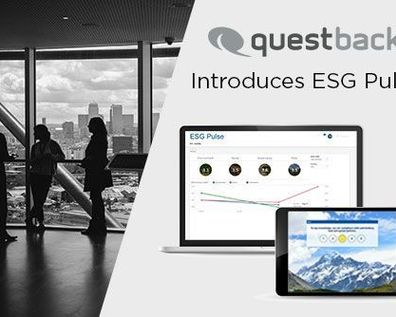 Armed with deeper insight into organizations' risk profile, ESG Pulse enables organizations to manage and protect their reputation, drive loyalty and improve business performance.
Read More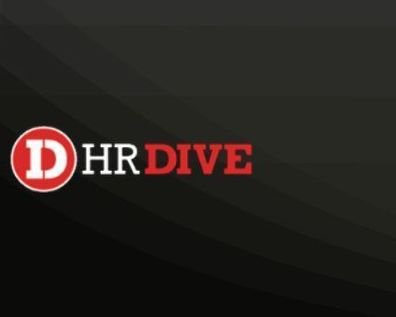 Recognized in this week's HR Dive featured news article, Questback President Carol Lee Andersen suggests specific actions for creating a culture of trust.
Read More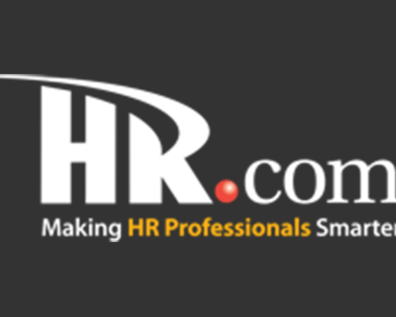 A solid employee engagement strategy isn't an option for businesses anymore -- it's a requirement. Questback President Carol Lee Andersen shares three mistakes to avoid when engaging with employees for feedback, as a guest author for HR.com.
Read More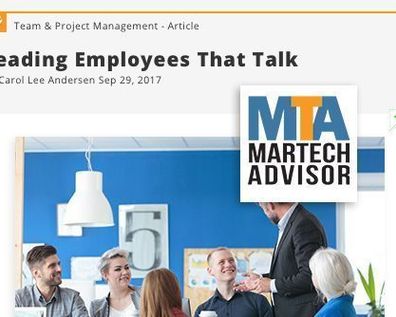 Big data is a requirement, not a competitive advantage. Questback President, Carol Lee Andersen, discusses the current state of data and future opportunities for businesses to transform, compete and succeed.
Read More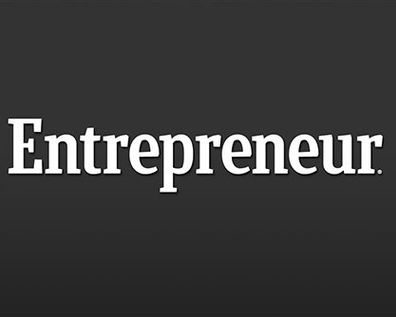 "Asking if a company has ever had a bad review online is like asking if someone's ever been on a bad date," said Questback President Carol Lee Andersen.
Read More
We're Sorry
There are no results matching your filter selections. Please reset the filters to see all posts for this resource.