QUESTBACK PRESS & NEWS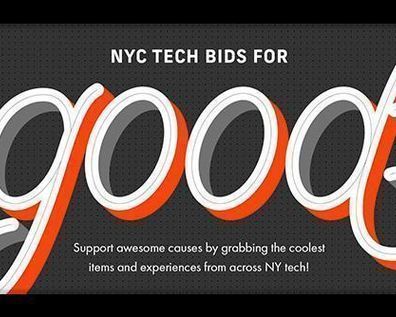 Questback + RaisedBy.Us: Innovation, technology and good corporate citizenship transforming the tech scene in New York City New York City, New York – November 27, 2018…
Read More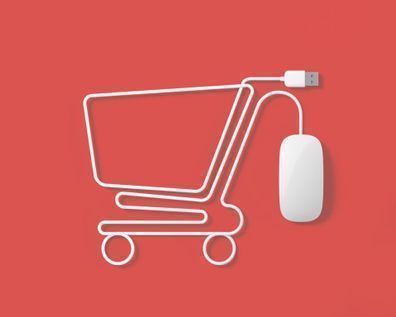 New York City, New York – October 5, 2018 – Questback, the global leader in enterprise feedback management, launches their cloud-based, survey solution – Academic Edition…
Read More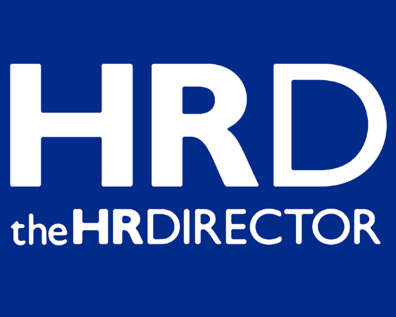 HR Director features John Wilkinson, Questback UK General Manager as he discusses the findings of new research into the Gender Pay Gap in the UK Financial Services Sector.
Read More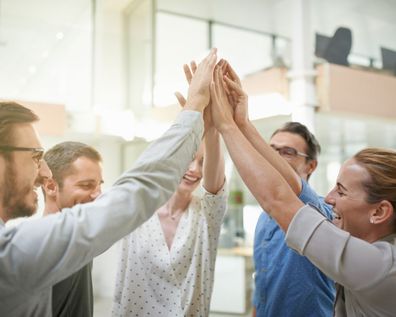 London, 27 September 2018 - Closing the Gender Pay Gap requires a deeper understanding of cultural factors and a more balanced approach to the traits that financial sector…
Read More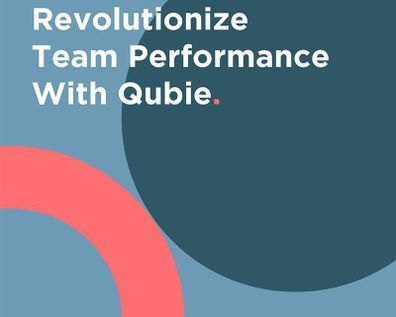 New York City, New York – Sept 12, 2018 – Organizations can maximize team collaboration and performance by empowering their teams with timely and relevant insights thanks…
Read More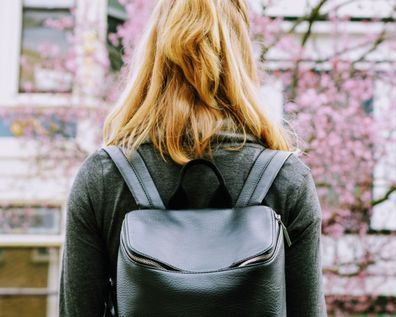 New York City, New York – Sept 5, 2018 – Questback, the global leader in enterprise feedback management today announced the release of their cloud-based, survey solution…
Read More
We're Sorry
There are no results matching your filter selections. Please reset the filters to see all posts for this resource.