QUESTBACK PRESS & NEWS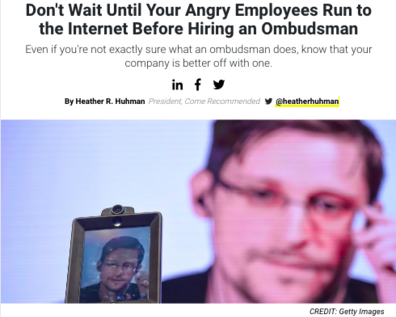 "They ensure that, when all other measures fail, an employee's voice is heard in often egregious situations and that the organization acts in an ethical and appropriate manner," Frank Møllerop, CEO of the employee feedback platform Questback. "The ombudsman often has a very objective, logical background with knowledge on HR practices, regulations, and compliance."
Read More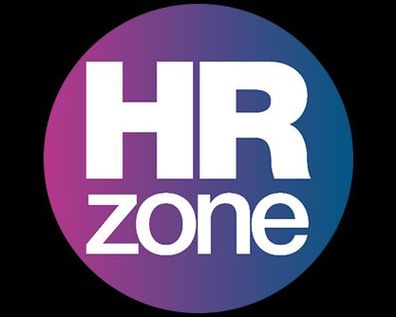 HRZone features Questback CEO Frank Møllerop on best practices for ensuring you're instituting the right kind of employee feedback program.
Read More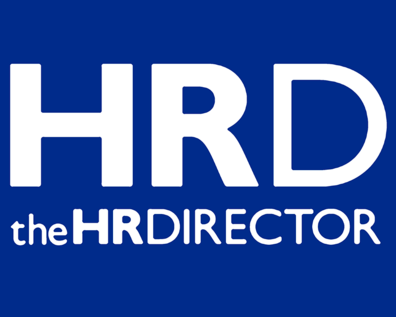 What is the role of HR in a changing world? How can it become more strategic and contribute to the business bottom line? Questback is featured in the HR Director on future proofing HR through transforming the employee experience.
Read More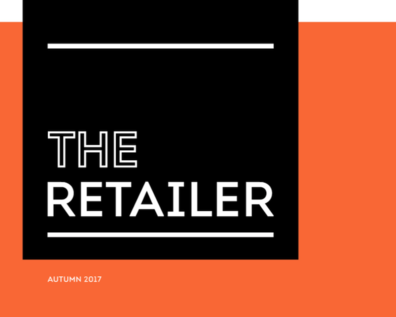 Questback covered in The Retailer on effectively engaging with colleagues as being central to driving business success. Listening to their feedback delivers real competitive advantage for retailers and businesses.
Read More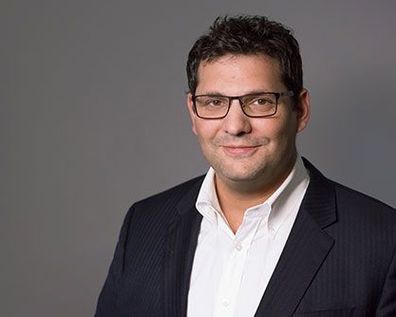 Market-driven technologist with a deep knowledge of customer-centric software development to help drive Questback's transformative initiatives.
Read More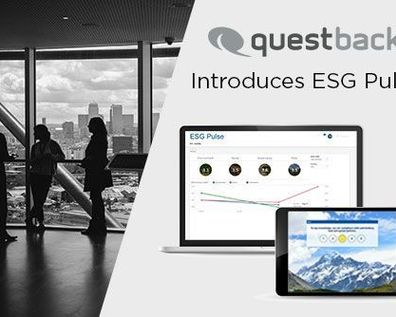 Armed with deeper insight into organizations' risk profile, ESG Pulse enables organizations to manage and protect their reputation, drive loyalty and improve business performance.
Read More
We're Sorry
There are no results matching your filter selections. Please reset the filters to see all posts for this resource.