QUESTBACK PRESS & NEWS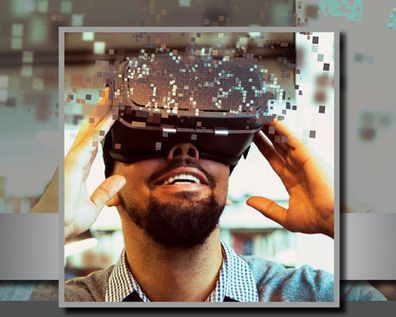 In today's digitally-charged economy, agile and innovative insight is the difference between success and failure.
Read More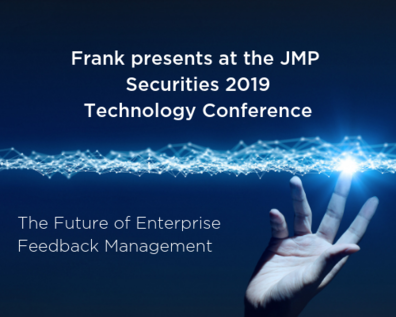 Employee Insight
Customer Insight
Market Research
Our CEO, Frank, takes to the stage today at the JMP Securities Technology Conference where he'll share his vision for the future of enterprise feedback, the benefits and the enormous business opportunity it brings.
Read More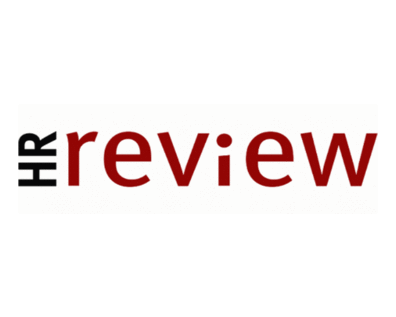 Gender Pay Gap reporting data shows a 27% disparity in favor of men in the UK financial services sector, significantly higher than the national average of 18%. This disparity is largely caused by the fact that male employees are more likely to reach to senior positions that command higher salaries. Our resident assessment psychologist, Andrew Cocks, talks to HR Review about why that is.
Read More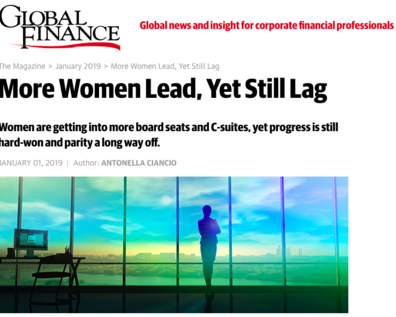 In a study conducted by Questback, data reflects women's representation is not enough for wage parity. Questback's resident assessment psychologist, Andrew Cocks, believes cultural bias is at the core of the issue and is highlighted in this Global Finance article.
Read More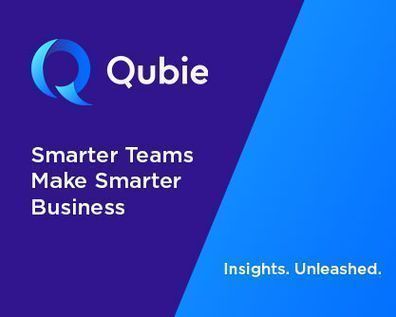 Questback launches its team performance app for Microsoft Teams. The app meets a growing demand for organizations to optimize team performance through stronger teamwork, communication and collaboration at a time when the workplace itself is rapidly evolving to become more remote, agile and transient.
Read More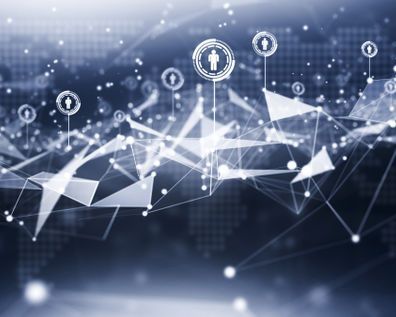 New York City, New York – Dec 3, 2018 – Questback, the global leader in enterprise feedback management, intensifies its ecosystem strategy with the announcement today…
Read More
We're Sorry
There are no results matching your filter selections. Please reset the filters to see all posts for this resource.