QUESTBACK PRESS & NEWS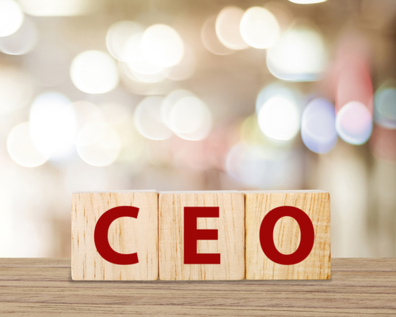 We're happy to share that our CEO, Frank Møllerop, will be speaking on October 12, 2019, at the American Society for Training and Development (ATD) about the importance of elevating employee experience to directly grow customer loyalty and sales.
Read More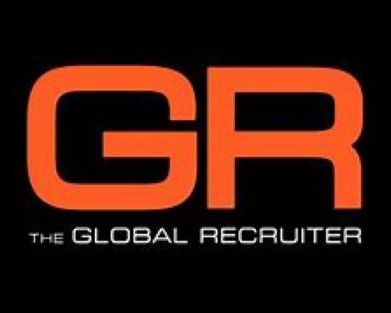 Research from Questback has found that collecting employee feedback and understanding the employee experience is growing in importance for UK companies. When asked, over three-quarters (78%) of UK HR professionals said they expect this to become even more important to their organisation within the next three years.
Read More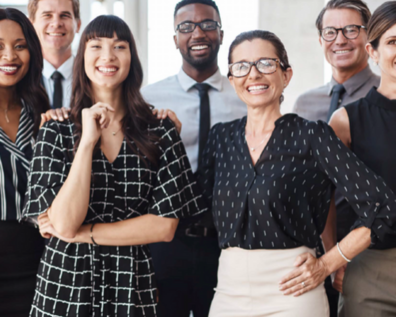 79% of organisations expect to introduce next generation experience technology within three years according to new Questback study. Read the full release.
Read More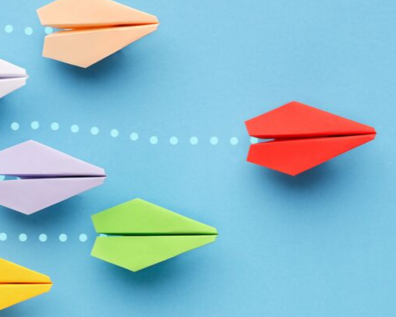 We've launched a new tool designed to develop and nurture leaders through on-demand feedback. Questback Leadership 360 is designed to transform HR productivity, support changing businesses and adapt to modern organizational structures.
Read More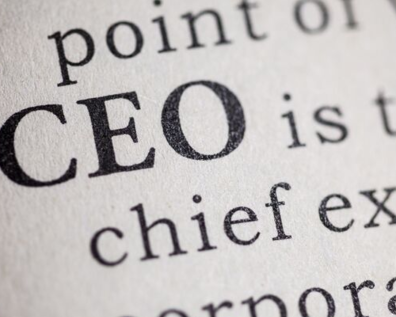 Employee Insight
Customer Insight
Market Research
We're super excited to have Frank, our CEO, participating in a panel at the upcoming CEO Connection Mid-Market Convention. Read all about it.
Read More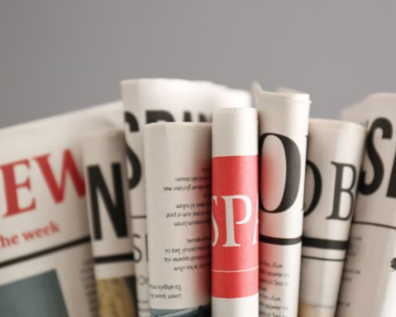 Employee Insight
Customer Insight
Market Research
Fantastic to be given the opportunity to share our views on the business of feedback and experience management.
Read More
We're Sorry
There are no results matching your filter selections. Please reset the filters to see all posts for this resource.