QUESTBACK PRESS & NEWS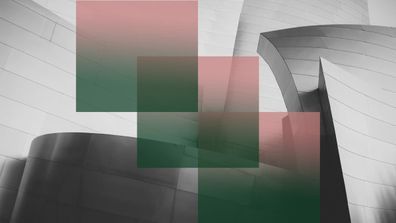 Supporting the move towards value-based healthcare, Questback, today announced that it has become a Technology Affiliate of the International Consortium for Health Outcomes Measurement (ICHOM).
Read More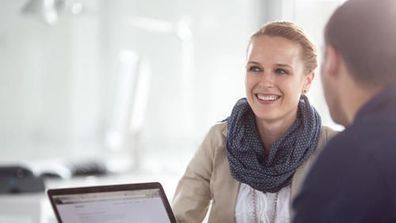 Northern Devon Healthcare NHS Trust, which provides a wide range of hospital, outpatient, home-facing and specialist services across Devon, will use Questback to enhance its staff engagement and gain a unified view of feedback across the organization.
Read More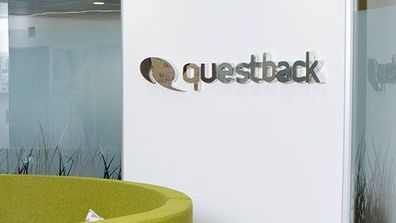 Questback continues global expansion: enterprise feedback management leader grows enterprise revenues.
Read More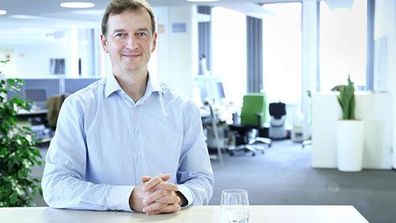 Already processes all personal data within EU at certified German facility.
Read More
We're Sorry
There are no results matching your filter selections. Please reset the filters to see all posts for this resource.