QUESTBACK PRESS & NEWS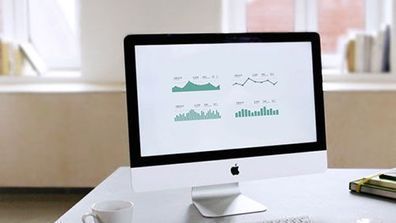 Media research agency chooses flexible, powerful technology to underpin rapid grow.
Read More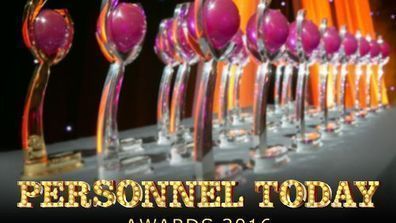 Questback today announced that it has been shortlisted in the Excellence in Technology category at the forthcoming 2016 Personnel Today Awards.
Read More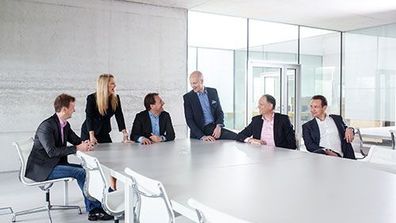 Questback announced today that it has completed a $22,000,000 structured debt investment with Capital IP Investment Partners ("Capital IP") from US.
Read More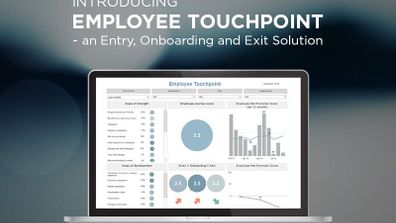 Questback's Employee Touchpoint solution delivers vital actionable insight to improve retention, boost productivity and increase organizational effectiveness.
Read More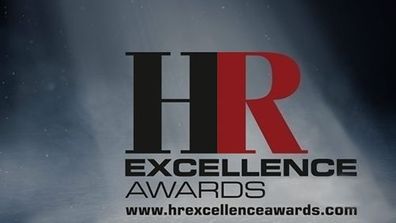 Continuous feedback platform drives business transformation and growth.
Read More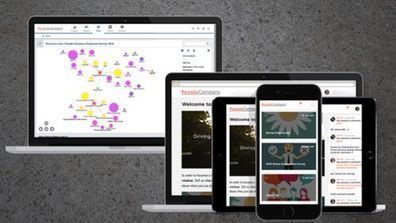 Orbit and Portals, part of Questback's Enterprise Feedback Suite speeds up collecting, connecting, evaluating and acting on feedback from employees, customers and market research participants
Read More
We're Sorry
There are no results matching your filter selections. Please reset the filters to see all posts for this resource.