QUESTBACK PRESS & NEWS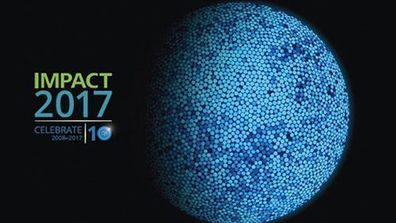 Questback discusses today's digital transformation and its monumental impact on the future of work, employee engagement and driving business success.
Read More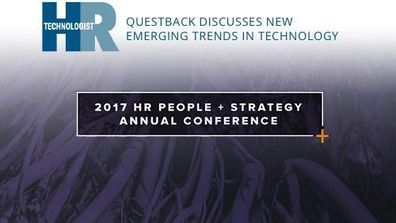 Questback discusses how new emerging trends use technology to orient people to strategic objectives and goals at HR People + Strategy's 2017 Annual Conference
Read More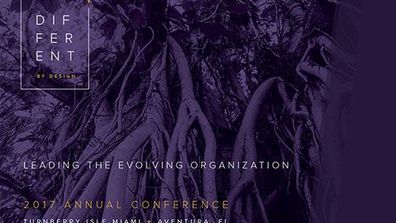 Rethinking employee engagement: Questback discusses a transformation that is embracing emerging best practices in aligning people to strategic goals and objectives.
Read More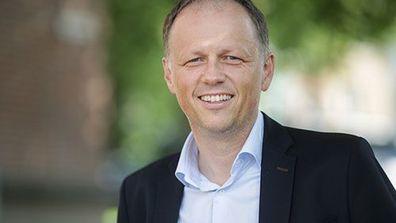 Continuous Innovation Requires Continuous Feedback – Questback Discusses Cloud Computing, Data Privacy and the Journey Towards a Server-Less Public Cloud.
Read More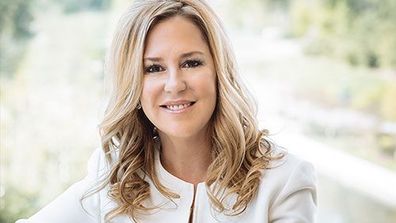 Questback Discusses the Implications of CEO Concerns, the Increasing Importance of Soft Data, and the Latest Trends in Technology on Employee Engagement Best Practices.
Read More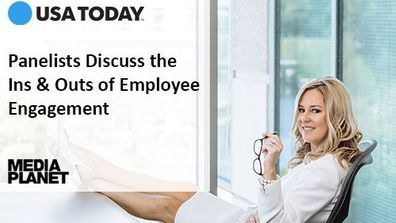 Featured in the industry expert panel discussion, Questback President Carol Lee Andersen discusses the need to rethink employee engagement, its role within the organization and its impact on business performance.
Read More
We're Sorry
There are no results matching your filter selections. Please reset the filters to see all posts for this resource.