QUESTBACK PRESS & NEWS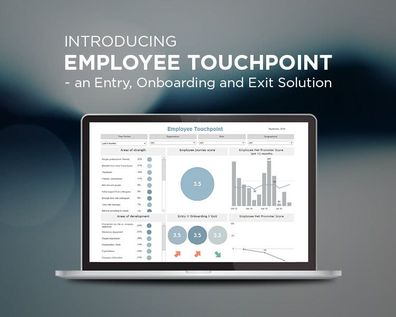 Questback's Employee Touchpoint solution delivers vital actionable insight to improve retention, boost productivity and increase organizational effectiveness.
Read More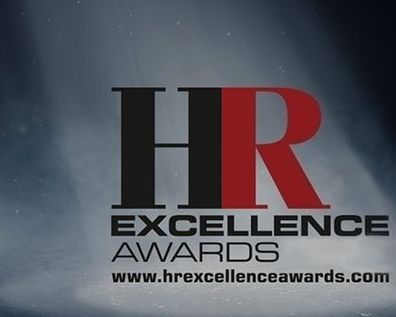 Continuous feedback platform drives business transformation and growth.
Read More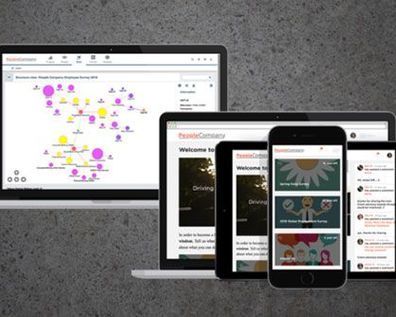 Orbit and Portals, part of Questback's Enterprise Feedback Suite speeds up collecting, connecting, evaluating and acting on feedback from employees, customers and market research participants
Read More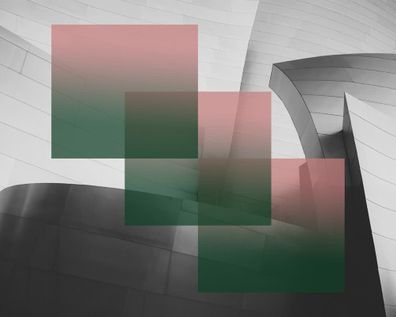 Supporting the move towards value-based healthcare, Questback, today announced that it has become a Technology Affiliate of the International Consortium for Health Outcomes Measurement (ICHOM).
Read More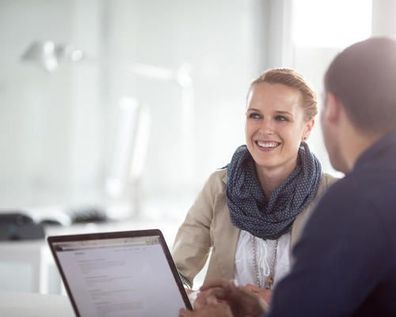 Northern Devon Healthcare NHS Trust, which provides a wide range of hospital, outpatient, home-facing and specialist services across Devon, will use Questback to enhance its staff engagement and gain a unified view of feedback across the organization.
Read More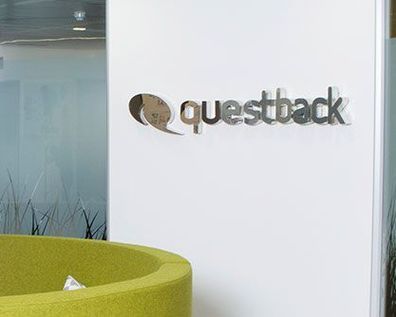 Questback continues global expansion: enterprise feedback management leader grows enterprise revenues.
Read More
We're Sorry
There are no results matching your filter selections. Please reset the filters to see all posts for this resource.