QUESTBACK PRESS & NEWS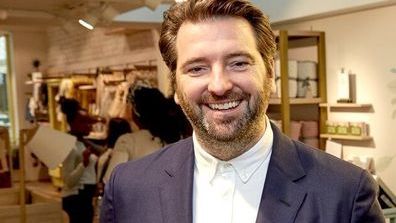 Leading retail CEO Jonathon Fitzgerald explains how people power retail and why it is time to rethink the balance between Artificial Intelligence and Emotional Intelligence.
Read More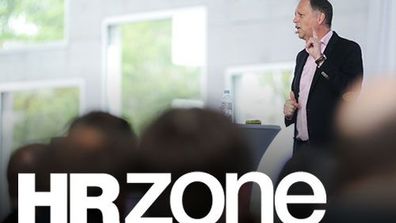 HRZone.com features an insightful blog by Questback CEO Frank Møllerop exploring key factors leading to improve employee performance.
Read More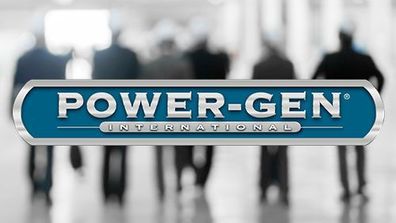 Questback MySafety selected to present at PowerGen International 2017, the world's largest power generation event.
Read More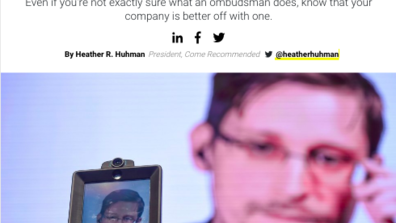 "They ensure that, when all other measures fail, an employee's voice is heard in often egregious situations and that the organization acts in an ethical and appropriate manner," Frank Møllerop, CEO of the employee feedback platform Questback. "The ombudsman often has a very objective, logical background with knowledge on HR practices, regulations, and compliance."
Read More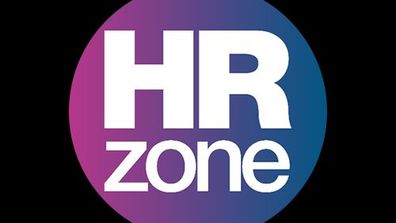 HRZone features Questback CEO Frank Møllerop on best practices for ensuring you're instituting the right kind of employee feedback program.
Read More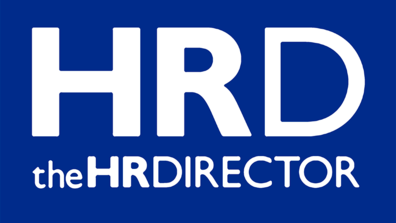 What is the role of HR in a changing world? How can it become more strategic and contribute to the business bottom line? Questback is featured in the HR Director on future proofing HR through transforming the employee experience.
Read More
We're Sorry
There are no results matching your filter selections. Please reset the filters to see all posts for this resource.