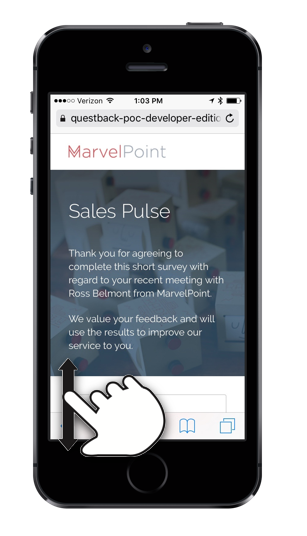 Titel
Analyzing touchpoints on the employee journey reveals issues before they become bigger problems. Questback makes it easy to:
Capture and analyze feedback
Identify trends and insights
Improve the employee journey
Measure the Journey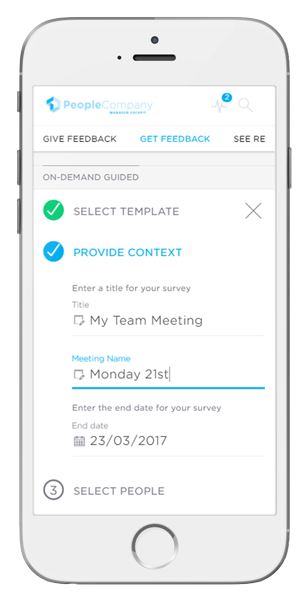 Transforming engagement into an integrated measure of how businesses operate.
Read More
White Paper

Discussing the significant gap between the perceived importance and relevance of feedback at the strategic level and what companies actually do.
Read More
Video
Analyzing touchpoints on the employee journey reveals issues before they become bigger problems. Questback makes it easy to: